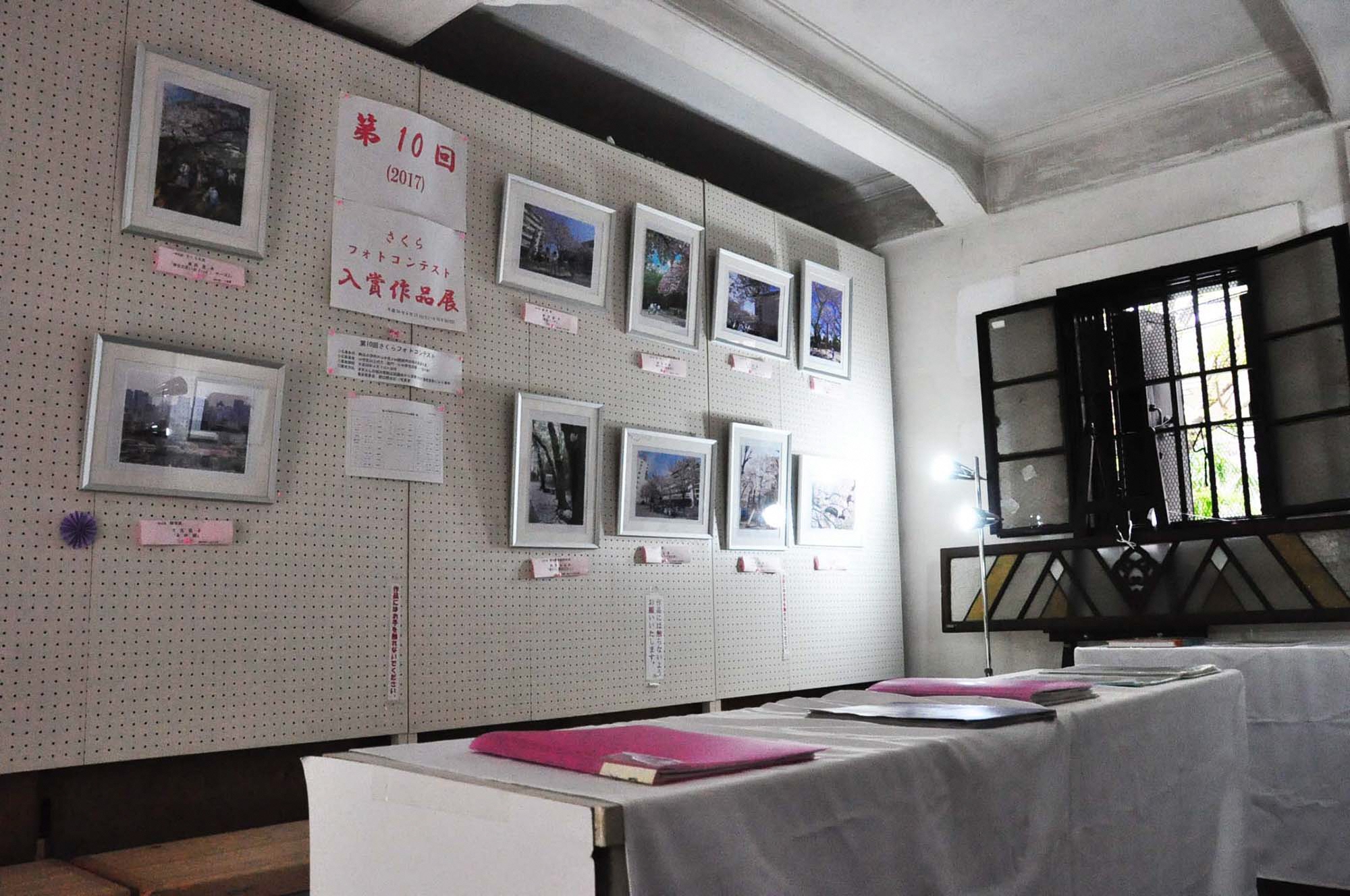 At the former Niwa residence 'Kura' (tangible cultural property of the country), prize-winning works of "10th Sakura Photo Contest" held last year will be exhibited until May 6 th (Sun) and watching various cherry landscape photos can.
The collection of the former Niwa residence is open to the public only on Saturdays, Sundays and public holidays from 11: 00 to 16: 00, but it is open every day from March 17 (Sat) to April 15 (Sun) It is.
■ Kura Building in the early Showa era, the gate building in the late Edo period
The former Niwa House is located in a corner of "Square with Gates and Houses" about 7 minutes on foot from Komagome Station. In the Showa Eleventh Show, Magoemon, the eighth generation of the Niwa family who worked as a planting craftworker representing Shimizu from the Edo period to the late Meiji era, used what was originally a wooden masonry building at the marriage of the ninth generation to reinforced concrete construction It rebuilt.
---
---
It has been over 70 years since its establishment but because the preservation state was well preserved in the early Showa era at the time of construction, it was designated as a national registered tangible cultural asset in December 2007.
The gate is a form called a bracket that supports the roof with a beam called a bracket. Although the exact construction age is unknown, it was presumed that it was built in the latter part of the Edo period from the record of repair etc. It became Toshima-ku designated tangible cultural asset in August 2007.
■ The 11th contest is also open for public offering – In addition, the "11th Sakura Photo Contest" is being held until April 30 (Monday, congratulation) at the former Niwa House Housing Collection. We are offering a photo of the scenery of cherry blossoms within 2 km radius from Komagome primary school.
This contest was started by the Cherry Blossom Komagome Council of Yoshimi Shikai, local citizen, trying to PR the Komagome birthplace of Yoshino cherry tree. One cherry blossom prize, two outstanding prizes and five honorable mention awards will be honored by the judge chief, photographer Mr. Teruo Sekiguchi, in the elementary and junior high school students' department and the general department.
The member who handles the reception said "Komagome is the birthplace of Yoshino cherry tree, the period of cherry blossoms has passed but in cherry blossoms usually nothing, the cherry blossoms are in full bloom this time" I am talking.
---
Release period

Every day from 11 o'clock to 16 o'clock from March 17 (Saturday) Heisei 20 to May 15 (Sun) of Heisei 30
Saturdays, Sundays, and holidays from 11 o'clock to 16 o'clock from Sunday, April 21, 1930 to May 6 th (Heisei 30) Heisei 30

place
Plaza with gates and warehouses Collection of former Niwa residence 3-12-8 Komagome, Toshima-ku, Tokyo