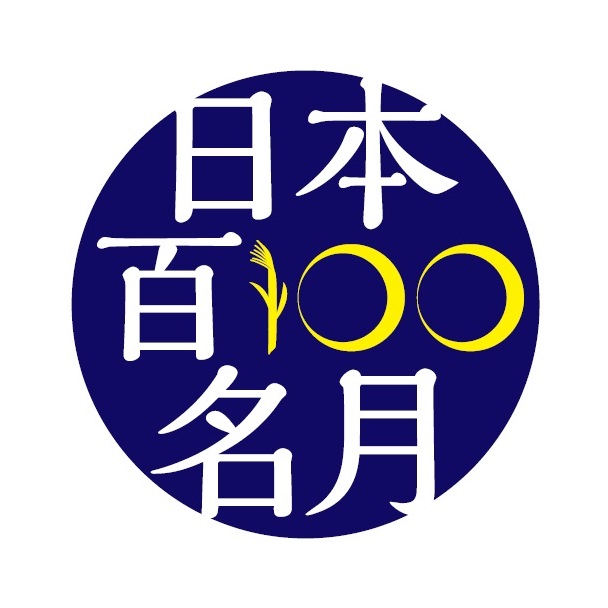 Astronomical observation together with Ikebana's work, inspired by the fall of art
September 9 (Mon)-16 (Mon / holiday) evening-around 21:00 * Astronomical observation sessions will be held from 19:00 to 20:30 only on September 13 (Friday) when the moon looks the most beautiful SKY CIRCUS At the Sunshine 60 observatory, an astronomical observation event will be held in 2019 when the moon and the sun look special (see below). Following the "Strawberry Moon" held in June, an event will be held on September 9th (Monday) to 16th (Monday / holiday) to appreciate the "Mid Autumn Festival". * You can download this release PDF here → https://prtimes.jp/a/?f=d20364-20190821-7212.pdf
---
---
"Mid-Autumn Famous Moon" means the moon that can be seen on the night of August 15th of the lunar calendar, and it is the moon of the fifteenth night considered the most beautiful in the year. On September 13th (Friday), the mid-autumn month when the moon is most beautiful, we will observe the "Mid-Autumn Famous Moon" using the astronomical telescope in cooperation with Bic Camera Co., Ltd. In addition, during the period, "Ikebana" was created in the image of the mid-Autumn season by three schools that participated in the final tournament at the "3rd National High School Student Hanake Battle Kanto Tournament" held at the Sunshine City Fountain Square in June this year. Exhibition of works.
In conjunction with the Astronomical Observatory, we will sell an annual passport with a limited-design observatory (closed as soon as it disappears). It is a design based on the motif of "observation of astronomical objects" in which various celestial bodies are designed in addition to the moon. The SKY CIRCUS Sunshine 60 Observatory was certified in March this year by the famous Japanese moon 100, which is a special month that the night view light convention bureau established by the general incorporated association. You can see the moon showing various expressions from 251m above sea level. From sunset to magic hour, beautiful mid-autumn moon … Come to SKY CIRCUS Sunshine 60 Observatory where you can enjoy the ever-changing sky scenery!
Dates available: September 9 (Mon.)-16 (Mon./holiday) Evening-around 21:00 * Astronomical observation session is Friday, September 13 from 19:00 to 20:30 If not, it may be canceled. Cooperation: Bic Camera Co., Ltd. Entrance fee: You can enjoy it only with the entrance fee of the observation deck.
● About Japan's 100 best moons ● We will create a new tourism brand that will last for the next 100 years, with the aim of subtracting it into a more powerful night view resource in Japan, taking "the charm of the moon" from the perspective of tourism in line with the times. The appeal of the "beautiful Meigetsu" that exists in many parts of Japan is appealing to tourists both in Japan and overseas, aiming to become a tourism resource for Japan. ● The third national high school student flower ike battle Kanto tournament ● In order to nurture Japanese flower culture in a shape suitable for the present era, we want you to feel the charm of nurturing flowers with your own hands at 11 locations nationwide Held a district conference. At the Sunshine City Fountain Square, 24 teams (2 teams per team) from 10 schools make flowers using flowers and vases prepared on the stage in 5 minutes. Decided. [Sunshine 60 Observatory Astronomical Observatory 2019 Future Schedule] Diamond Fuji (November 13-20), Moon X (December 4), Partial Solar Eclipse (December 26), Diamond Fuji (2020) (January 23-30) * All images are images. * All prices include tax. ————————————————– ————————————————– —- ■ SKY CIRCUS Sunshine 60 Observatory Overview Location: 3-1 Higashiikebukuro, Toshima-ku, Tokyo Sunshine City Sunshine 60 Building, 60F Opening hours: 10: 00-22: 00 * Last entry is 1 hour before the end * Changes Entrance fee: 1,200 yen for adults, 900 yen for students (high school / university / vocational school), 600 yen for children (elementary / junior high school students), 300 yen for infants (over 4 years old) * VR fee not included Contact: SKY CIRCUS Sunshine 60 Outlook Stand 03-3989-3457 https://sunshinecity.jp ————————————- ————————————————– —————–
---