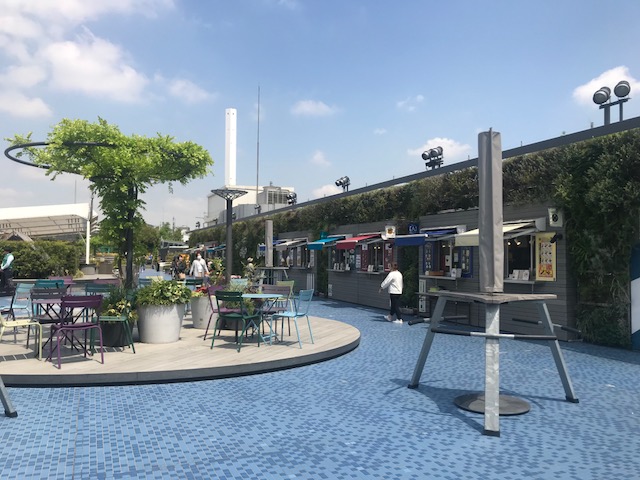 The only UK International Fish and Chips Association certified store in Asia
"Food and green aerial garden" on the roof of the Seibu Ikebukuro main store celebrates its 5th anniversary in April this year. In March, when the open air was a pleasant season, a new food cart opened.
"Fish and Chips Marine" is the only fish and chips marine in Asia that is certified by the British International Fish and Chips Association.
We offer a full-fledged English-style gourmet "Fish & Chips" that is particular about fresh ingredients and original recipes. Fish and chips, which are cooked faithfully based on authentic British recipes, are juicy while the outside is crispy. A dish that has a light texture that does not make you feel oily and will satisfy not only those who are healthy and those of all ages.
There are six types of pastries specializing in southern England, including beef, vegetable curry, and cheese.
The drink menu includes draft beer and organic drinks.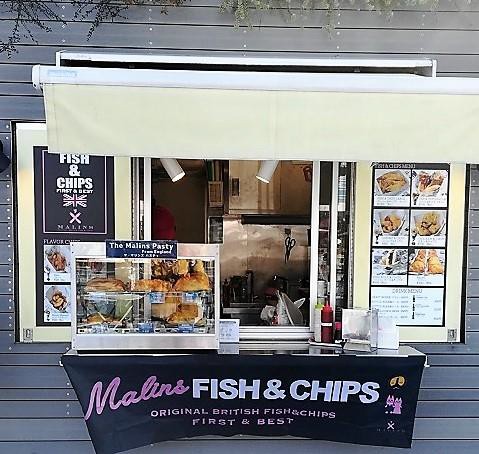 ■ Store name: Fish & Chips Marine ■ Opening date: Sunday, March 1, 2020
■ Opening hours: Depends on the season See the Ikebukuro Main Store website https://www.sogo-seibu.jp/ikebukuro/roof_garden/
■ Location: Ikebukuro Main Store 9F Rooftop "Food and Green Floating Garden" Food Cart Area
■ Menu: Fish & Chips, Pasty, Beer, Soft Drink
---
---
Recommended menu
■ Fish & Chips
Regular 700 yen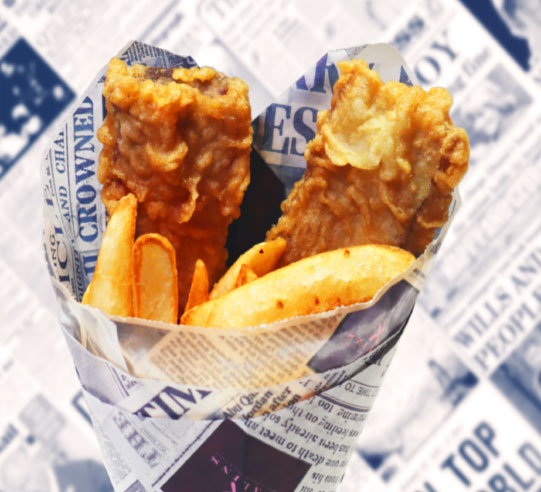 ■ Fish & Chips
Large 1,000 yen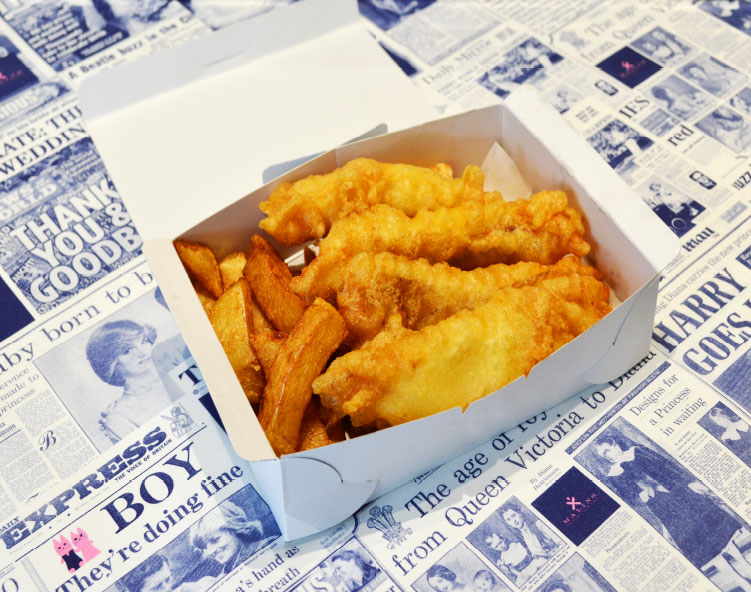 ■ Pasty
(Beef / 1 piece) 650 yen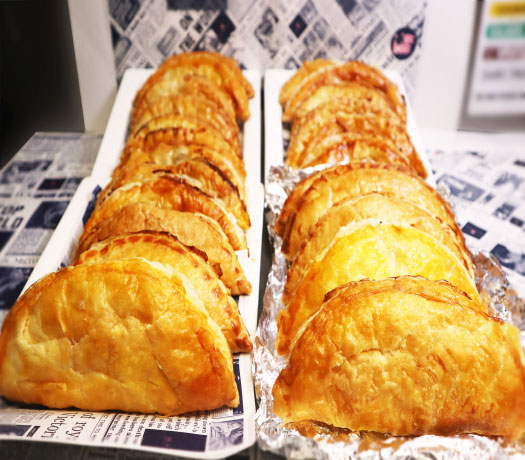 ■ Flavor chips
(Plain) 500 yen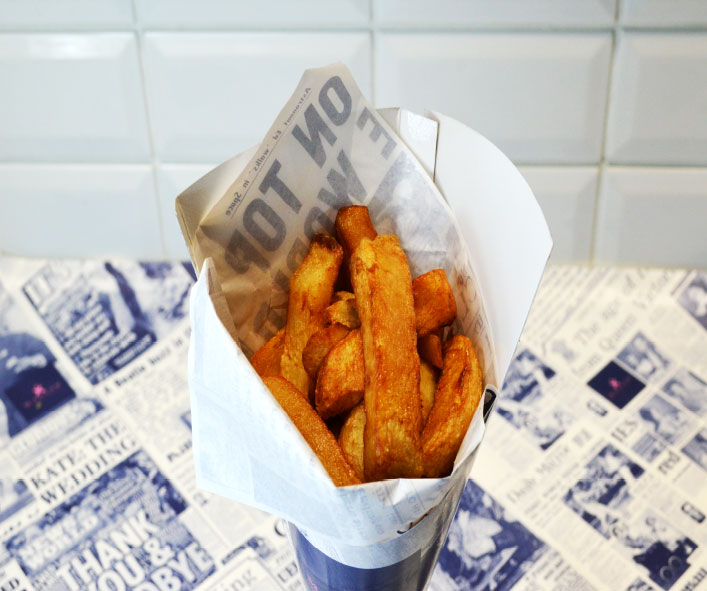 Other menu
■ Flavor chips (sweet chili / honey mustard / cheese) 500 yen
■ Pasty (cheese onion / vegetable curry / apple cinnamon / mixed berry / choco banana) 600 yen
■ Draft beer 600 yen, organic drink 350 yen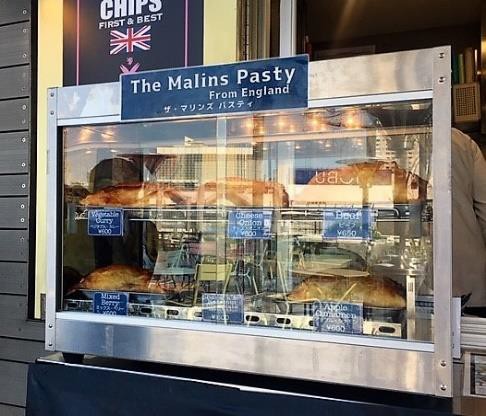 Food and green hanging garden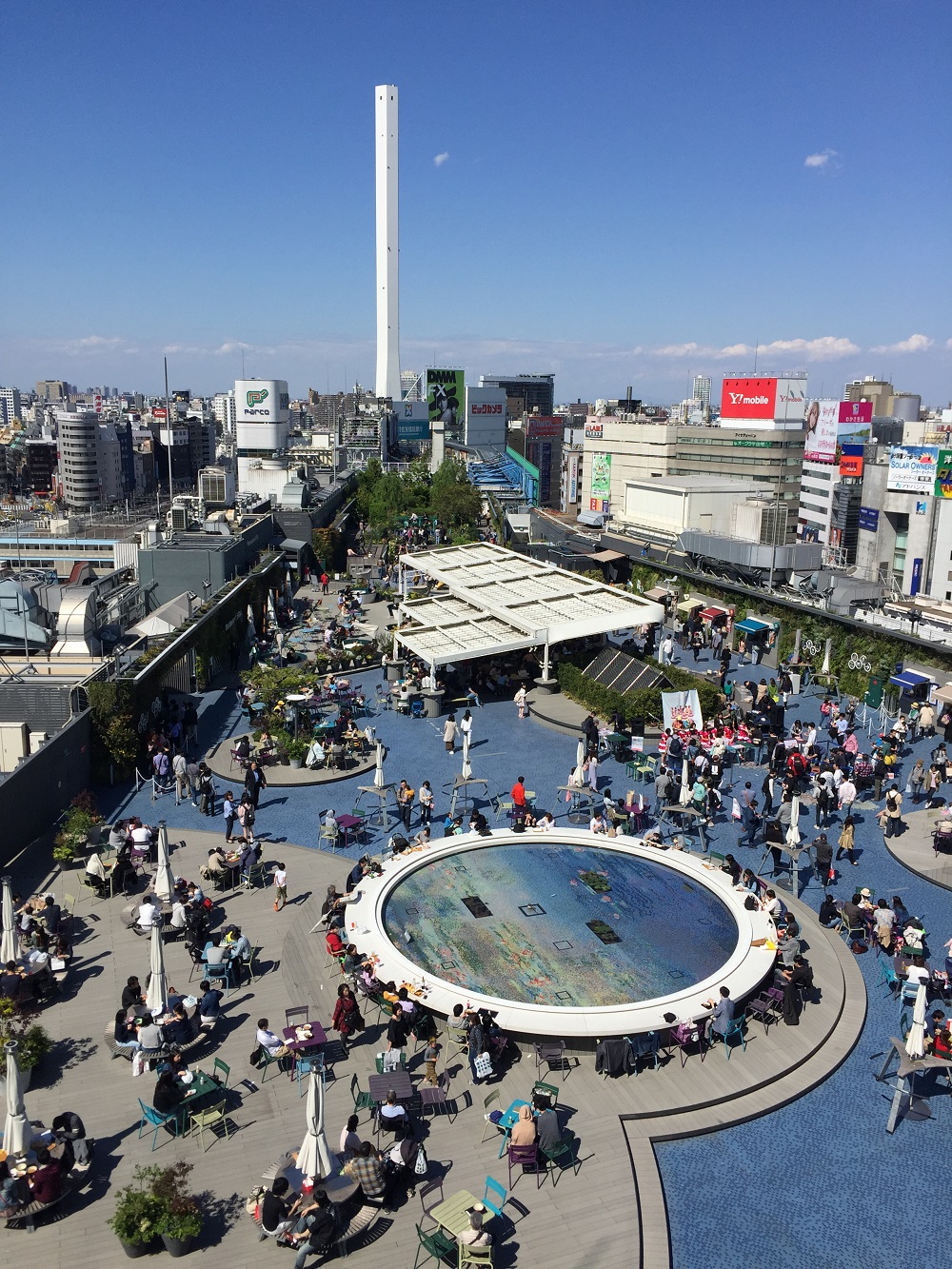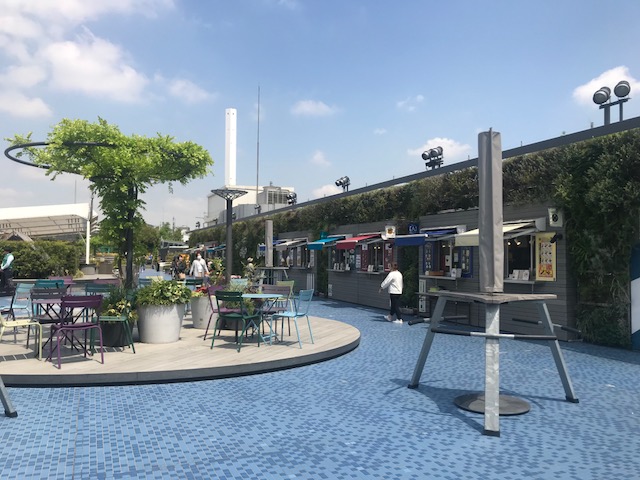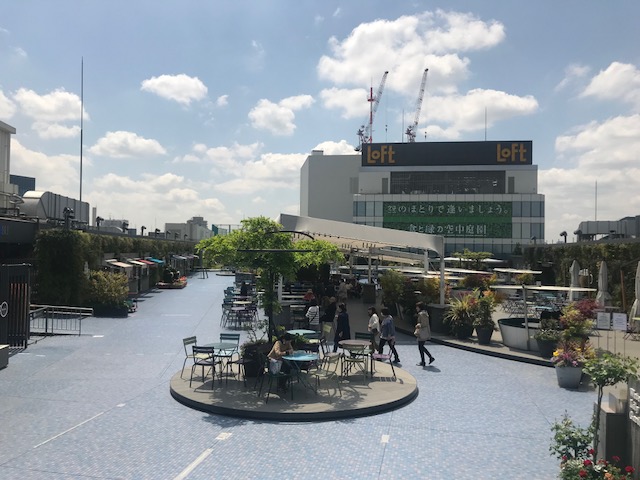 Seibu Ikebukuro Main Store
Address: 1-27-1 Minamiikebukuro, Toshima-ku, Tokyo 175-1569
Phone number: 03-3981-0111 (main representative)
Business hours: Please check on the website
Homepage: https://www.sogo-seibu.jp/ikebukuro/
Facebook: https://www.facebook.com/seibuikebukuro.official
Twitter: https://twitter.com/seibu_ike
LINE: @ seibu-ikebukuro
Online shop: https://edepart.omni7.jp/top
---