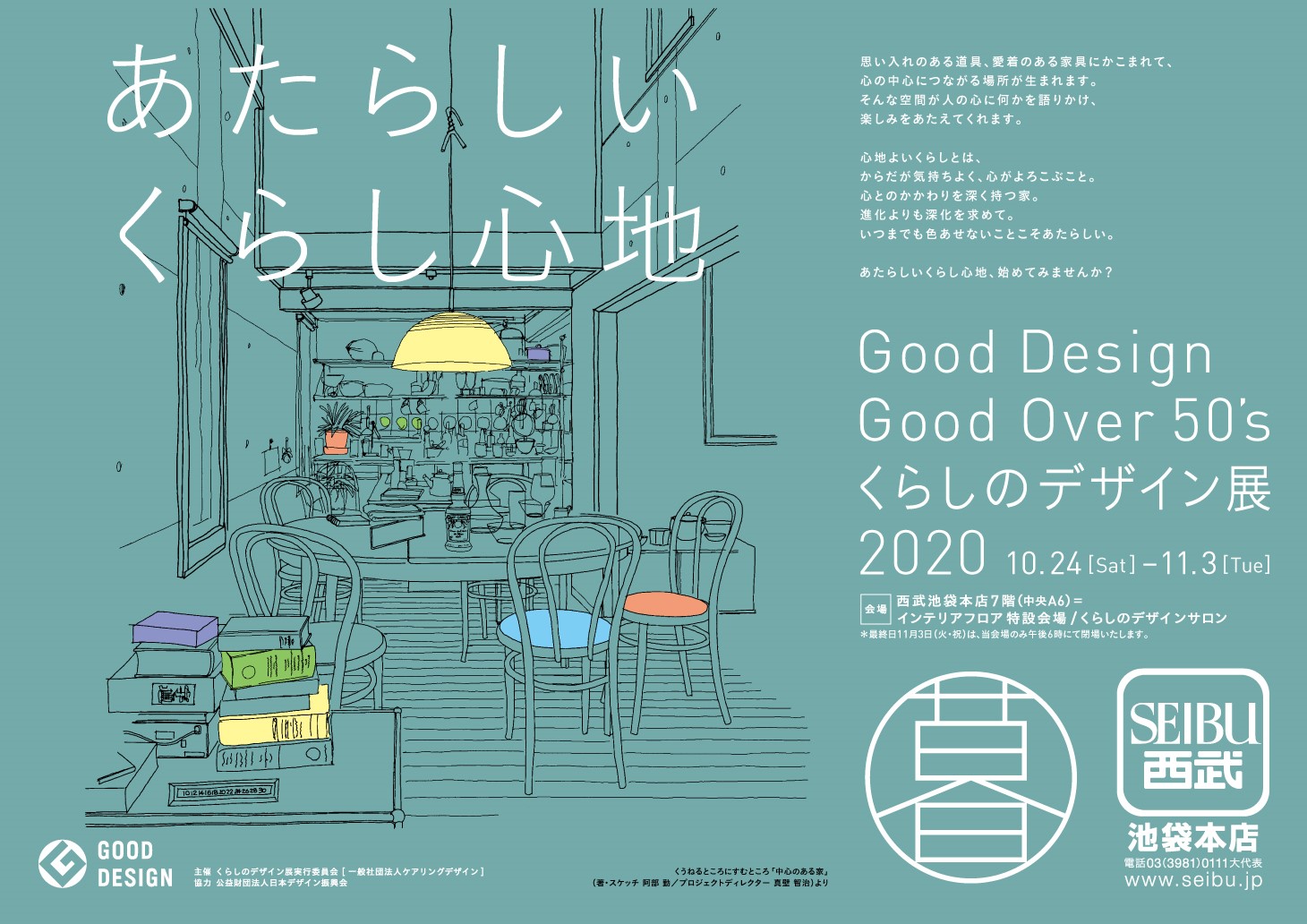 Since 2012, the Seibu Ikebukuro Main Store has been holding a "Lifestyle Design Exhibition" that proposes a way of living that is unique to you from your 50s. With the concept of Good Overfifties = "Self-actualization of adult life", we have introduced excellent tools and ways of living. In 2016, we developed our efforts and opened a permanent salon "Living Design Salon" at the Seibu Ikebukuro main store to support the lives and homes of adults.
This year's 9th "Living Design Exhibition" will be held under the theme of "new living comfort". Due to the spread of the new virus infection, the way of living has changed drastically, such as spending more time at home, creating a comfortable living environment, and increasing the number of people seeking a comfortable space.
Therefore, this time, we will propose a new way of life that makes your time at home more comfortable and richer. In addition, we will introduce products that are not usually handled at the store to make your new life come true.
■ Theme: A new lifestyle in the with Corona era "New lifestyle"
---
---
■ Seibu Ikebukuro Main Store: October 24th (Sat) -November 3rd (Tuesday / holiday) = 7th floor special venue, 7th floor interior sales floor
■ Sogo Yokohama store: November 5th (Thursday) to November 16th (Monday) = 6th floor special venue, 6th floor interior sales floor
■ Seibu Ikebukuro Main Store Special Site: https://www.sogo-seibu.jp/ikebukuro/topics/page/1476932.html?cateid=1
■ Organizer: Living Design Exhibition Executive Committee [General Incorporated Association Caring Design]
■ Cooperation: Japan Institute of Design Promotion
[Proposing a "new living comfort" living style]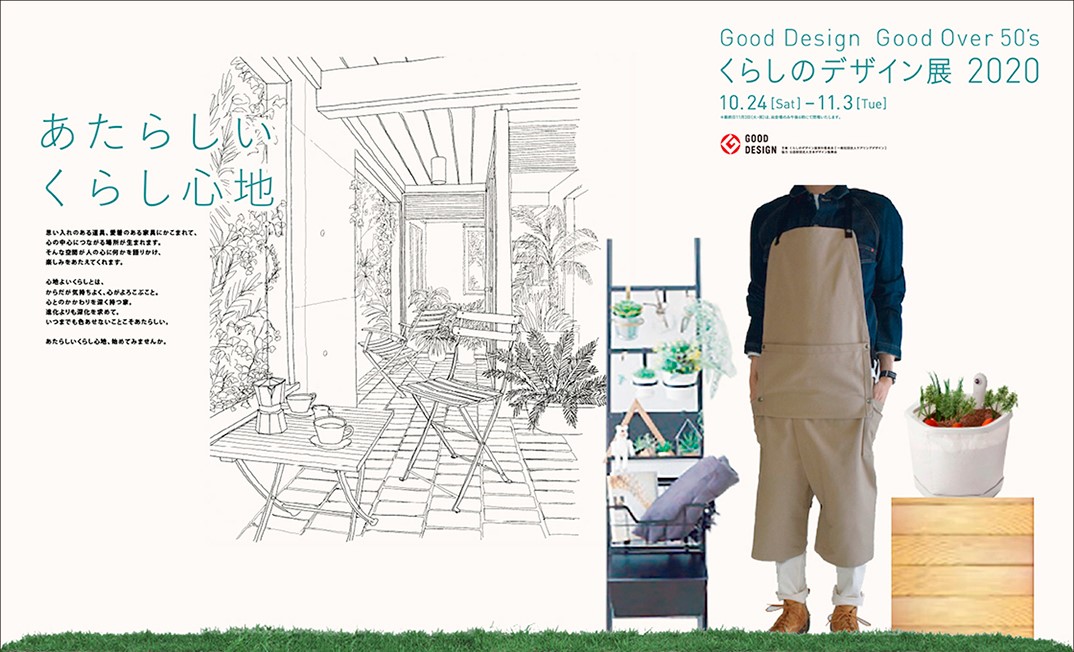 Now that the corona sickness demands a new lifestyle, more and more people are thinking about how to live again. On the interior floor of the Seibu Ikebukuro main store, a space that expresses various "new living comforts" has appeared. Enjoying eating and making, breathing habits, remote workspace, enjoying nature, comfortable body, divided into 6 basic themes of living, living style that realizes "new living comfort" with comfortable items I'm proposing.
■ Date: October 24th (Sat) -November 3rd (Tuesday / holiday)
■ Location: Seibu Ikebukuro Main Store 7th floor = Interior floor special venue
[Exhibition and sale of Good Design Award winning products] * The following products are examples. Some products are only on display.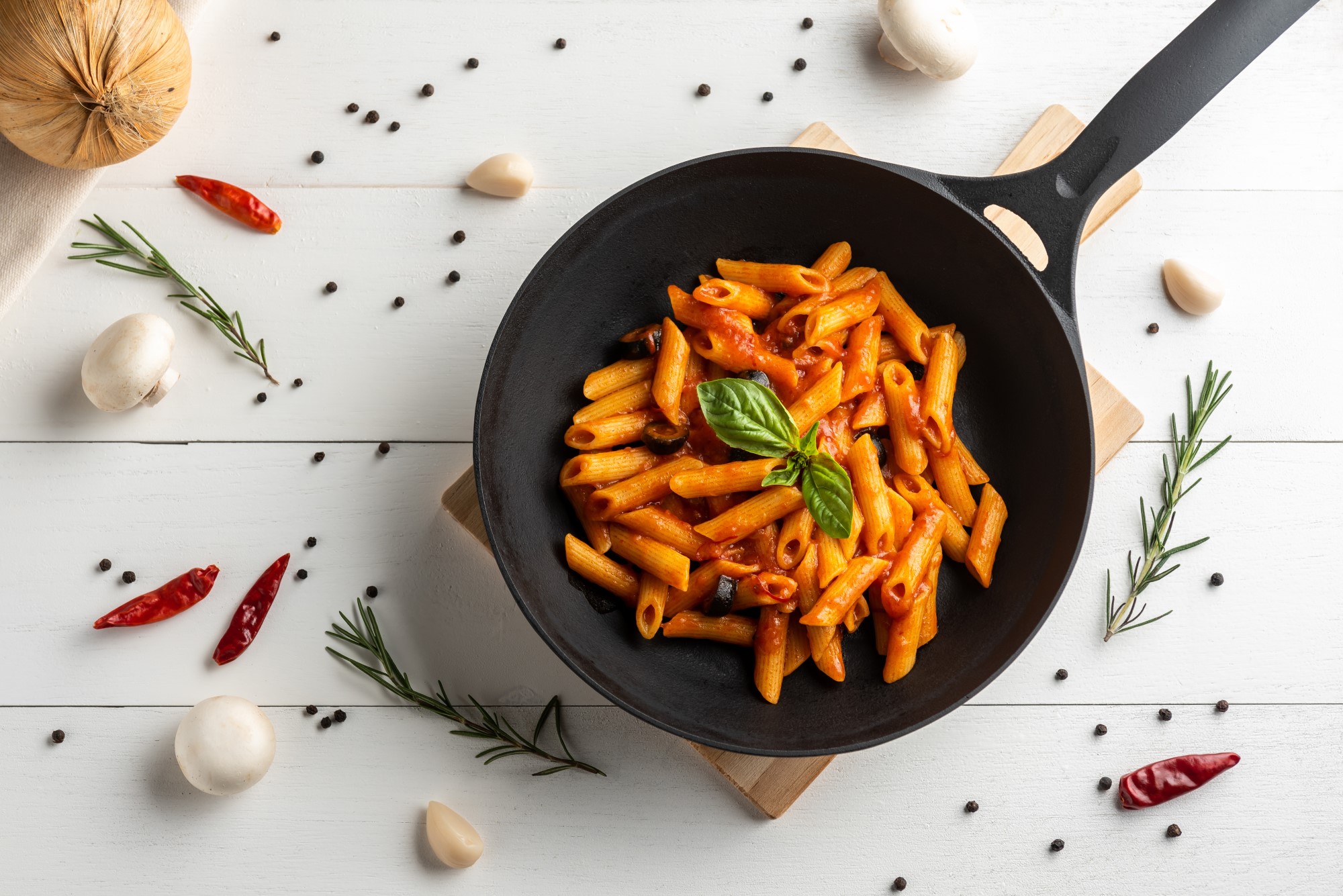 Ironware Ductile Bread / Iwate Iron Works Co., Ltd./14,300 yen ~
■ Breathing habits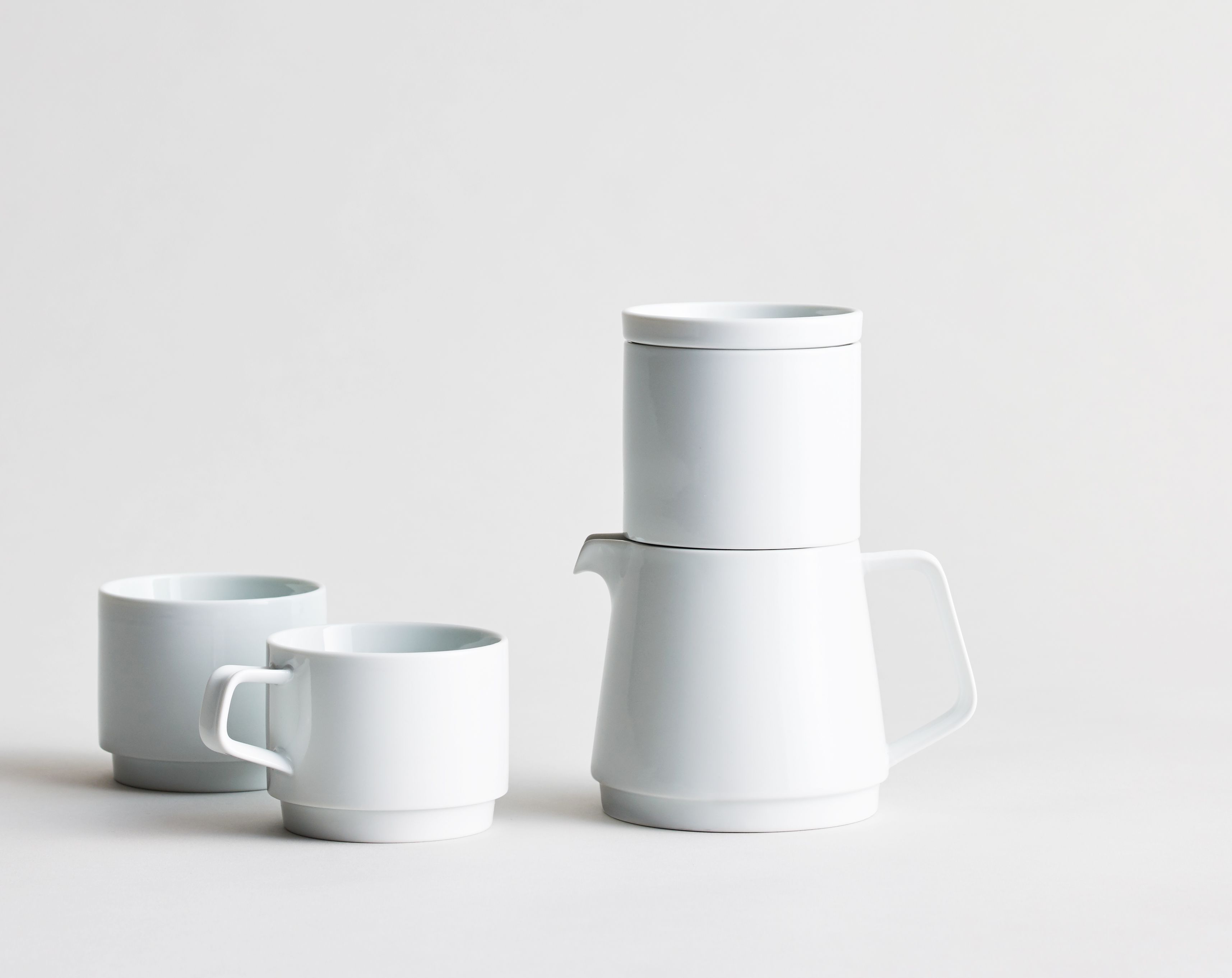 Coffee Dripper FARO / Kinto Co., Ltd. / 3,850 yen
■ Remote workspace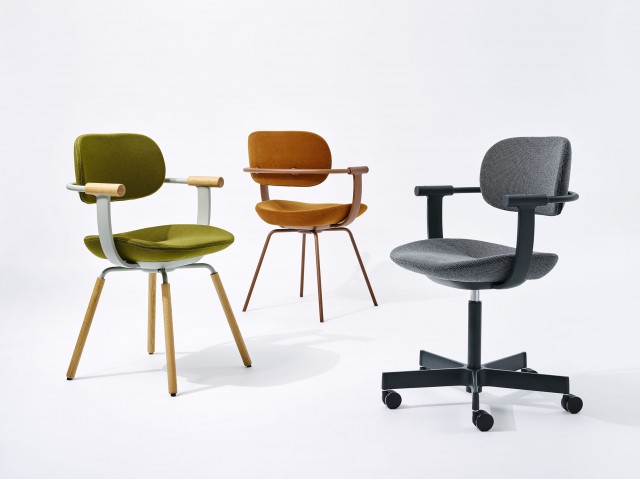 Task chair vertebra03 / Itoki Co., Ltd./77,770 yen ~
■ Enjoy nature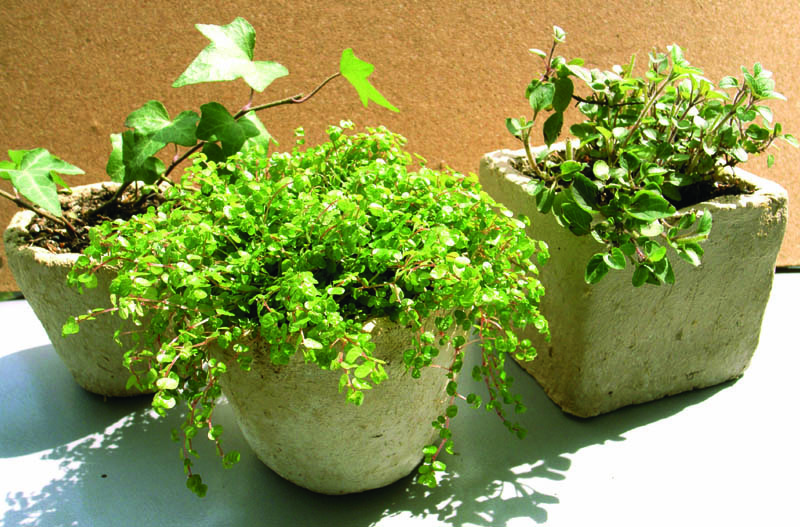 Earth plaster flowerpot handmade kit ecopo / Tagawa Sangyo Co., Ltd./1980 yen
■ Comfortable body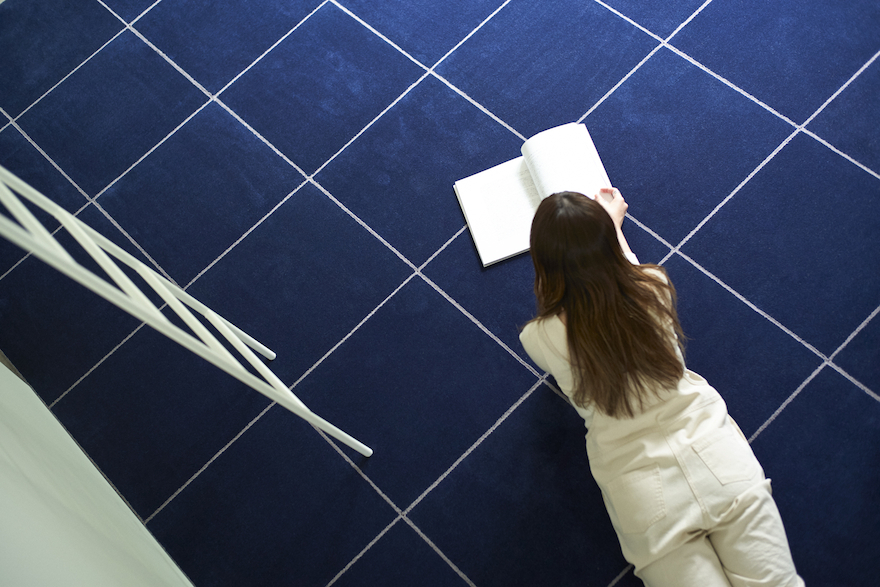 Carpet WOOLTILE / Hotta Carpet Co., Ltd. 4,950 yen
■ Basics of living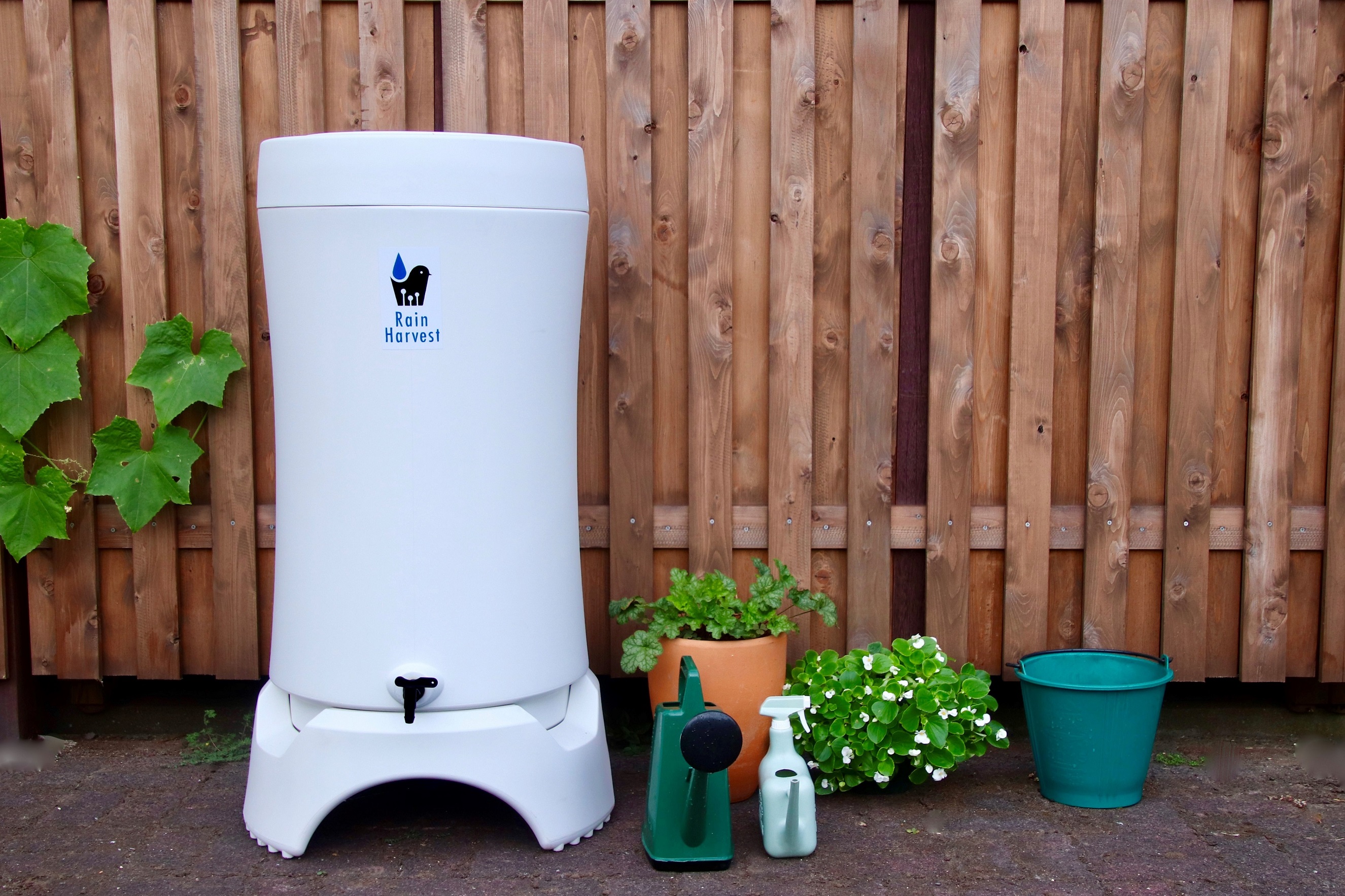 Waterproof rainwater tank Rain Harvest / Nissei Kosan Co., Ltd./72,600 yen
* The images in this article are images, all prices include tax.