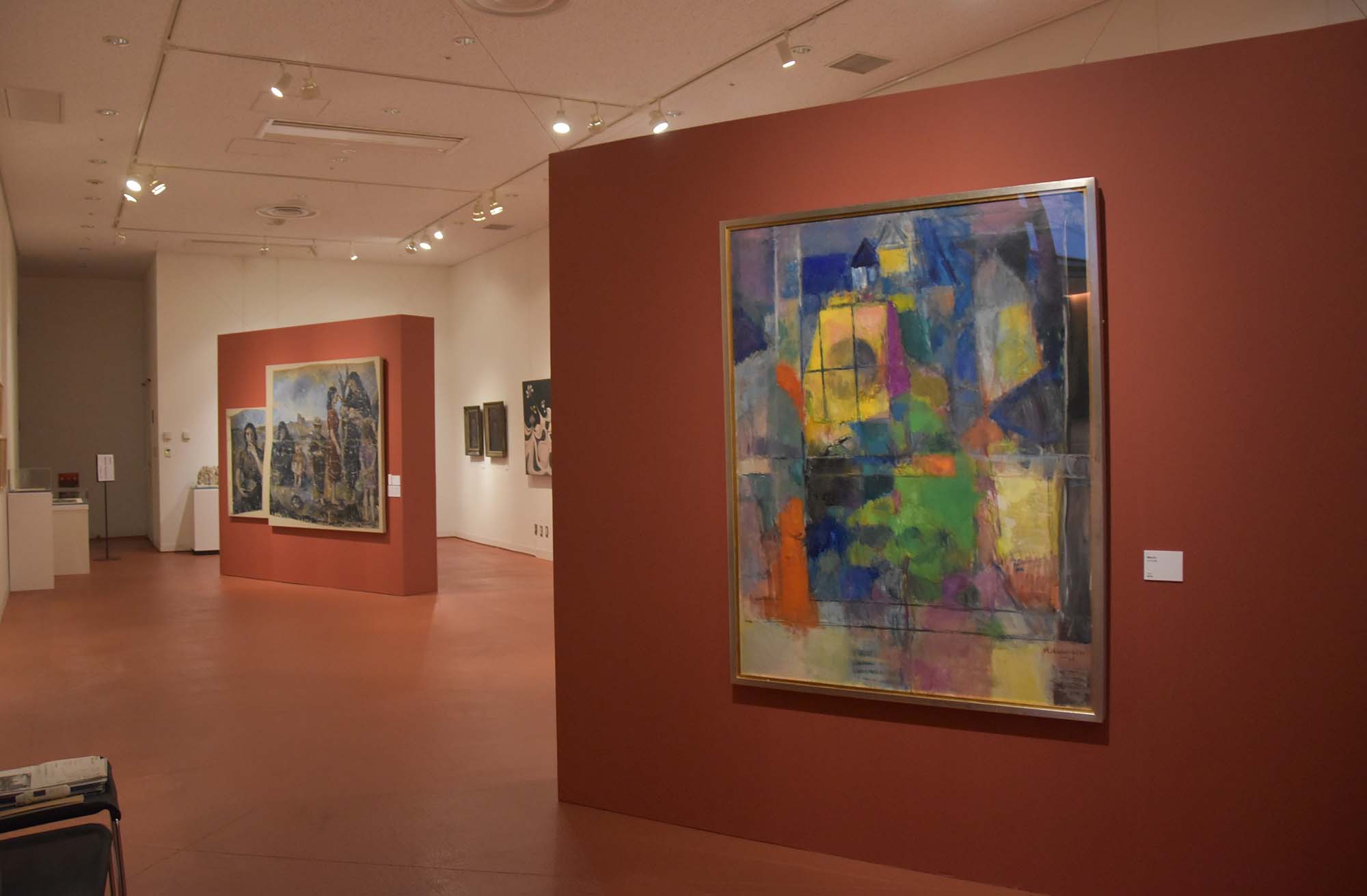 Until Sunday, February 28, an exhibition "The Road to Ikebukuro-Historical Materials of the Early Modern Period, Ikebukuro Montparnasse, Daimichi Moriyama", co-sponsored by the Tokyo Metropolitan Theater and Toshima Ward Is being held.
This exhibition introduces the charm of the dynamic town "Ikebukuro", which has changed its appearance in every era, from contemporary works to postwar, prewar, and Edo eras. This is an attempt to visualize the stacking. A total of 236 works including historical materials such as old maps and picture horses, modern paintings, watercolors, sketches, prints, and photographic works including new photographs by Daido Moriyama, a world-renowned photographer living in Ikebukuro. It is exhibited at a total of 3 locations in the Toshima Historical Museum.
By viewing a series of photographs and paintings around Ikebukuro, art works depicting postwar people, and historical materials, you can feel the difference and nostalgia from the present, the diversity of the city of Ikebukuro, and the depth of accumulation. I can.
The person in charge of the ward said, "This is the first exhibition in history that deals with works of such a span from the present to the Edo period, and all of them are related to the Toyoshima area. I hope you will find the old days, and when you think about what kind of works will be born from the scenery you usually see, the scenery may look different. "
■ Period
January 23 (Sat) -February 28 (Sun), 2021
■ Venue / Opening Hours
Tokyo Metropolitan Theater Atelier East, Atelier West (B1) (1-8-1 Nishiikebukuro)
10: 00-19: 00 [Admission until 18:30]
Toshima Historical Museum Planning Exhibition Room (2-37-4 Nishiikebukuro) 9: 00-16: 30 [Admission until 16:00]
Zoshigaya Kishimojindo (special venue) (Zoshigaya 3-15-20) 9: 00-17: 00 * Currently not available for tours
■ Closed days (Closed days vary depending on the venue)
・ Tokyo Metropolitan Theater: 2/22 (Monday)
・ Toshima Historical Museum: 2/11 (Thursday / holiday), 15 (Monday), 21 (Sunday), 22 (Monday / holiday), 23 (Tuesday)