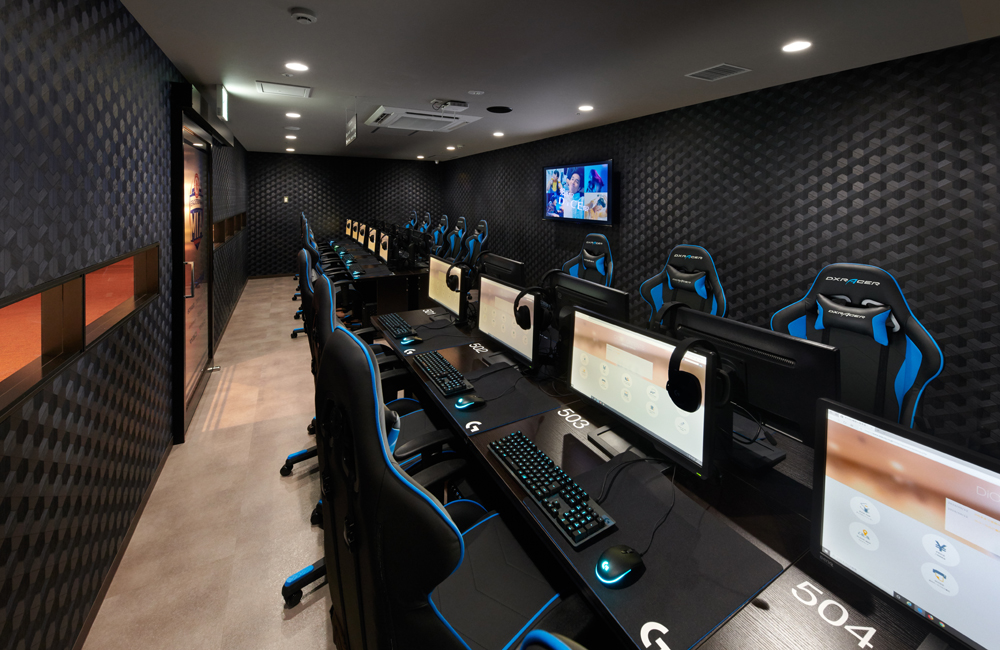 "DiCE Ikebukuro store" opens an amusement area and starts offering full-scale food
The Internet cafe "DiCE Ikebukuro" operated by City Communications Co., Ltd. is the world's largest Internet cafe with a total of 9 floors and approximately 1,000 tsubo. It is used by a wide range of people such as young people in Ikebukuro and office workers. Many people use our shop not as a place to kill time or a resting place, but as a place for dating, to spend a long time in an internet cafe. "DiCE Ikebukuro store" will open an amusement area and kitchen on the 6th floor on June 18, 2021, and will be renewed into an amusement facility with food and play.
Internet cafe complex amusement
The majority of Internet cafe users are used as a place to "spend alone", as a "place to enjoy hobbies", and as a "resting place", but the demographics of those users have changed in recent years. I can see it . At "DiCE Ikebukuro", there are increasing cases of using it as a place to spend a long time with friends, as a date spot for couples, and as an off-party. "DiCE Ikebukuro" has undergone this renewal as a playground spot for young people who want to go out and play, but also want to secure a place to take a rest, avoid crowds and spend their time at their own pace. We meet all demand.
・ "DiCE Ikebukuro store" 6F renewal outline
① Hood
We have more than 40 kinds of food menus 24 hours a day, such as seasonal menus and collaboration menus for a limited time, so you won't get bored even if you come every day. We will bring the staff to your seat.
② Darts area
A total of 10 units, 5 units of DARTSLIVE III and 5 units of DARTSLIVE II, are installed.
All-you-can-drink and all-you-can-eat soft serve ice cream while using the darts area.
③ e-sports cafe "AIM"
The e-sports cafe "AIM Ikebukuro", which provides the latest devices and a comfortable game environment, has opened on the 6th floor.
It is also equipped with a 100-inch projector and seats (private rooms) that can deliver videos, and it is also possible to hold online events.
・ The reason why "DiCE Ikebukuro" is "one of the largest in the world"
Its size over 9 floors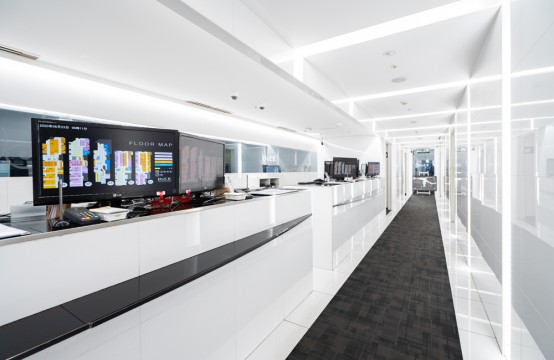 The site area of "DiCE Ikebukuro" is about 1,000 tsubo including the 2nd to 10th floors of the building towering over Higashiikebukuro.
Its size is one of the largest in the history of Internet cafes.
Comics with more than 150,000 books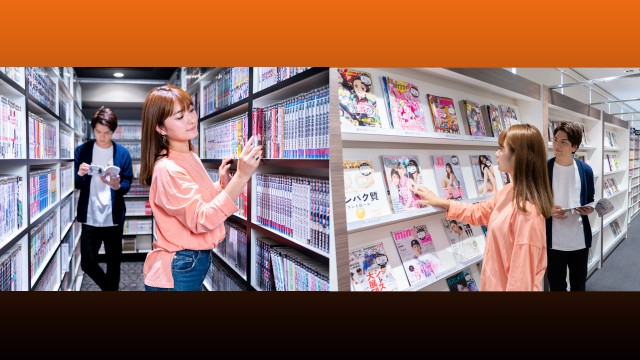 "If you go to the DiCE Ikebukuro store, you can find the comics and magazines you are looking for." From major to minor genres.
We also respond to customer requests at any time.
Over 100 free drinks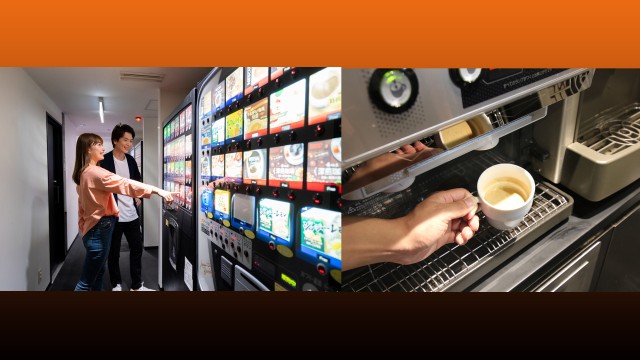 From coffee and juice to chanko nabe drinks. We have more than 10 types of tea alone.
I'm sure there is nothing you can't drink here. (Our research)
■ "DiCE Ikebukuro store" store overview
Location: 1-11-11 Higashiikebukuro, Toshima-ku, Tokyo White City Building 2F-10F
2 minutes walk from the East Exit of JR Ikebukuro Station
Phone number: 03-5944-9202
Business hours: 24 hours (open all year round)
▼ Official HP https://www.diskcity.co.jp/shop/ikebukuro/
■ Internet cafe "DiCE"

"DiCE" is an internet cafe that has been operating mainly in the Kanto region since 2000. It has been well received by many female customers because of its high quality and cleanliness. In addition to abundant magazines / comics and free drinks, there are also plenty of seasonal soft serve ice cream and authentic coffee servers. In addition to the VIP room, which is a completely private room ideal for group use, you can also enjoy amusement content such as darts, karaoke, and VR. It is an internet cafe that evolves every day according to the needs of the times, such as setting up an e-sports corner.
▼ "DiCE" official https://www.diskcity.co.jp/
■ e-sports cafe "AIM"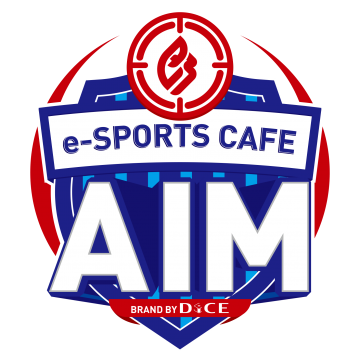 "E-SPORTS CAFE AIM" is an e-sports cafe that opened in 2019. Currently operating in the internet cafe "DiCE". We are planning to open stores all over the country, and we are considering opening stores as a single store in the future.
▼ "AIM" official https://aim-esportscafe.jp/
■ Company profile
Company name: City Communications Co., Ltd.
Location: Asahi Building 3F, 3-33-8 Tsuruya-cho, Kanagawa-ku, Yokohama-shi, Kanagawa
Representative: Daiaki Mita, President of the Company
Setting: December 20, 1995
URL: https://www.city-s.co.jp/
Business: A comprehensive entertainment company that provides play, healing, and relaxation.