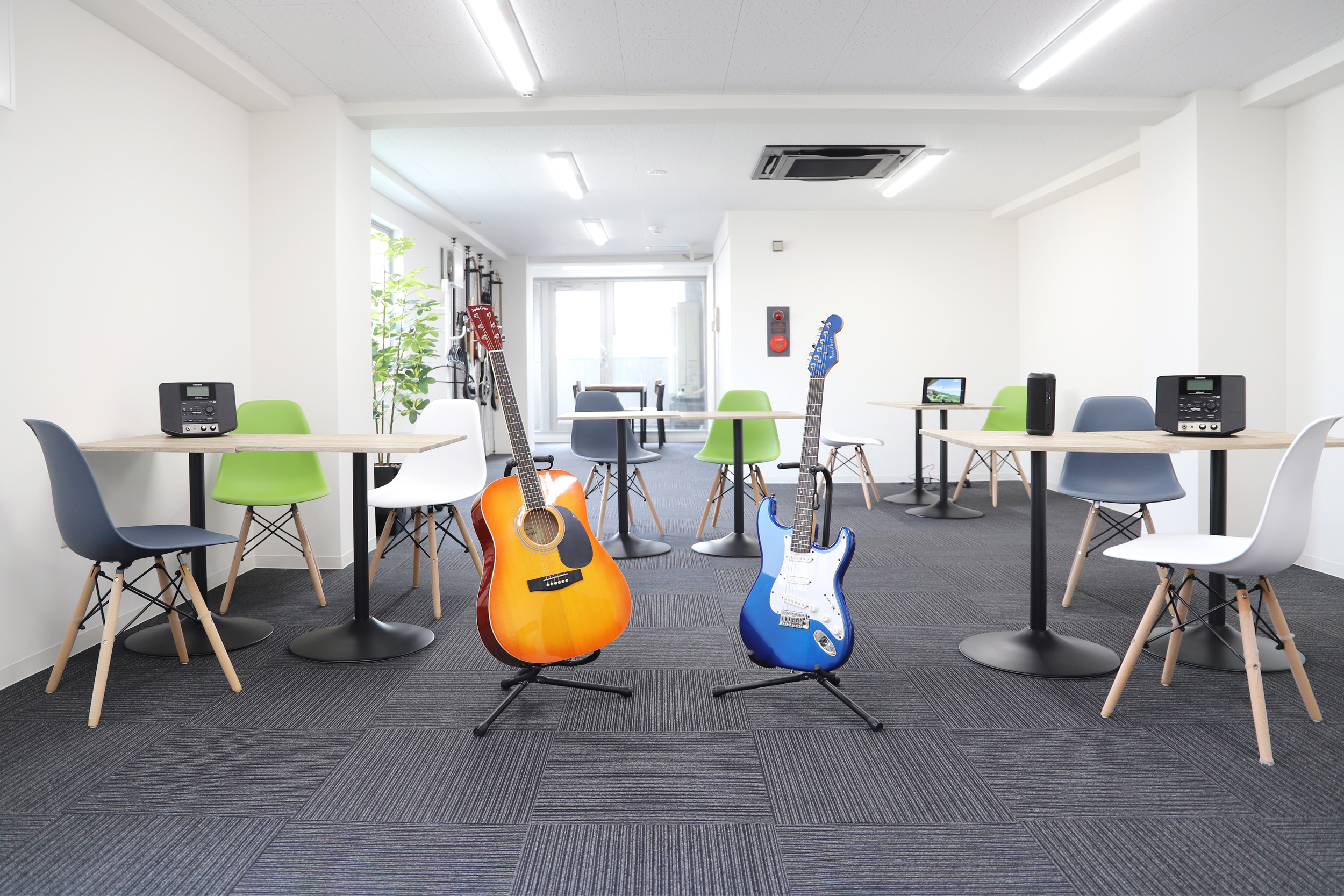 3 minutes walk from Ikebukuro station / All-you-can-eat for up to 2 hours a day / Members form a band and hold live concerts / Other events are also held regularly
The all-you-can-eat music class x band circle "MUZYX" operated by dot. Co., Ltd. has opened a new Ikebukuro store following the Kichijoji and Tachikawa stores.
It is an all-you-can-eat subscription service starting from 9,800 yen (tax included) per month. Currently, the opening campaign for membership fees and admission fees is underway!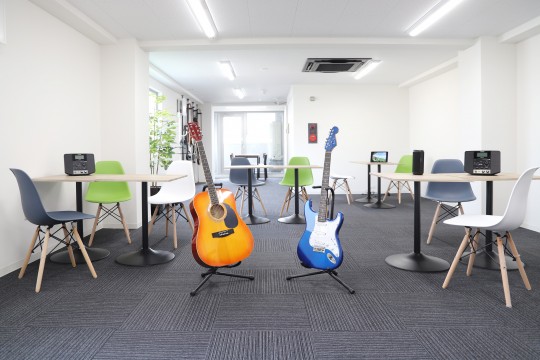 MUZYX is a music class and band circle where even beginners who have never touched an instrument can take lessons from scratch, and members form a band to set up on a live stage. There are 3 lessons (electric guitar, acoustic guitar, bass), and all instruments are rented for free! You can practice freely whenever you like.
<Differences between MUZYX and other music classes>
---
---
■ Flat-rate all-you-can-eat and cheap!
There are many music classes for learning musical instruments, but in general music classes, the number of times you can attend is very small, about a few times a month, and the lesson time is as short as 40 to 50 minutes.
MUZYX starts at 9,800 yen (tax included) per month and you can go as much as you want. You can take as many lessons as you like for up to 2 hours each time.
You can take lessons freely without worrying about the fee, and it can be used as a practice place, so not only those who want to go a lot but also those who can not go so much can feel free to continue at a good price.
| | | | |
| --- | --- | --- | --- |
| | MUZYX | Major music classroom | Individual |
| price | From 9,800 yen | 15,400 yen | 5,500 yen |
| Number of times | All-you-can-eat | 3 times a month | Once a month |
| time | ~120 minutes | 45 minutes | 60 minutes |
■ An environment where you can improve faster!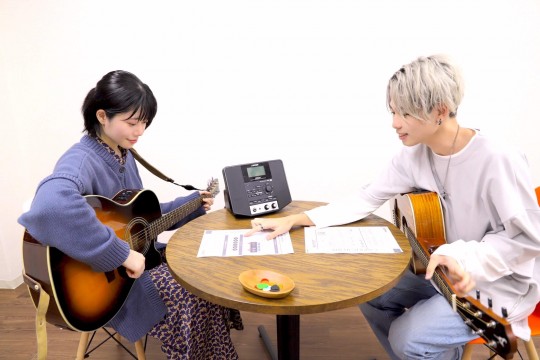 The instrument must be able to "play" as well as "understand." And it takes daily practice to be able to play. It is very important to practice over and over again.
If you go to a music class, you will be able to "understand", but you will not be able to "play" with only three lessons a month.
Therefore, it is very important to practice independently on days other than lessons.
"I can't concentrate if I'm alone" "I get bored" "I can't hear what I want to hear right away"
There are many chances to get frustrated.
At MUZYX, you can practice while taking plenty of lessons for 2 hours at your favorite seat in a cafe-style open space.
The lessons are not group lessons but one-on-one lessons. A resident instructor will look around and give lessons tailored to each individual.
You can practice more intensively than at home, where there is a lot of temptation, and you can listen immediately when you have something you want to hear, so you can improve at the fastest speed without getting stuck.
■ Easy reservation on LINE! Feel free to go!
In a typical music class, the number of times you can attend is fixed, so even if you want to take a lesson, you have to wait until the next lesson day.
Since MUZYX is all-you-can-eat, you can easily make a reservation with one LINE when you have a day off, after work, or when you have a free schedule.
It is perfect for those who want to attend a lot, as well as those who want to take lessons freely without deciding on a schedule.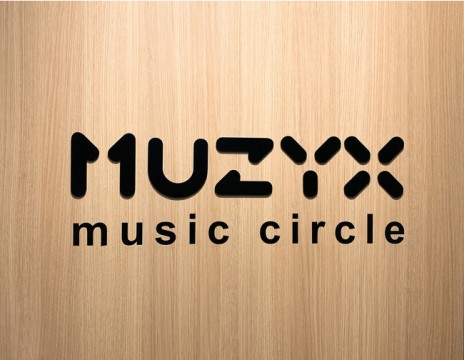 [MUZYX Ikebukuro store overview] Opening date: October 1, 3rd year of Reiwa
URL: https://muzyx.jp/ikebukuro/
Address: 7F, FINO Building, 2-43-2 Ikebukuro, Toshima-ku, Tokyo 171-0014
Phone number: 03-5985-4203
E-mail: ikebukuro@muzyx.jp
Nearest station: 3 minutes walk from Ikebukuro station
【Company Profile】
Company name: dot. Co., Ltd.
Location: 2-13-4-B1F, Kichijoji Minamicho, Musashino City, Tokyo
Representative: Toshiyoshi Koyama
Established: July 2015
URL: https://dot-hd.jp/