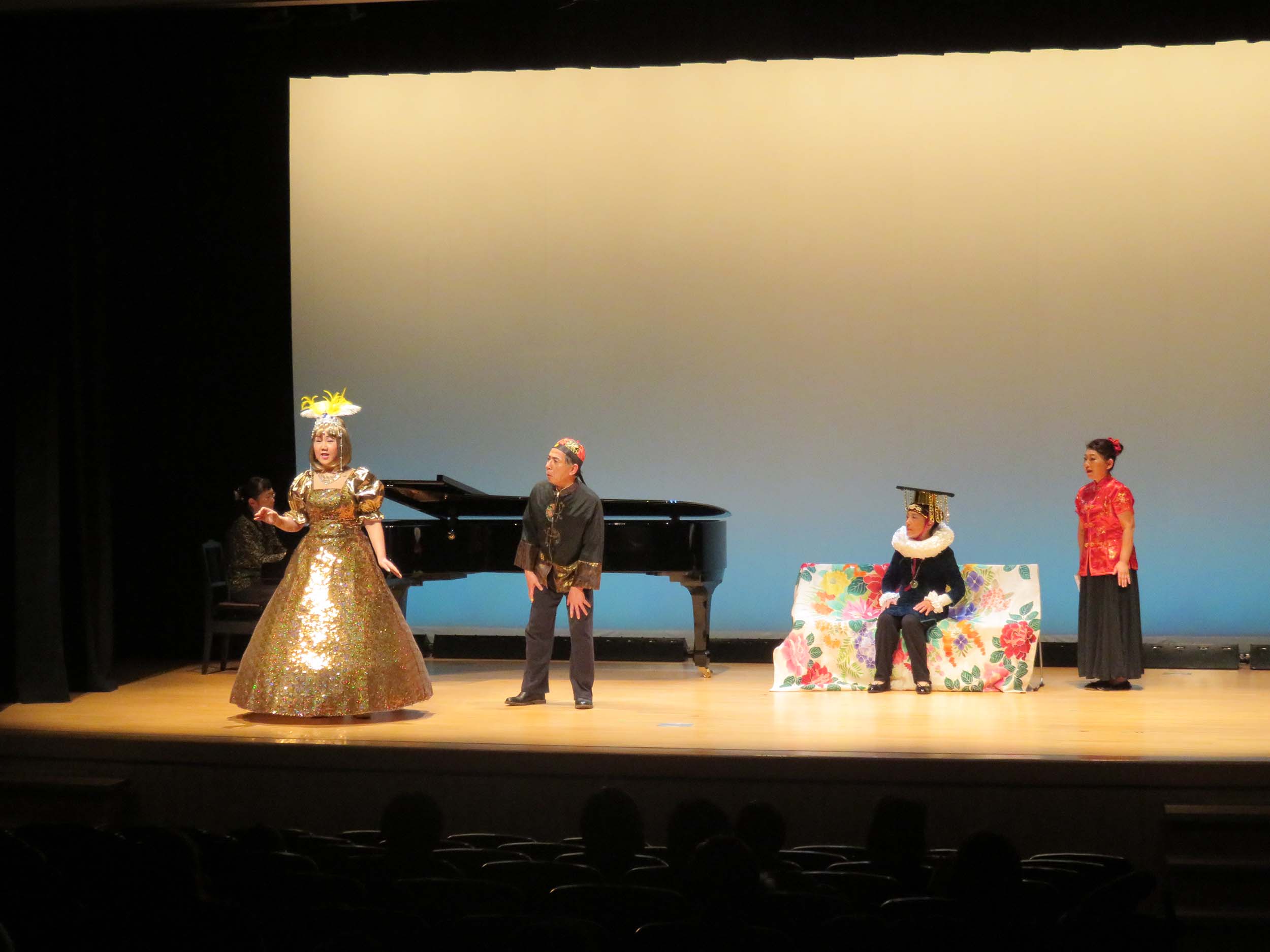 ---
---
2/4 (Saturday), will be held in the South large mounds Hall Minami ootsuka play city 2017 5 (Sunday) for 2 days.
 
Exists in many small theatres Ward, as symbolized in the Ikebukuro Theatre Festival will be held in Toshima-Ku, and established the image of the town theater troupe's many activities. One large mound South Hall, Ikebukuro Theater Festival involved from the first characterized by Minami Otsuka regional cultural creative center facilities, has held numerous courses in drama.
 
Trying to spread theatrical culture, such as the City Theatre serve as instructors and the birth of a new theatrical circles and the residents exchange opportunities, viewing opportunities of growth. Such outreach activities in "but not present", have a chance to create a work like to announce""theatrical productions related to were you want to""to the people in the region work wanted to show"" and other organizations want to make a connection "from the voices of those people who" all Mio asahicho or theatrical presentation "was born. This is the play in hand we are managing the Executive Committee by the participating organizations. Committee suggestion from last year, "Minami-Otsuka play city" in the name was changed. Toshima 5 group containing the first join two organizations gathered in theatrical acts in theater circles centered on professionals and housewives in the city, Pro 5 works for 2 days will be performed.
 
You can enjoy various genres of music without words, consists of one show 60 minutes straight plays and Opera, comedy, serious and a wide range of theatrical productions like market. This is as the first of the four-day "play challenge! Mini "and meet with Keisuke Tanaka, worked as a stage director and workshop facilitator, conducts workshops of theatre experience (reservation required). Elementary school will create a four-year students enjoy gestures and theatre games (play games) the hole in short scenes.
 
Participation is free, sign up with Minami Otsuka regional cultural creation Office, phone or e-mail (entry_minamiotuk@a.toshima.ne.jp). Personnel "would like to find interested in dating and various work groups, to meet the various objects and people walk the market genre. This year in addition to the inaugural workshop, participating organizations PR for the annual popular panels from 1/31 will be held at the performances and together enjoy you want.
 
"And we talk. "Minami-Otsuka drama city" is free. Entrance free. A visit to the Festival for two days of play?.

---
Re: (Saturday) 2/4 13:00–5 (Sun) 14:00-location: South Otsuka Hall (Minami-Otsuka regional Museum creation) (2-36-1 Minami-Otsuka) [participating organizations and title] 2/4: Theatre East though "room", drama clubs "Sun Carnet" the riddle of the 'mystery of the Markit bathing' * theatre workshops (reservations required) is 13:00-scheduled 14:40 2/5:TIC [improvisation (Improv theater)"a sailboat project" it is farthest shore station-"CINA of story ' Prologue-", Does Opera letters of inquiry: Minami Otsuka regional cultural creative Center phone: 03-3946-4301