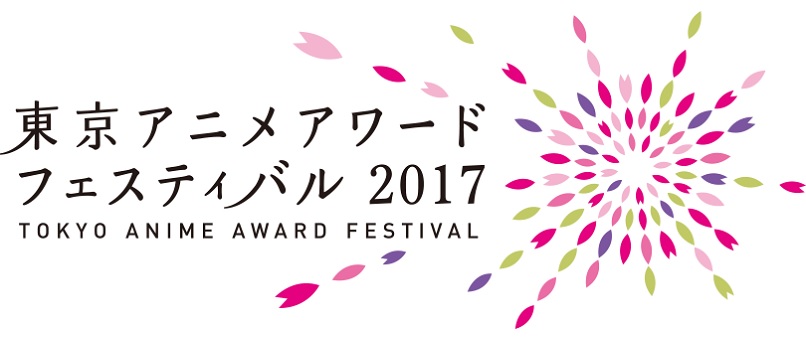 The Tokyo Animation Award Festival aims to discover and foster new human resources, to contribute to the promotion of animation culture and industry, and with the word "Tokyo becomes a hub of animation", the world animation which is rich in high quality and originality Screened in Tokyo. We will promote exchange with people all over the world who love animation, provide stimulus and excitement to creators and spectators, and send new waves of animation from Tokyo to the world with their excitement and stimulation.
In the cinema sunshine Ikebukuro operated by Sasaki Kogyo Co., Ltd., "Shape of the voice" "Yuri !!! on ICE special screening" "In one corner of this world" "Garpan theater version" "Kamiyama festival in TAAF" "TV animation festival "Mr. Zenzo Matsumoto Special Screening", "OVA Saiyuki Bikini Special Screening" and a variety of rich topical works.
In addition, the event is also substantial in some screenings.
---
---
Director Koshiba Susumon went on to "The corner of this world" that won the Japan Academy Prize. Attention is drawn to the remark of the director after the award.
"Zenzo Matsumoto Special" schedules "Interstellar 5555" screening and Mr. Zenzo Matsumoto's talk show. "Interstellar 5555" is a dream collaboration animation between Daft Punk and Matsumoto Zero, this screening is a valuable opportunity to see on the screen.
"TV Animation Festival" scheduled a talk show of Mr. Saito Kenji and Main Yuumi Asami squirrel role as the main heroine who was also the original author of "Trinity Seven" and theater version of the script.
Director Kenji Kamiyama and President Ishikawa Mitsuhisa (Production I. G) will also be on stage at "Kamiyama Festival in TAAF 2017".
TAAF official website http://animefestival.jp/en/
<Date and time of each program>
▼ March 10th (Friday)
19: 30 ~ Anime Off the Theater Department "Movie" Shape of the voice "
▼ March 11th (Saturday)
11: 00 ~ "Yuri !!! on ICE" in TAAF2017 Special Screening (1st talk ~ 3rd episode)
13: 00 ~ Anime Off the Theater Division "Girls & Panzer Theatrical Version"
18: 00 ~ "Kamiyama festival in TAAF 2017"
▼March 12th (Sunday)
11: 00 ~ "TV Anime Festival"
13: 30 ~ 100th anniversary commemorative program "In this corner of this world" special screening
▼ March 13th (Monday)
14: 00 ~ Memorial awards for animation service department "Zenzo Matsumoto Special"
19: 30 ~ "OVA" Saiyuki Gaiden Special Screening "
<Regarding sales method of tickets>
Advance ticket
Advance tickets for TAAF 2017 are sold at DMM.E.
We purchase tickets from PC · smartphone · application, receive it as electronic ticket with DMM.E application, and use it.
In principle, you need a smartphone and a DMM.E application (free) to use the tickets, but those who do not have a smartphone are also available.
(How to purchase here is here http://animefestival.jp/en/ticket/)
The amount of the ticket depends on the program.
Advance tickets can be purchased up to 3/8 (Wednesday) 21: 59.
※ DMM.E maintenance will be from 22:00 on March 8, 2017 to 11:00 AM on March 9, 2017
● Tickets of the day
If there are remaining seats on advance sale tickets, we plan to sell the same day tickets at the theater.
Both students and adults will increase the advance ticket charge by 200 yen.
TAAF ticket sales page is here
Https://event.dmm.com/special?feature_id=258