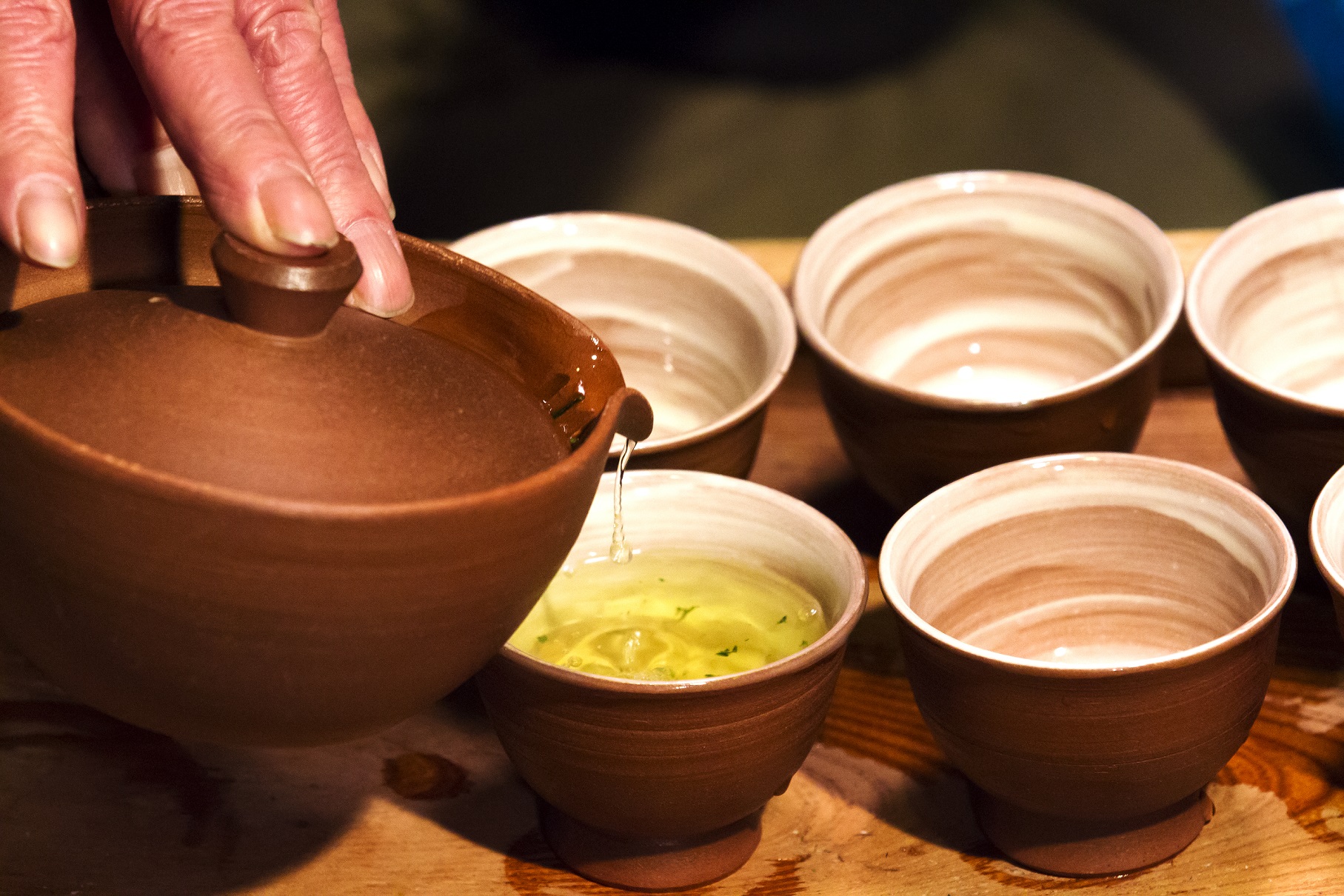 In Kyoto Prefecture, a product exhibition "Delicious Kyoto Marche" that you can enjoy purchasing and tasting of Kyoto Prefecture food and specialties can be enjoyed from February 16 (Friday) to February 18 (Sun) in 2018, in Ikebukuro Sunshine City " Sunshine City Alpa B1 Festival Hall ".
During the period, 13 stores such as Kyoto prefecture stores and long-established store opened, and Kyoto's brand products such as Kyo Mizuza and Kyotanba Oguro book Shimeji etc, as well as fresh agricultural and livestock products from Kyoto prefecture, as well as Kyoto prefecture's You can buy traditional famous products such as Yatabashi, pickles, green tea confectioneries and other processed items. Various sample foods are also available at each participating store.
In addition, we used Kyoto prefecture agriculture, forestry and water livestock products as Kansai representative in the "Delicious Nippon Restaurant Fair" to be held from February 2 (Fri) to March 11 (Sun) at Sunshine City Restaurant Street Also "Kyoto Menu Fair" delivered Kyoto food menu is held at the same time.
"Kyoto vegetables and black pork shabu-shabu" using plenty of rare Kyoto vegetables such as flower vegetables and Oguro book Shimeji, and a fresh Kyoto yogurt on fruit was tastefully prepared with Espupa, finished in a smooth texture "Kyoto yogurt Various period limited menus will appear from Japanese food and dessert including Espuma.
· Summary of the event
Date and time

February 16 (Fri) – February 18 (Sun) in 2018
10: 00 ~ 20: 00

place

"Sunshine City Alpa B1 Fairground" in Ikebukuro Sunshine City
(3-3 Higashi Ikebukuro Toshima-ku, Tokyo 1-3)

Contents

Sales and tasting of foods from Kyoto Prefecture

URL

http://www.sunshinecity.co.jp/
(Scheduled to be posted on Friday, February 9)

Participating store

Mayu Silk North City, Long Ten Fisheries, Kyoto Special Pork, Kyoto Yamashiro Agricultural Supply, Izutsu Yatabashi Honpo, Fukushima Bonin Co., Ltd., Seiyu, Tango Jersey Ranch, Clover Ranch, Mizuho Farm, Tango Foods, Mizuho Agricultural Forest, Tasty Meal Kyoto
· Sales items (partial)
■ Kyo Mizuku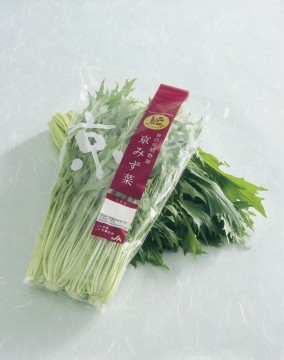 Now it is made in Japan. It is a representative traditional vegetable cultivated in Kyoto since over 1,000 years ago.
"Kyo Mizu" is aiming at delicious taste even if eaten raw, special cultivation is sticking to the taste. When eating with a salad, softness and taste are noticeable.
■ Kyotanba Daikoku Shimeji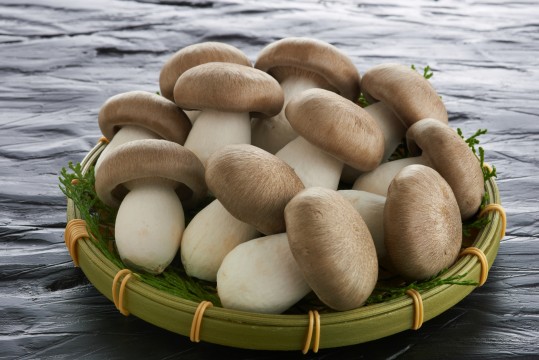 Shimeji of "Aroma matsutake mushroom, taste shimeji" is a book Shimeji, Kyotanba Oguro book Shimeji is this Shimeji. Cultivation was extremely difficult as in the case of matsutake mushrooms, it was a phantom mushroom that can hardly be eaten because it was not commonly circulated, but succeeded in cultivation. It features taste and exquisite chewing.
Uji tea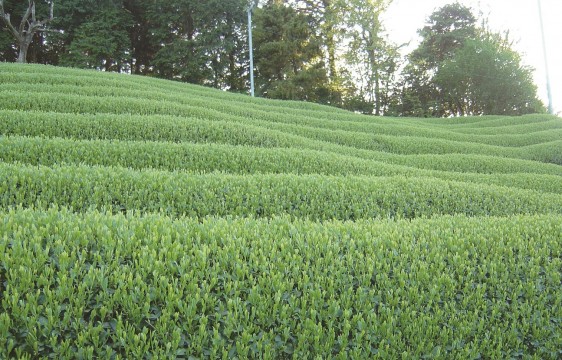 Japan's top brand tea. It is cultivated in Yamashiro, Nakamura and Tango areas. Please enjoy delicious Uji tea such as sweet and mellow tea, gyokuro etc. from refreshing sencha.
■ Taste of Kyo Susumi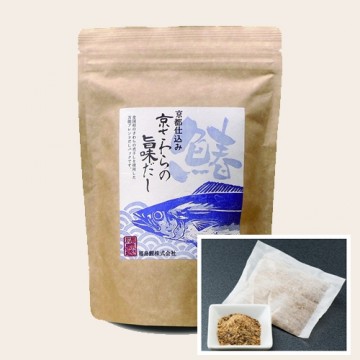 Focusing on the fact that Kagoshima prefecture is the top catch in the country, Sagoshi (small Sawara) contains abundant taste and little fat, so it is suitable for "sushi" and cooperates with the prefectural fishery cooperatives and private enterprises Then, developed the first soup stock product in Japan that used stew sashimi. You can easily taste the soup stock.
■ Yabashi Raw Yabashi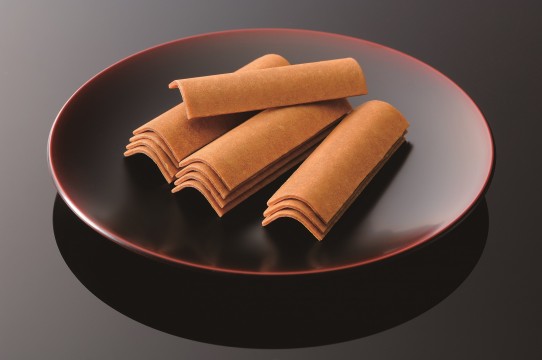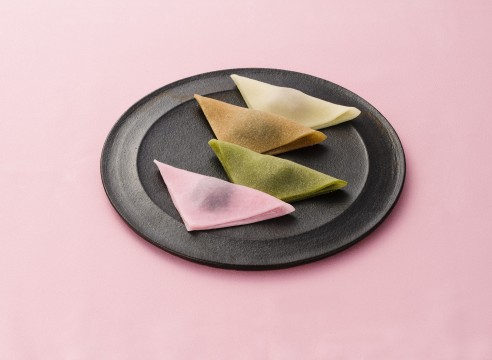 "Yabobashi" comes from the ancestor of the koto song, Hachihashi school. It is the beginning of naming Kyo's hard-fired rice crackers, which the school teaches and told, in the shape of the koto "Yabashi". You can enjoy a variety of textures and tastes such as baked goods, raw ones, wrapped in Ogura Anshi.
· "Delicious Kyoto menu fair" overview
| | |
| --- | --- |
| Date and time | Friday, February 2, 2018 – March 11 (Sun) |
| place | Sunshine City Restaurant Street |
| Contents | Providing menus using agricultural, forestry and livestock products from Kyoto prefecture (held in "Delicious Nippon Restaurant Fair") |
| URL | http://www.sunshinecity.co.jp/campaign/c18.html |
| Participating store | AGIO, Chinese Shunkai Cook · Hot pot Jak, Tsukiji Tsurihara, BUFFET & GRILL CHEF'S GOODIES, Bungeon soba, Sky garden Starry tree |
| menu | Kyoto Yogurt's Espuma, Kyoto vegetables and black pork shabu-shabu, Kyoto vegetable sky etc. |