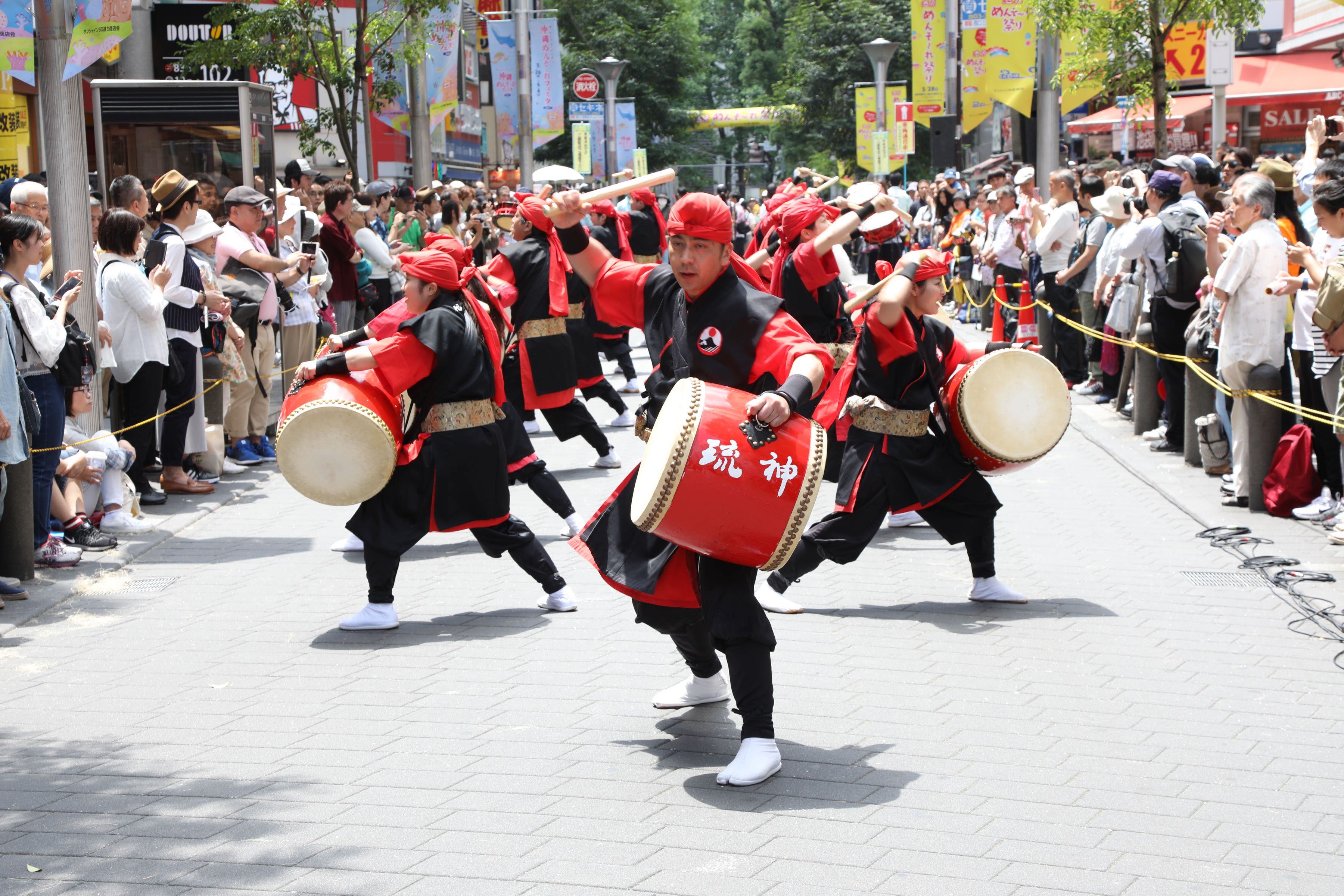 On Sunshine 60 that connects Ikebukuro Station and Sunshine City, May 27 th (Sunday) 2018, "Ikebukuro Meso ~ Festival in Sunshine 60 Street" will be held.
---
---
This project is a festival that shows performance of Okinawa participating teams' participation teams to feel Okinawa, centering on Okinawa's traditional performing art "Eisa". On that day, Sunshine 60 streets are divided into 2 sections, and performances of about 20 minutes per team are shown twice. Sunshine 60 streets color to Okinawa one color.
During the same period, the event "Okinawa Mesure Festa 2018" (Okinawa Mesure Festa 2018) on the theme of Okinawa was also held at Sunshine City (Friday, May 25th – June 3rd (Sunday)) Okinawa Materials Exhibition, beer garden, live performances of artists from Okinawa etc. , You can enjoy the charm of Okinawa from various angles.
· Summary of the event
name
Ikebukuro Meso ~ Festival in Sunshine 60 Street
period
May 27th (Sun)
10: 15 ~ 14: 00 (planned)
Rain punishment · Stopped at stormy weather
※ Opening ceremony held from 10: 15
Participating organizations
Onna village youth group, Ryujin Reds, Ryuujin festival drum etc scheduled
Venue
Sunshine 60 street