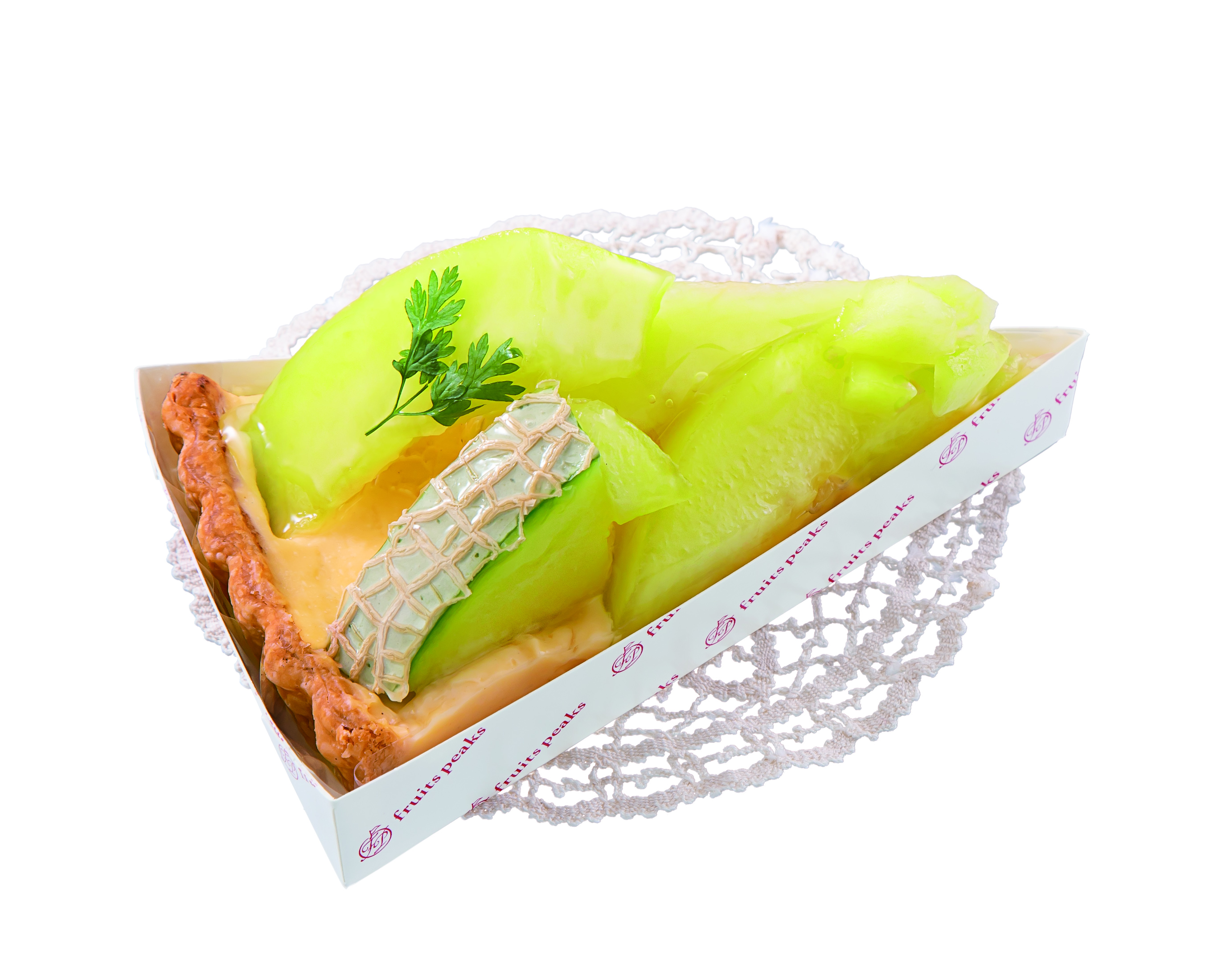 Tobu department Ikebukuro main store
Tobu Department Store Ikebukuro Main Store will hold "Mermelon SWEETS MELON Festival 2019 in the early summer" at the food section on the first and second basement floors from May 23 (Thu) to June 5 (Wed). In our shop, 16 kinds of fresh and fresh sweets are developed, including tarts using "Amane muskmelon" created in pursuit of the best taste, and plenty of melons that are synonymous with high-class fruit. You In addition, for a limited time, five types of limited sweets that can only be eaten in our shop appear.
<Angel sound muskmelon> A melon that reduces moisture at the time of production with a patented method and enhances sweetness by raising sugar content. The size is small because of the formula that pursues the taste, but it is the finest with sweetness and aroma. <Point> ・ The sweets of melon, which is a high-end product among the fruits in the early summer season, can provide a sense of season and richness.・ You can enjoy it with its cute form and color scheme, and you can aim it on SNS.・ We can enjoy Japanese sweets and western confectionery melon! Recommended melon sweets
※ The price is the amount including the consumption tax.
---