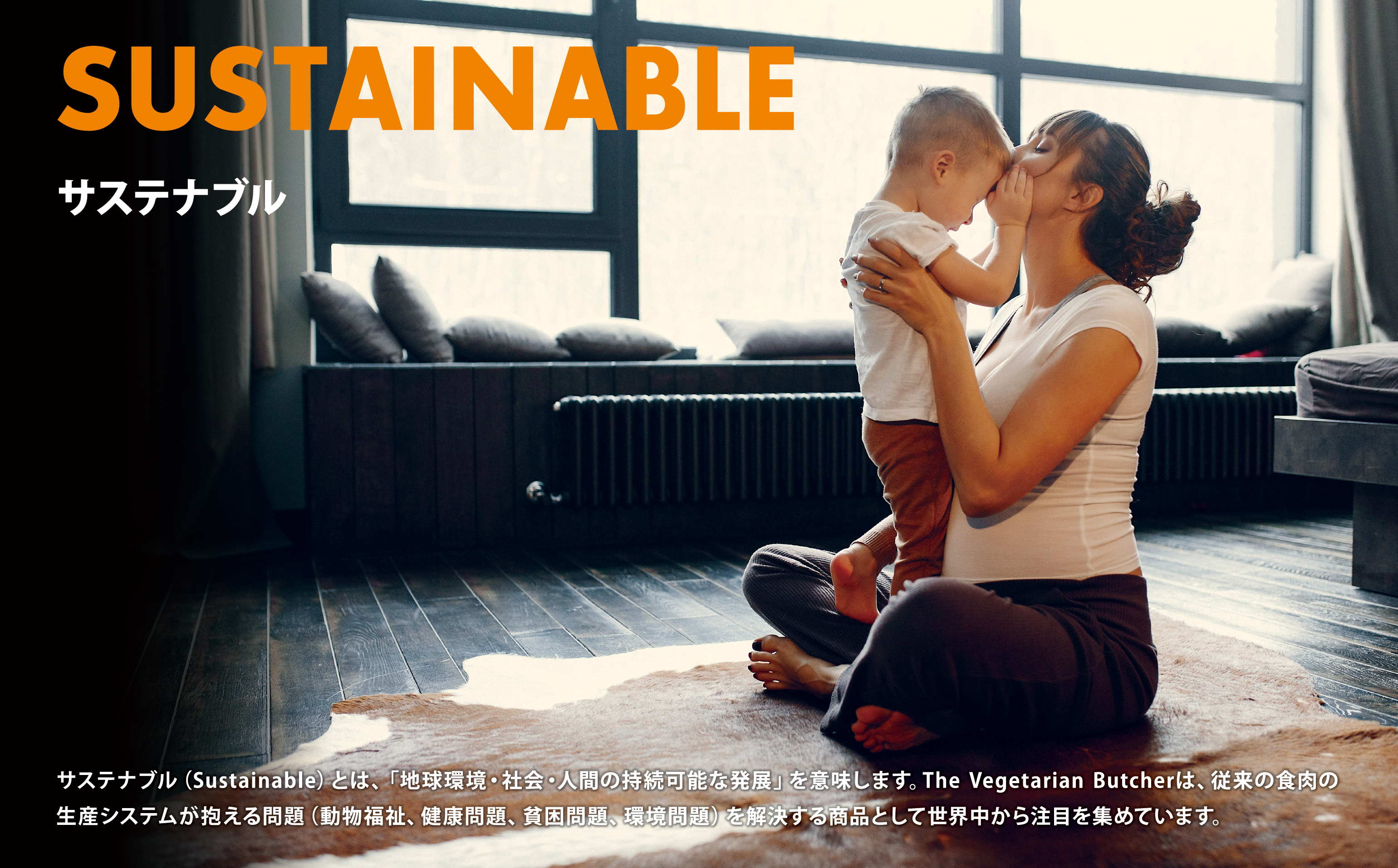 The most popular PBM brand in Europe, "The Vegetarian Butcher", is now GRAND OPEN in Ikebukuro, Tokyo on August 26, 2020!
[10-second summary of this article]

・On August 26th (Wednesday), the future hamburger shop "The Vegetarian Butcher" will open in Ikebukuro, Tokyo!



(Three first in Japan)

1. The first overseas PBM brand to open in Japan

2. The first butcher shop in Japan specializing in plant base

3. First food sharing fridge installed in Japan



(Other)

・All menus offered are PLANT BASED MEAT of this brand

・Approach to food loss problem (TO GO, Japan's first food sharing fridge installed)

・Donated part of the sales to Japan UNICEF Association
Vegetarian Butcher Japan Co., Ltd. will open "The Vegetarian Butcher" in Ikebukuro, Tokyo from 11:00 on Wednesday, August 26, 2020.
The Vegetarian Butcher is a PBM startup venture founded in the Netherlands in 2011. In December 2018, Anlan Unilever, a major food and daily necessities company, received attention as it acquired the company in anticipation of market expansion. In 19 years, in collaboration with Burger King, a global hamburger chain, we launched "REBEL WAPPER" in 25 European countries. (Currently sold at 15,000 stores in 30 countries around the world) It is the most vibrant PBM brand in Europe right now. At the age of 29, the representative, Muratani, signed a monopoly contract in Japan at the Dutch headquarters and established Vegetarian Butcher Japan Co., Ltd.
---
---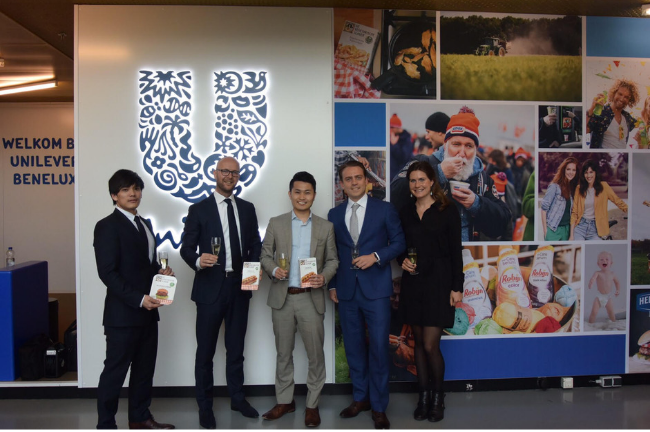 [Futuristic hamburger shop]
1, plant-based
All the products offered in the store use this brand's plant-based meat. By disseminating plant-based meats that have a low environmental impact and reducing meat consumption, we can improve environmental problems.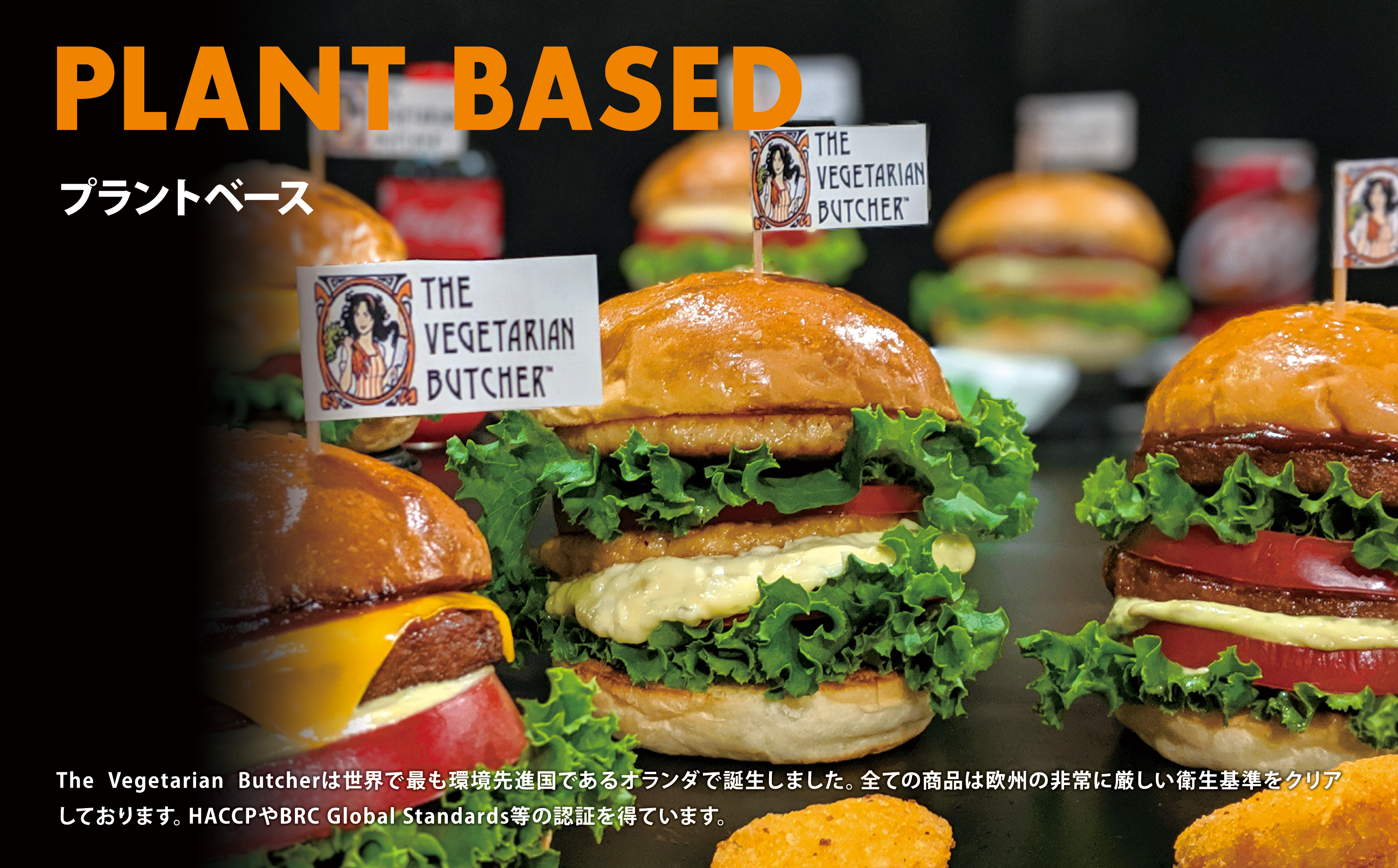 2. Sustainable
We have implemented a mechanism to reduce food waste. We have installed a TO GO that encourages customers to take leftover food positively and a food sharing fridge (refrigerator), which is the first attempt at a Japanese restaurant.
* A food sharing service that allows customers to take away excess products and ingredients from restaurants free of charge. (People who do not have access to the Internet can also use this) Other than that, no plastic products are used. Donated a part of the sales to NPO corporation.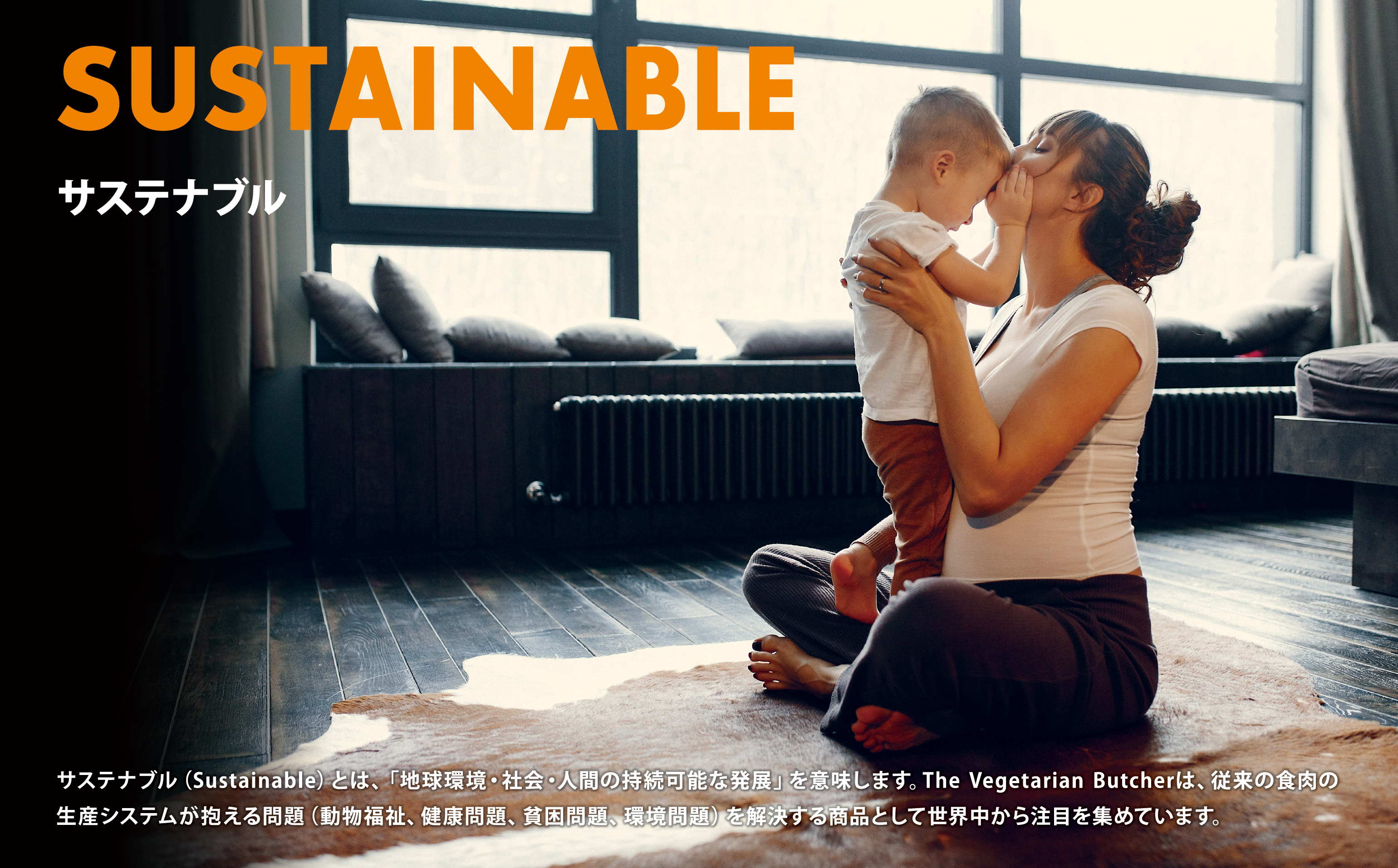 3. Healthy & Perform Better
Since it is a plant-derived raw material, it is healthy, has a fast energy absorption speed, and can be ingested abundantly with plant protein, so in recent years it has been receiving much attention from athletes.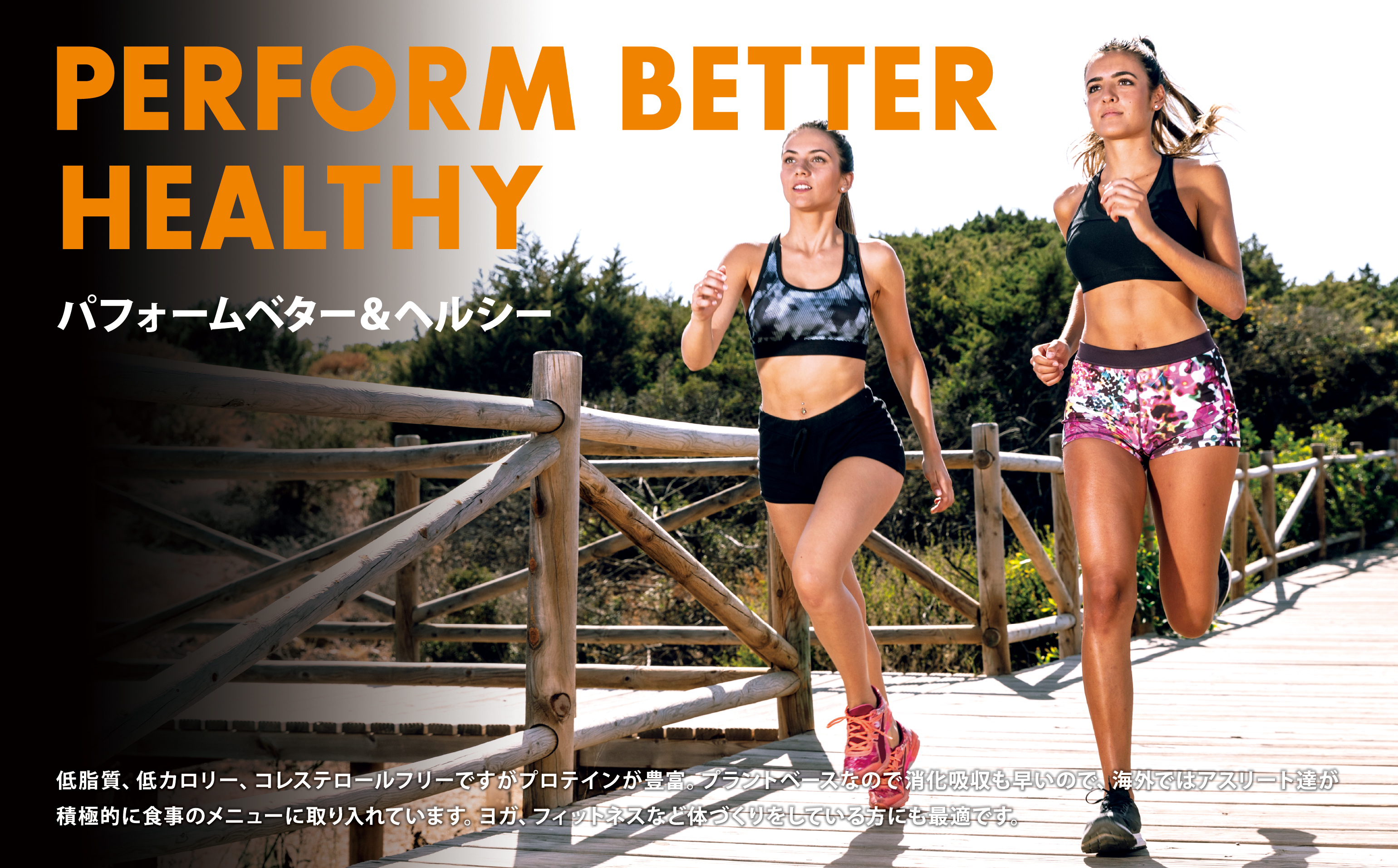 [Japan's first butcher specializing in PLANT BASED MEAT]

Opened Japan's first butcher specializing in PLANT BASED MEAT in the same store.
It has a clean, futuristic design that sets it apart from the typical butcher shop.
All of the brand's PLANT BASED MEAT will be on display. All are sold by weight in grams,
You can purchase according to your wishes.
We always provide welcome wines that are compatible with this brand's products to customers who visit us free of charge.
You can think of a dinner menu while having a relaxing drink of wine. (Available only for butchers)
【Company Profile】
Company Name: Vegetarian Butcher Japan Co., Ltd.
Location: 3-29-9 Nishiikebukuro, Toshima-ku, Tokyo C3 Building B1F
Representative: Yukihiko Muratani
TEL: 03-6427-5089
FAX: 050-3457-4627
HP: http://www.thevegetarian-butcher-jap.com
Tabelog: https://tabelog.com/tokyo/A1305/A130501/13247928/
Business description: Food and beverage related business, import sales related business
[Contact information from customers]
Vegetarian Butcher Japan Co., Ltd.
Person in charge: Public relations person Yuki Wakamatsu
Email address: info@thevegetarian-butcher-jap.com