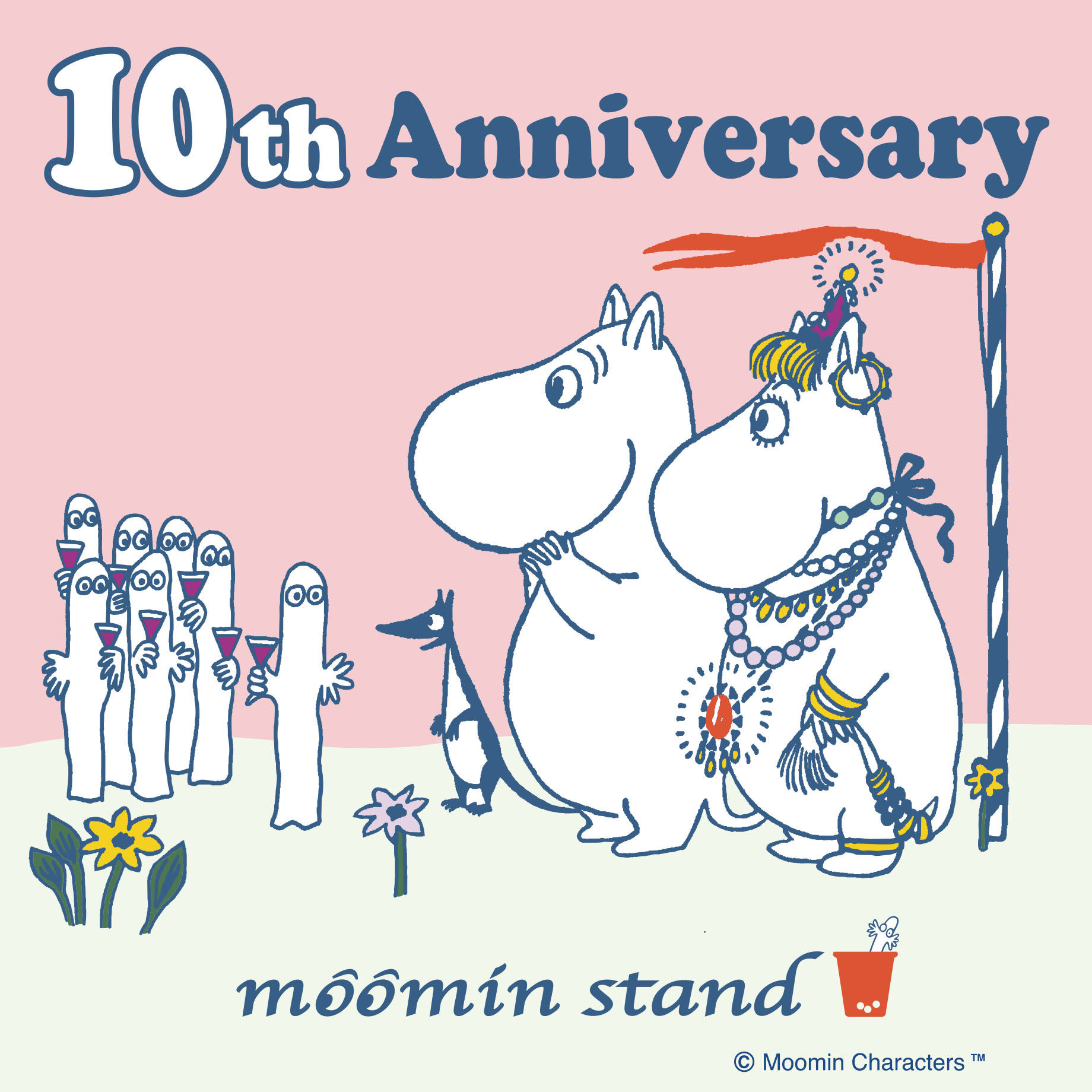 Benelic Co., Ltd. will hold a birthday festival to commemorate the 10th anniversary of its opening at the drink stand "Moomin Stand" with the motif of the Finnish fairy tale "Moomin".
The Moomin Stand has celebrated its 10th anniversary since the opening of its first Coppice Kichijo store in October 2010.
As of 2020, there will be 11 stores nationwide, and the "Moomin Stand Birthday Festival" will be held from October 15th (Thursday) to October 25th (Sunday) with a feeling of gratitude for your patronage. I will.
Limited quantity during the period, a parfait with the image of a hattifattener born from glossy white seeds, strawberry pudding with plenty of berry pulp, vanilla ice cream wrapped in chewy skin topped with crackling candy, a new sweet The unprecedented menu "Baby Nyoro Nyoro Parfait" (926 yen, tax not included), which comes with berry-flavored Nyoro Nyoro seeds, will be released.
In addition, customers with purchases of 1,000 yen or more (excluding tax) will also receive a commemorative sticker (not for sale) as a gift!
---
---
In addition, some drinks will be offered for regular size 300 yen (excluding tax) and L size 420 yen (excluding tax).
Not only for those who have patronized us so far, but also for those who are new to the Moomin stand, this is a little more profitable than usual. Please experience!
[Details of commemorative menu]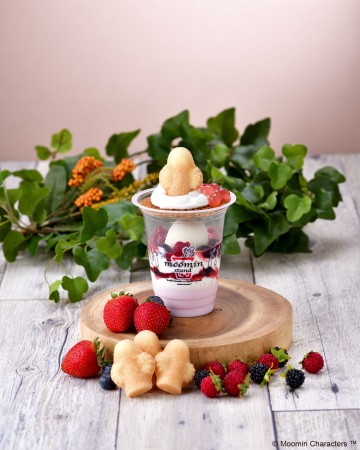 A limited edition parfait using strawberry pudding, berry pulp, and baby hattifattener, which is inspired by the glossy, white hattifattener.
The crackling candy topping is an accent that pops in your mouth!
[Menu name] Baby Hattifattener Parfait
[Price] 926 yen (excluding tax)
[Provision period] October 15th (Thursday) to October 25th (Sunday), 2020
[Purchase benefits]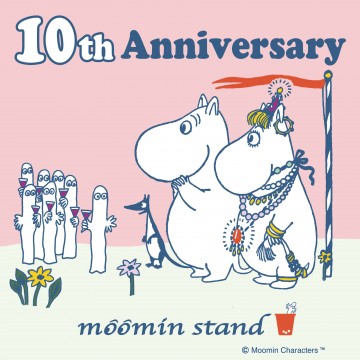 [Target]
Customers who purchase 1,000 yen or more excluding tax
* It will end as soon as it runs out even during the period
* One coupon will be given for each transaction.
[Some menus are great deals!]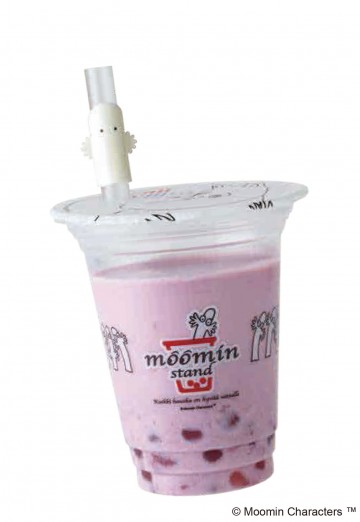 During the period, some drinks will be offered at a better price than usual.
Regular size 300 yen (excluding tax)
L size 420 yen (excluding tax)
* Please check the target drinks at the store.
[Moomin stand]

Moomin Stand Coppice Kichijoji
Moomin stand Asakusa store
Moomin Stand Ikebukuro Sunshine City Store
Moomin stand Yokohama Landmark Plaza store
Moomin Stand Nagoya mozo Wonder City
Moomin Stand AEON MALL Okazaki
Moomin Stand Toki Premium Outlets
Moomin stand Tennoji Mio store
Moomin Stand Kobe Harborland umie
Moomin Stand AEON MALL Hiroshima Fuchu
Moomin Stand Canal City Hakata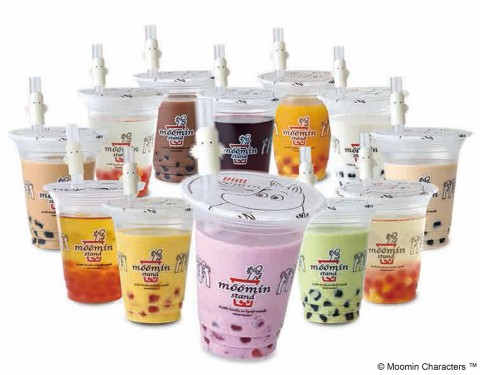 A drink stand with the motif of the fairy tale "Moomin".
"Hattifattener" is a creature full of wonders born from "glossy white little rape".
Inspired by such creatures, "Nyoro Nyoro no Tane" comes in two flavors: the sweet and sour berry flavor, which is also a Finnish specialty, and the slightly sweet and slightly bitter caramel flavor.
It's big, chewy and plump, and the taste is strong to the inside, so the more you chew, the more delicious the finish.
At the Moomin Stand, you can enjoy the chewy, plump texture of Hattifattener along with the original fruity mixed juice and rich milk-based drinks.
[Nyoro Nyoro Straw]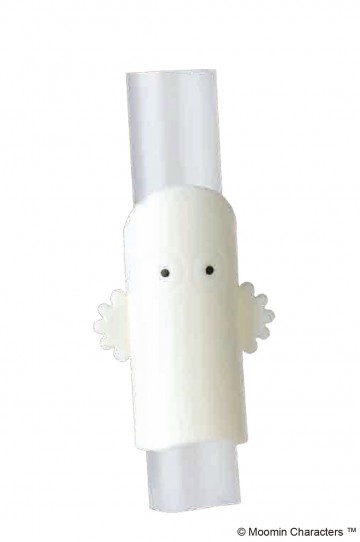 All drinks come with a "Nyoro Nyoro Straw".
You can take the hattifattener attached to the straw with you.
You can enjoy Nyoro Nyoro by attaching it to a pen.