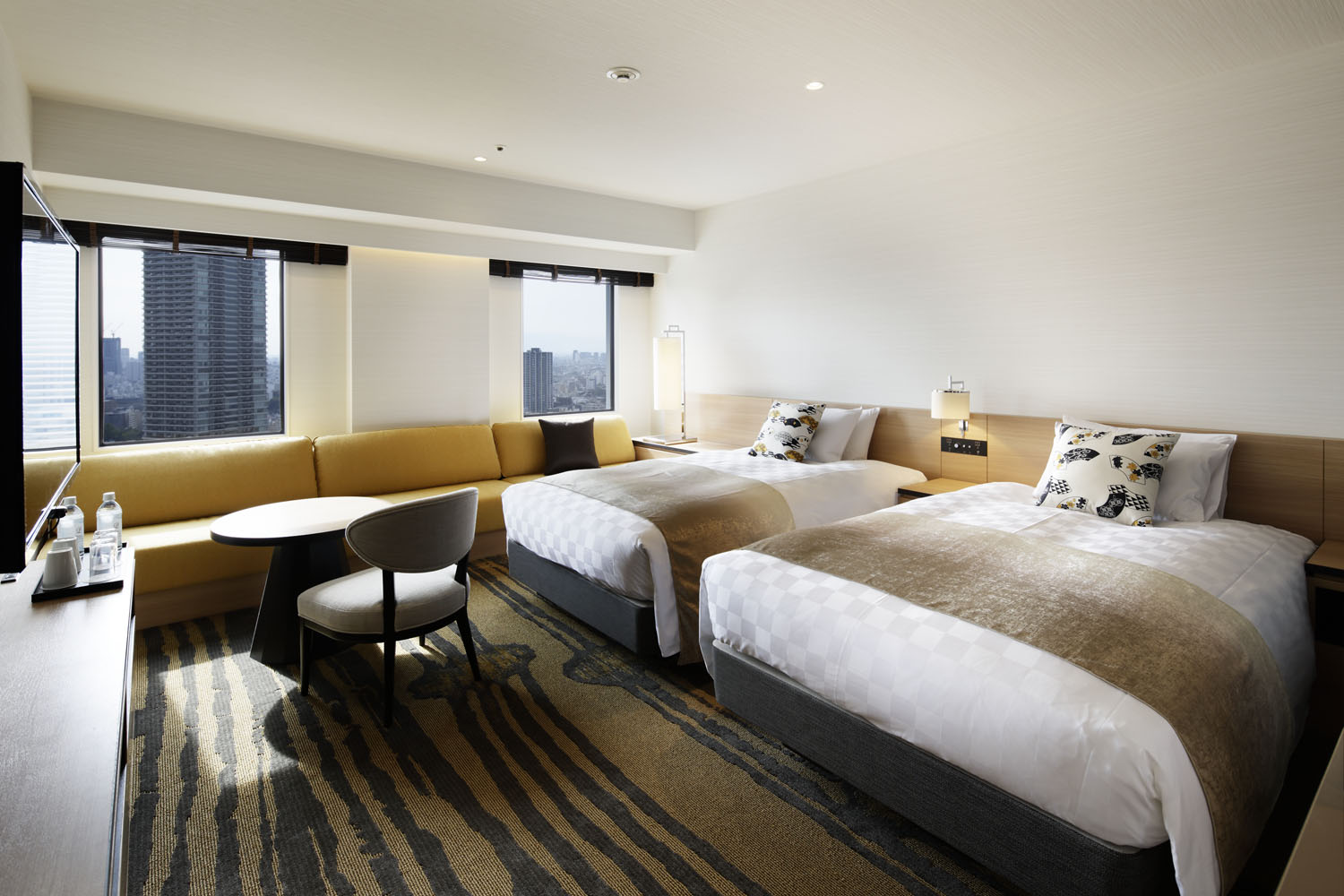 To a "nearby trip" with many new discoveries in the nostalgic cityscape
[Period] Until Wednesday, March 31, 2021
At Sunshine City Prince Hotel, the only road surface in Tokyo starting from the Tokyo Sakura Tram (Toden-Arakawa Line) / Higashiikebukuro 4-chome stop, which is the closest stop to the hotel, as a target product of the "Go To Travel Campaign" that includes trips to and from Tokyo. We will sell "-Travel around the red stamps on the Toden-Arakawa line-Accommodation plan with a one-day ticket and a red stamp book" until March 31, 2021 (Wednesday). I will.
Ikebukuro, where our hotel is located, is also the area where the Toden, which has long been known as the "Chinchin Train," remains.
There are many retro streets, shrines and temples, shopping streets where you can enjoy eating while walking, museums, parks, etc., and you can enjoy a petite trip where you can meet the look of good old Tokyo. Among them, we have prepared this plan to visit four representative shrines along the railway line so that you can feel free to enjoy "Power Spot Tour" and "Goshuin Collection", which have become a boom in recent years.
With the arrival of the season when autumn is deepening and you want to go on a vacation, please take this opportunity to enjoy a "nearby trip" on the nostalgic Toden-Arakawa Line starting from Ikebukuro, Tokyo.
~ Touring the red stamps on the Toden-Arakawa line ~ Overview of accommodation plan with one-day pass and red stamp book
[Period] October 7, 2020 (Wednesday) -March 31, 2021 (Wednesday)
[Room type] Sunshine floor semi-double room
[Fee] From ¥ 8,021 per person (when using 2 people per room)
* We offer price settings according to the date of stay, number of guests, and room type.
Please check the hotel official website for details.
[Included in the plan] Tokyo Sakura Tram (Toden-Arakawa Line) One-day pass
Toden Shrine Tour Original Red Stamp Book and Pamphlet
Free parking (limited to stays until November 30th (Monday))
* In order to receive the red stamp, it is necessary to pay the first ear fee of 500 yen at each shrine. In addition, the red stamp may be closed due to festivals and events. Please contact each shrine by phone for business days.
<4 Toden Shrine Tour>
Otori Shrine: Prosperous business, healing of illness, improvement of performing arts (Toden Zoshigaya stop / 03-3971-6034)
Tenso Shrine … Matchmaking, easy delivery, longevity (Otsuka station square stop / 03-3983-2322)
Nanasha Shrine … Childbirth, easy delivery, and warding off evil (Asukayama stop / 03-3910-1641)
Oguhachiman Shrine … Game, career advancement, prosperous business (Miyanomae stop / 03-3893-1535)
[Inquiries from customers regarding this plan]
Sunshine City Prince Hotel Accommodation Reservation Section TEL: 03-3988-1111 (10: 00A.M. ~ 5: 00P.M.)
Or the official hotel website URL https://www.princehotels.co.jp/sunshine/
At Prince Hotels, we have established and introduced a new hygiene and disinfection standard, "Prince Safety Commitment," so that our customers can stay in a safe and clean space comfortably. At the same time, the hotel has acquired the "Infection Prevention Thorough Declaration Sticker" promoted by the Tokyo Metropolitan Government, and is also working on "Infection Prevention Measures" in line with the seven "Nanamaru" declarations promoted by Toshima Ward. .. We are waiting for you to create a safe and clean environment so that our customers can have a comfortable time.
Click here for details https://www.princehotels.co.jp/sunshine/informations/anshinannzennmatome/