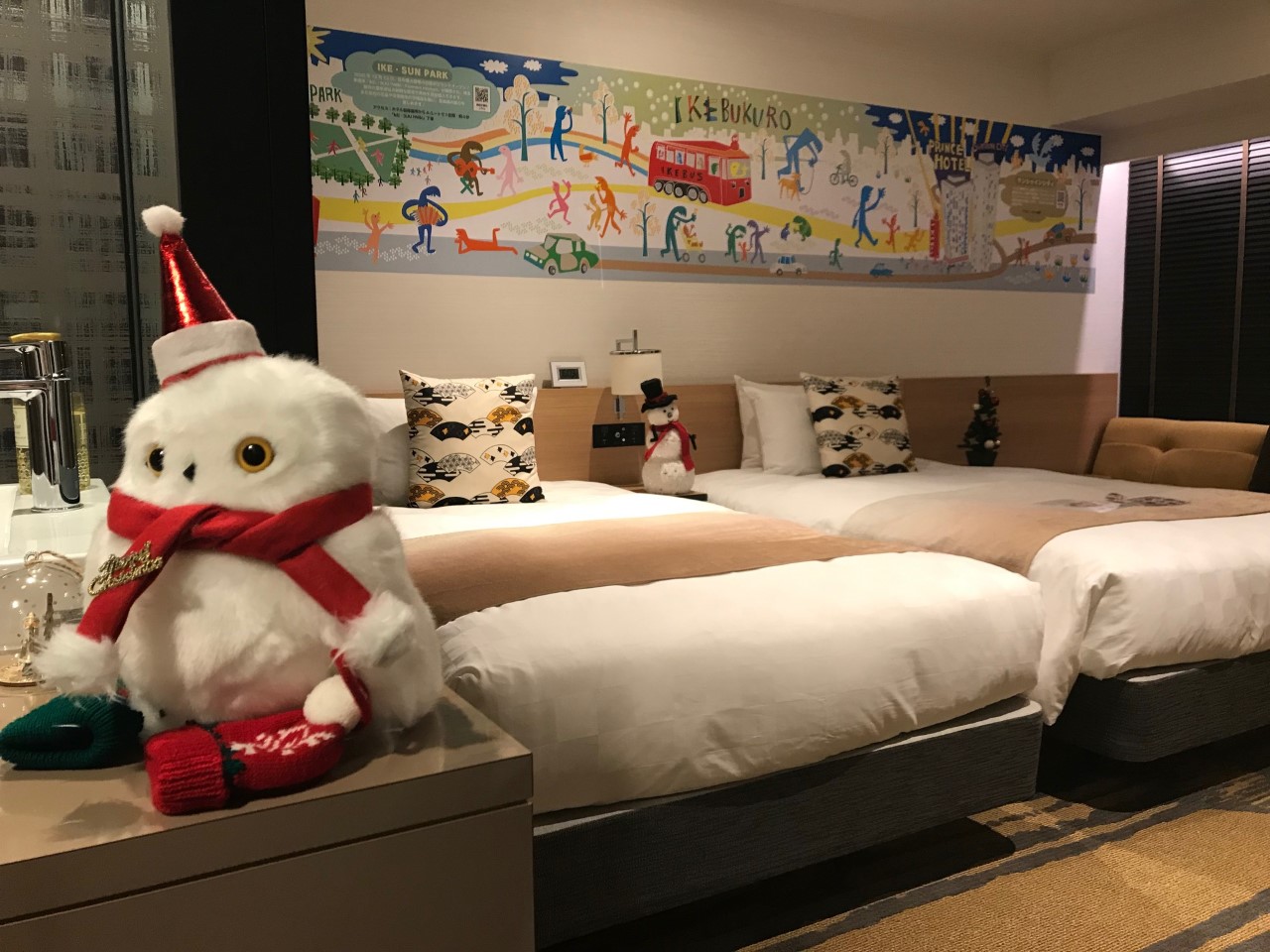 Sales start from December 4, 2020 (Friday)
In December 2020, Sunshine City Prince Hotel will open the "Ikebukuro Enjoy Room" to commemorate the first anniversary of the operation of the Machinaka exchange bus "IKEBUS" that travels around Ikebukuro as a joint project with "Toshima Ward" and the mobile solution "WILLER". It will be on sale from 4th (Friday), limited to 1 room per day.
The guest rooms, which express the cityscape of Ikebukuro with colorful design decorations, have an atmosphere where you can feel the fun of the city while spending time in the room, and by experiencing the fun and new charm of Ikebukuro, you will naturally "the place". The feeling of "I want to visit" will increase. IKEBUS, which travels around the city of Ikebukuro, allows you to get on and off smoothly from the stop in front of the front entrance of the hotel, so you can easily depart for "Ikebukuro City Tour".
Overview of "Ikebukuro Enjoy Room" -I feel like staying! Visit and experience! A room where you can smile ~
---
---
1. Introducing recommended spots to visit on "IKEBUS" with colorful design decorations. I worked on Hidehiko Kado, who expresses communication with POP ART.
2. Experience the city of Ikebukuro while looking at the illustrations drawn in the same direction in your room
3. The illustrations are decorated with phosphorescent decoration to create a sense of unity with the night view from the window.
4. Produce the uniqueness of Ikebukuro and the seasonal feeling of the city with equipment. Until December 25th, the stuffed animal of the city's symbol "owl" will be greeted with a Christmas version of the costume.
5. Introduce information on recommended spots that you will want to visit with the two-dimensional code in the decoration
6. IKEBUS 1-day ticket, which is indispensable for city tours
[Sales start date] From December 4, 2020 (Friday)
[Room type] Panorama floor Twin room A type 1 room
[Sales fee] From ¥ 9,800 per person when using 2 people
[Original goods] Stickers / Clear files / Can badges
* This accommodation plan is eligible for "GO TO Travel Discount".
* The price includes 1 night room charge, service charge, consumption tax, IKEBUS 1-day ticket, and original goods (3 types).
* The IKEBUS 1-day ticket can only be used during your stay.
* Prices vary depending on the date of stay and the number of guests.
* Some upholstery equipment may vary depending on the season.
What is "IKEBUS"?
A machinaka exchange bus that travels around Ikebukuro, which started operation on November 27, 2019 (Wednesday). Designed and supervised by world-famous industrial designer Eiji Mitooka. From Saturday, September 26, 2020, the bus stop will be relocated in front of the front entrance of the hotel, and the new route will start operating, and more customers are using it.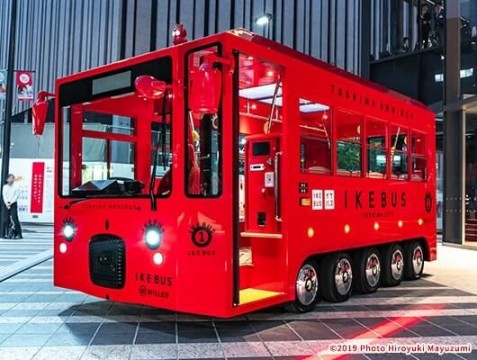 ≪Inquiries from customers regarding plan contents≫
■ Accommodation Reservation Section TEL: 03-3988-1111 (10:30 A.M.-5: 00P.M.)
■ Hotel official website https://www.princehotels.co.jp/sunshine/
Ikebukuro, Toshima-ku, which evolves from various perspectives with the concept of "a theater city where everyone can play a leading role"
In Toshima Ward, the "International Art, Culture and Culture City Concept" has been set up since 2015, and in 2019, the entertainment facility "Hareza Ikebukuro" with eight theaters will be used as a new symbol of the area with the concept of "a theater city where everyone can play a leading role". Is newly opened, and we are disseminating art and culture that can be enjoyed by a wide variety of people at home and abroad.
In addition, as a new place for interaction, there are four park maintenance projects that can be used properly according to the purpose from children to adults.
Active efforts to "create a city that is friendly to people and the environment" that is easy for each person to use from various perspectives, such as the introduction of an environment-friendly electric bus that connects four parks, IKEBUS, have been recognized recently. It was the first in Tokyo to be double-selected for the "SDGs Future City" and "Local Government SDGs Model Project".
The design for this time was by Hidehiko Kado, who expresses communication in POP ART.
He has deaf (hearing impaired) parents and is a hearing-impaired CODA. Born in Nagasaki Prefecture, he started drawing as a supplement to sign language communication with his parents from an early age. From the idea that talking in words is not the only communication, the word "HAND TALK / Talking Hands" was coined to convey the importance of communication.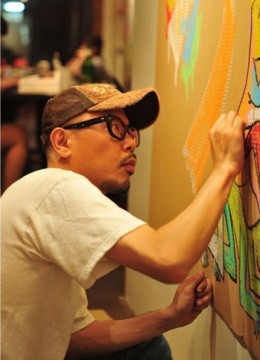 About GO TO Travel Campaign

The GO TO Travel Campaign started nationwide with the addition of travel to and from Tokyo from October 1, 2020 (Thursday). At our hotel, we want many customers to rediscover the new charm of Tokyo and enjoy sightseeing in Tokyo after a long absence, so we want to express the charm of "Tokyo / Ikebukuro" with animations and games. We have prepared a tie-up plan with and a plan in collaboration with a local company, and we are making it a discounted product for the Go To Travel Campaign.
About the safety and security of Sunshine City Prince Hotel
At Prince Hotels, we have established and introduced a new hygiene and disinfection standard, "Prince Safety Commitment," so that our customers can stay in a safe and clean space comfortably. At the same time, the hotel has acquired the "Infection Prevention Thorough Declaration Sticker" promoted by the Tokyo Metropolitan Government, and is also working on "Infection Spread Prevention Measures" in line with the seven "Nanamaru" declarations promoted by Toshima Ward. .. We are waiting for you to create a safe and clean environment so that you can have a comfortable time.
Click here for details https://www.princehotels.co.jp/sunshine/informations/anshinannzennmatome/