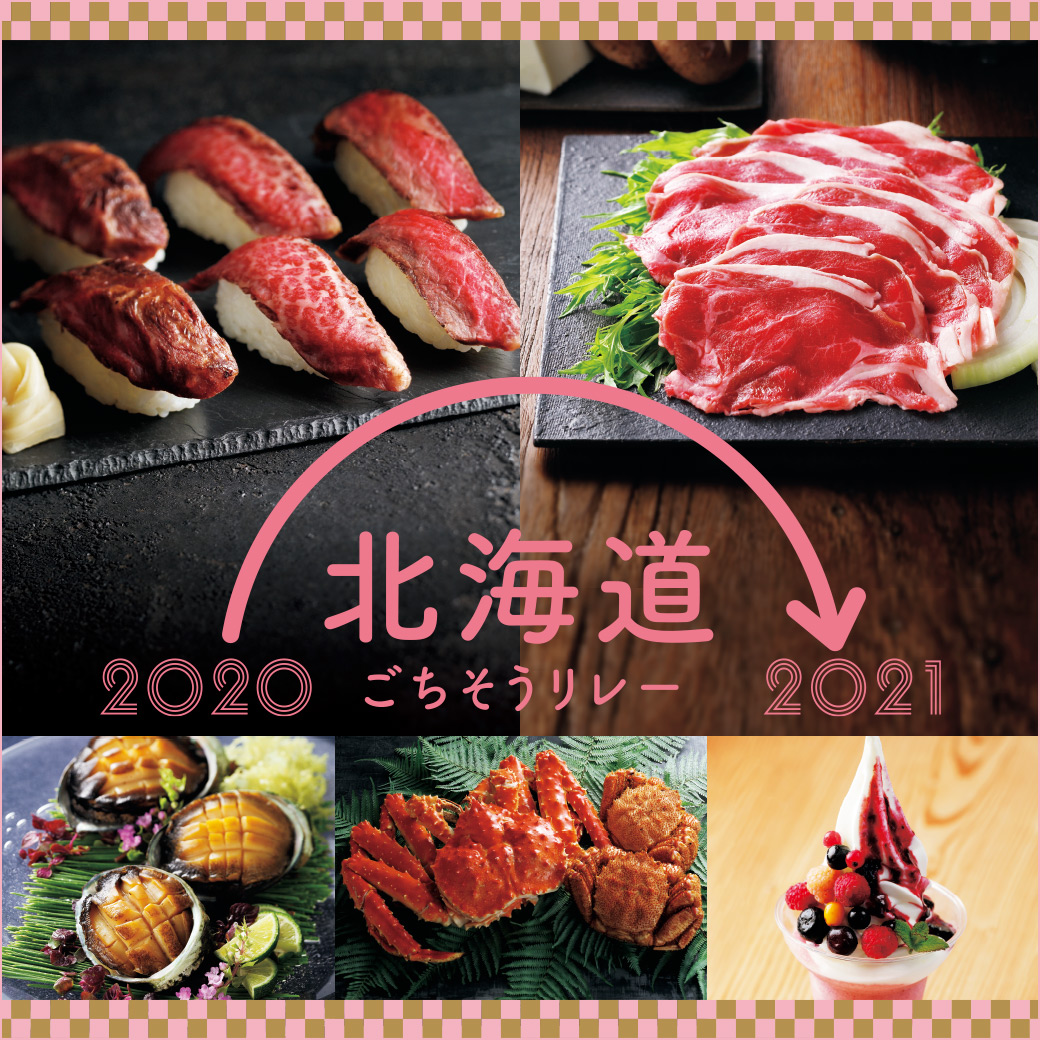 ■ Session: December 27, 2020 (Sun) -January 5, 2021 (Tue) * Closed at 7:00 pm on December 31 (Thursday) and 4:00 pm on the final day, January 5 (Tue)
■ Venue: Seibu Ikebukuro Main Store 7th Floor = Exhibition Hall
At the Ikebukuro main store, we will take measures to prevent infection and hold the annual year-end and New Year event "Hokkaido Feast Relay". At the venue, we have a selection of luxury products such as crabs, meat, and abalone that you can enjoy at home, as well as souvenirs that you can enjoy traveling. Introducing Hokkaido gourmet food that you want to eat during the New Year holidays.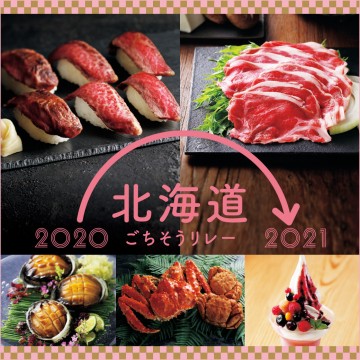 <Product example>
・ Beef from a ranch directly managed store and rare Suffolk lamb meat are now available
Popular Shiraoi beef from "Shiraoi-cho" "Farm Restaurant Uemura Beyond", which handles everything from breeding to sales, and Suffolk lamb, which is rare in Sapporo and has a small production volume, appears To do.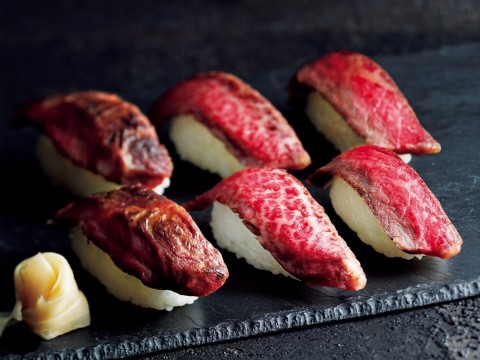 ---
---
* Eat-in [Shiraoi Town] Farm Restaurant Uemura Beyond / Shiraoi Beef Steak 3 types Eat and compare (Missji, Momo, Sirloin, 2 pieces each) 2,860 yen, (1 piece each) 1,485 yen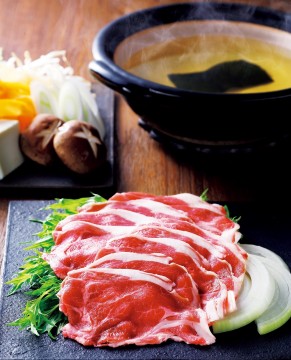 [Sapporo] King Sapporo / Suffolk lamb shoulder for shabu-shabu (Hokkaido, frozen, 1 pack, 200g) 4,644 yen <10 packs limited to each day>, * Photos use 200g or more
・ Crabs are sold only at the end of the year! New Year's Eve gourmet with Hokkaido seafood
Special sale of boiled horsehair crab from Hokkaido only for 5 days at the end of the year. Eat-in offers a luxurious handful of seasonal seafood.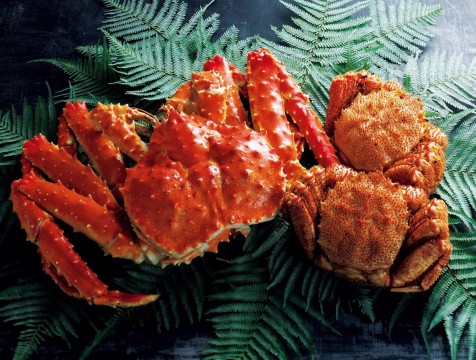 * Limited opening from 12/27 (Sun) to 31 (Thu)
[Sapporo] Sapporo Central Wholesale Market "Hokkaido" / Boiled king crab cut (shelled half potion, Alaska, frozen, about 1.5 kg) 21,384 yen, (Sasagiri, Russian, frozen, about 700 g) 10,584 yen, boil Hairy crab (made in Hokkaido, frozen, 1 cup, about 1 kg) 10,584 yen * Cut service is available.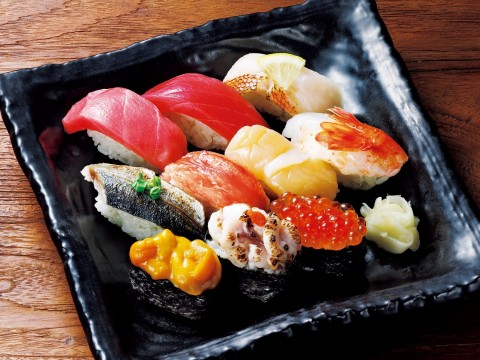 * Eat-in [Sapporo] Ryutoshi Sushiko / Carefully selected sushi (1 serving, 10 pieces) 3,888 yen <50 meals limited to each day>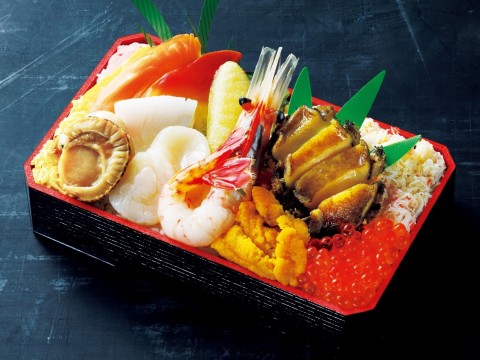 [Shakotan Town] Uminoya / Uminoya Bento (1 fold) 3,132 yen <50 folds limited to each day>
・ Buy by name! Sweets and souvenir snacks made from Hokkaido ingredients
We have a selection of snacks that are also popular as souvenirs, such as the parfait of "Asunaro Farm", which is popular for soft serve ice cream, and "Sugiura Bakery", a sweets shop that uses rice flour.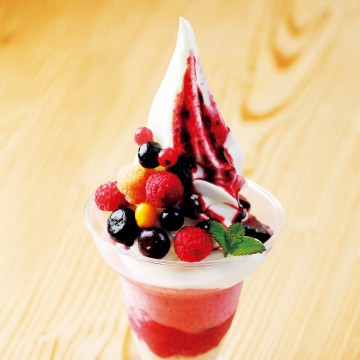 * Limited * Eat-in [Tokachi] Asunaro Farming / Very Berry Smoothie Parfait (1 piece) 901 yen <100 pieces limited to each day>
[Bibai] Sugiura Bakery / Hokkaido rice chiffon cake (chocolate, 1 piece) 486 yen, etc.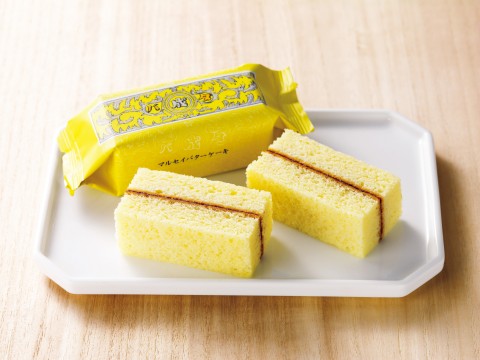 [Obihiro] Rokkatei / Marusei butter cake (1 box, 5 pieces) 700 yen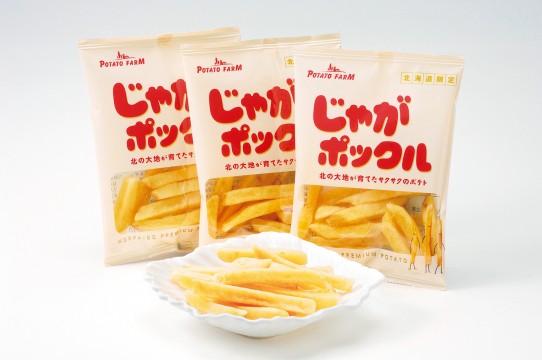 POTATO FARM / Jaga Pokkuru (1 box, 18g x 10 bags) 886 yen <200 boxes limited to each day>
・ Outline of "Hokkaido Feast Relay"
■ Session: December 27, 2020 (Sun) -January 5, 2021 (Tue)
* Closed at 7:00 pm on Thursday, December 31st and 4:00 pm on the last day, Tuesday, January 5th.
■ Venue: Seibu Ikebukuro Main Store 7th Floor = Exhibition Hall
* In order to prevent the spread of the new coronavirus infection, the event (event) may be canceled or postponed, and some contents may be changed.
・ About "Hokkaido Feast Relay" New Coronavirus Infection Prevention
When holding the "Hokkaido Feast Relay", we ask customers to wear masks, disinfect their hands, and secure social distance, as well as thoroughly prevent the spread of infections among facilities and employees. If you are not feeling well or have a fever, We kindly ask for your cooperation in refraining from visiting the venue.
-Request for cooperation from customers-
1) Please wear a mask when you come to the venue.
2) Please refrain from visiting the store if you are not feeling well or if you have a fever (37.5 ° C or higher).
3) From the viewpoint of preventing congestion in the venue, "entrance" and "exit" are provided to optimize the number of visitors. When entering or leaving the store, please use the designated entrance / exit. * If the number falls below the appropriate number, the "entrance" and "exit" will be opened depending on the situation.
4) Admission may be restricted when the venue is crowded.
5) Alcohol-based disinfectants that can be used by customers are installed in the venue, such as at the entrance of the venue, so please use them.
6) Please cooperate in securing social distance when it is crowded such as waiting for payment.
7) Please refrain from talking in the venue from the viewpoint of preventing droplet infection.
8) From the viewpoint of infection prevention, please refrain from eating and drinking in the venue. * Excluding exclusive eat-in
Seibu Ikebukuro Main Store
Address: 1-28-1, Minamiikebukuro, Toshima-ku, Tokyo 171-8569
Phone number: 03-3981-0111 (main representative)
Business hours: 10: 00-21: 00 * Sundays and public holidays-20: 00 (irregular holidays)
Homepage: https://www.sogo-seibu.jp/ikebukuro/