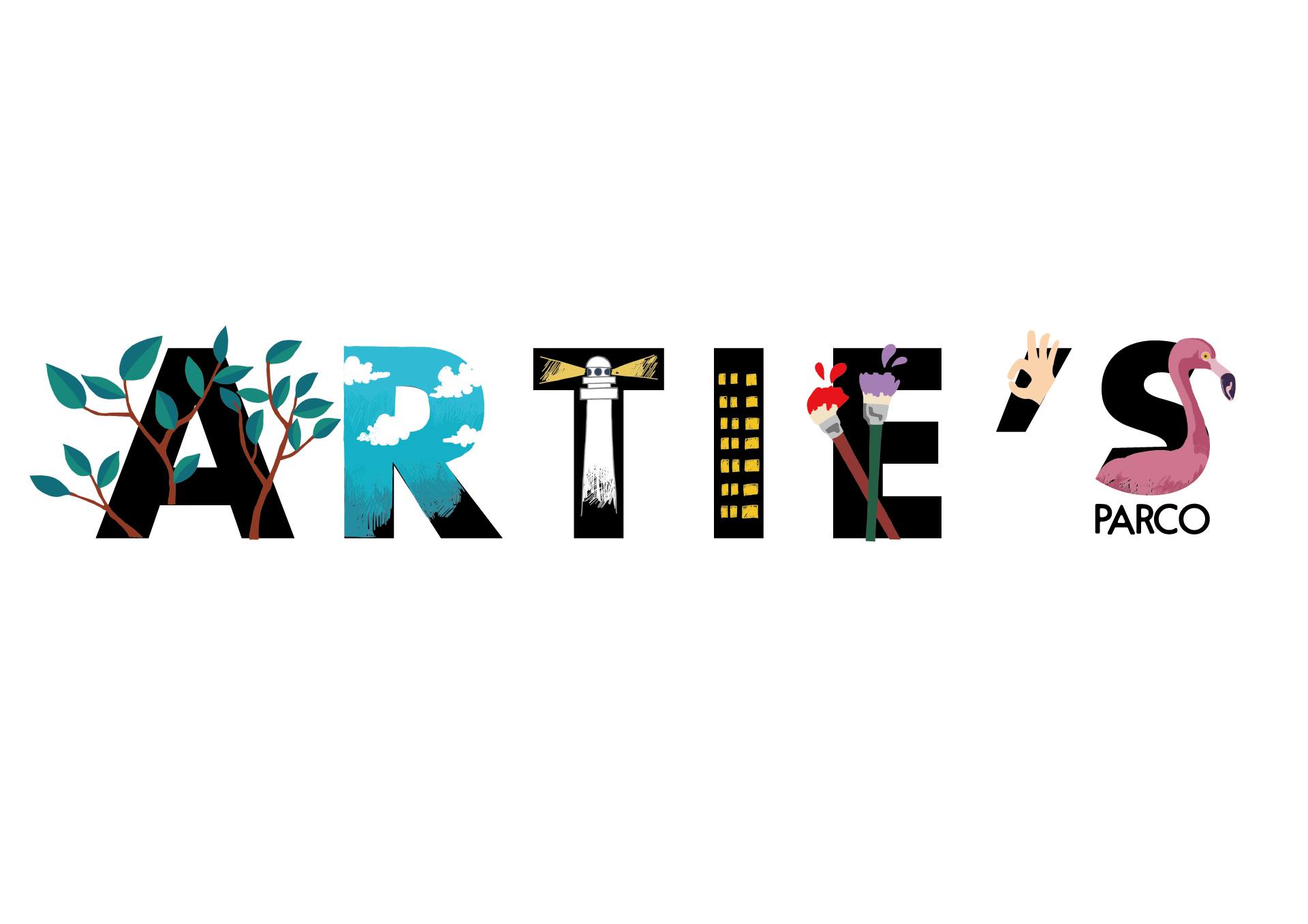 February 11, 2021 Ikebukuro PARCO will open an artist-participation community atelier space "ARTIE'S PARCO" as an incubation project for talented young artists who are forced to limit their activities due to the influence of Corona. It will open on the 7th floor of the main building on Sundays (Thursday / holiday).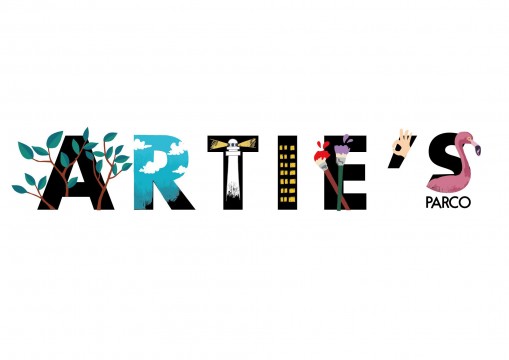 PARCO has been working on discovering and supporting (= incubation) new talents since its founding, and has supported the challenges for new talents who will lead the next generation to play an active role on the world stage.
With the spread of the new coronavirus infection, we will open a part of the commercial space as a "community atelier space for artists" to artists who are losing "a place for expression and communication".
"ARTIE'S PARCO" promotes the formation of a new community between artists and customers who come to the store, and the transmission of new art culture, through free creative activities by artists.
1. About ARTIE'S PARCO
---
---
ARTIE'S PARCO is a community atelier space where participating artists can communicate with each other and with customers through free creative activities.
ARTIE'S is a coined word consisting of "ART", "TIE", and "us", and is an artist who has been forced to restrict interaction and activities with humans due to the spread of the new coronavirus infection. For the purpose of supporting ourselves, we will open it as a "place for creative activities and communication" as well as exhibition and sales.
As an atelier (workplace), participating artists will be free to engage in creative activities, from art production to exhibitions, sales, live painting and other events, to interaction between artists and customers.
2. Outline of the event
OPEN date February 11, 2021 (Thursday / holiday)
Venue 〒171-8557 1-28-2 Minamiikebukuro, Toshima-ku, Tokyo Ikebukuro Parco Main Building 7F
Official HP https://ikebukuro.parco.jp/
Organizer Ikebukuro PARCO
Cooperation Akika Oya
Sponsored Turner Color Co., Ltd.
<Participating artist schedule>
* Schedule as of 2/3 (Wednesday) * The date of stay will be announced on the official website.
2/11 (Thursday / holiday) -2/28 (Sunday) Oyasayaka
3/6 (Sat) -3/28 (Sun) STONE63
4/2 (Fri) -4/18 (Sun) Flower thief
4/23 (Fri) -5/9 (Sun) SUI THE TOKYO
Released on the official website after 5/9 (Friday)
3. Features of ARTIE'S PARCO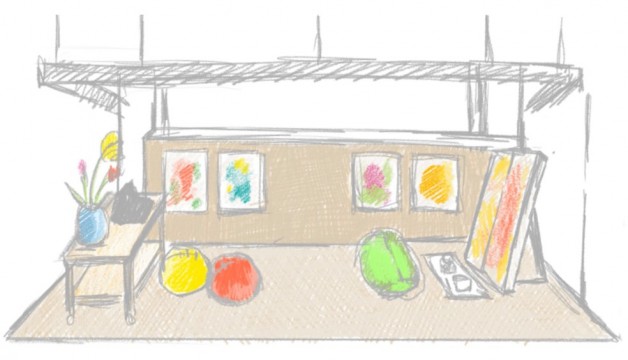 ① Free environment where you can express the world view
A free environment where you can express the world view ARTIE'S PARCO's walls and floors can be painted and decorated directly, so you can use the entire venue to express the artist's world view. It is also possible to pass the wall art as a "baton" from the artist to the next artist to participate.
② Free atelier
In order to open up the space as a community (community) and atelier (workplace), ARTIE'S PARCO will perform unmanned exhibitions (gallery), creative activities (gallery), from events such as product sales, workshops, live painting, etc. by the participating artists. The content of the event varies greatly depending on each artist, such as art production). Through ARTIE'S PARCO, general customers can also enjoy "seeing," "buying," "experience," and "conversation."
③ Invitation system for artist participation
Participation of artists is a referral system from participating artists. ARTIE'S PARCO supports the formation of a community between artists and customers by passing the "baton" from the artist to the artist. (* Preliminary examination available)
4. Introduction of participating artists
Oya Sayaka
— Exhibition period: 2/11 (Thursday) -2/28 (Sunday)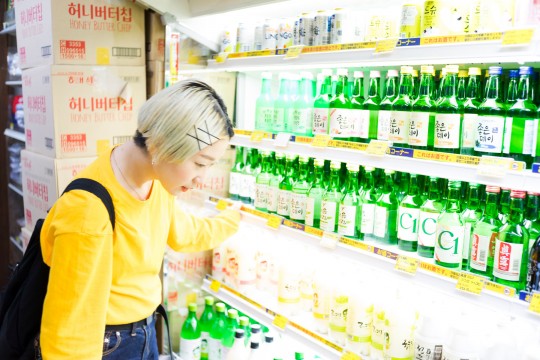 A painter who loves games, anime and lemons. Mainly active in office art murals and live painting, he is active nationwide and overseas. It has various delicate touches and an expression method in which strength coexists on the canvas.
[Exhibition] Partial excerpt
2020 nine colors (group exhibition)
2020 Eat Art washes away from the soul the dust
of everyday life. (Solo exhibition)
[Live paint] Partial excerpt
2019 SAKURA at Chill city (Ikebukuro Parco)
2019 Takarazuka Kinen 2019 (Hankyu Big Man Square)
2020 earth garden "Winter" 2020 -New Year party- (Yoyogi Park)
[Drawing provision and media] Partial excerpt
2018 " a.saught (2018-2019AW colection)''
Providing drawings for the catalog
2020 "Tomochika Yuriyan Time"
Logo and title back design provided
STONE63
— Exhibition period: 3/6 (Sat) -3/28 (Sun)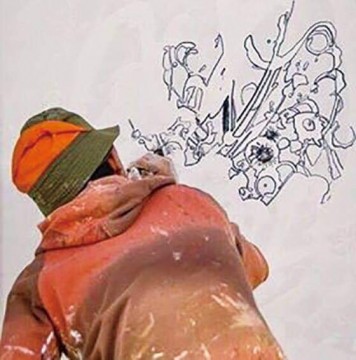 Two pairs of wrap and art waraji. Focusing on the release of the first album "ACQUISITION" and live painting at a wide variety of parties and events, he designs album jackets for musicians, provides artwork to companies, and creates murals for stores and offices. In addition, he has won various awards and won many live painting battles, and in addition to regular solo exhibitions and exhibitions, he paints items brought in by customers on the spot. The "Ting Workshop" is also receiving a lot of attention.
Flower thief
— Exhibition period: 4/2 (Friday) -4/18 (Sunday)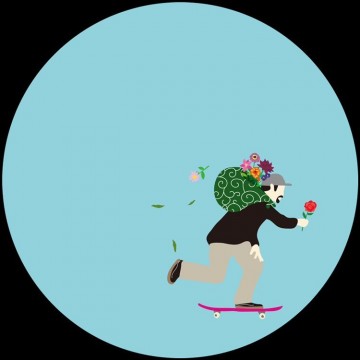 A flower stylist who died in God. At midnight, he runs a guerrilla flower shop on the streets of various places in Tokyo. He is particular about being a "street", and the details are almost unknown. From space decoration to store styling, advertising photography, and delivery of bouquets and arrangements to individuals upon request, we carry out a wide range of activities without distinction. A modern thief with the duality of creating works that reflect the "street culture" that he was greatly influenced by, and doing client work such as department store and store decoration.
SUI THE TOKYO
— Exhibition period: 4/23 (Fri) -5/9 (Sun)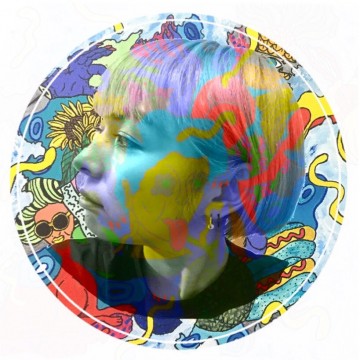 "TV watcher Miha, who is also an image collector, draws dream fragments and keywords that are spilled from the net, TV and magazines, and images by connecting collage / trace / painting and breaking them back to reality."
[Solo exhibition] Partial excerpt
Kyoto momurag gallery / Dream 88%
Koenji AMP cafe / HEN
Omotesando commune 2nd: IKIBA / secret disco
[Exhibition] Partial excerpt
・ Group exhibition Bangkokthrough Poster 2019,2020
・ Wolf Exhibition / Ebisu IGAO. Nagano YOHAKU
・ ART FAIR 3331 Great Tohoku Earthquake Charity Auction / Arts Chiyoda 3331
・ Thailand × japan artist group show / Koen AMP cafe
[Mural] Partial excerpt
・ Thailand kanchanaburi mural 2019
・ Shibuya magnet by shibuya 109 Stairs mural 2 floors
・ Koenji BNA arthotel rooftop mural