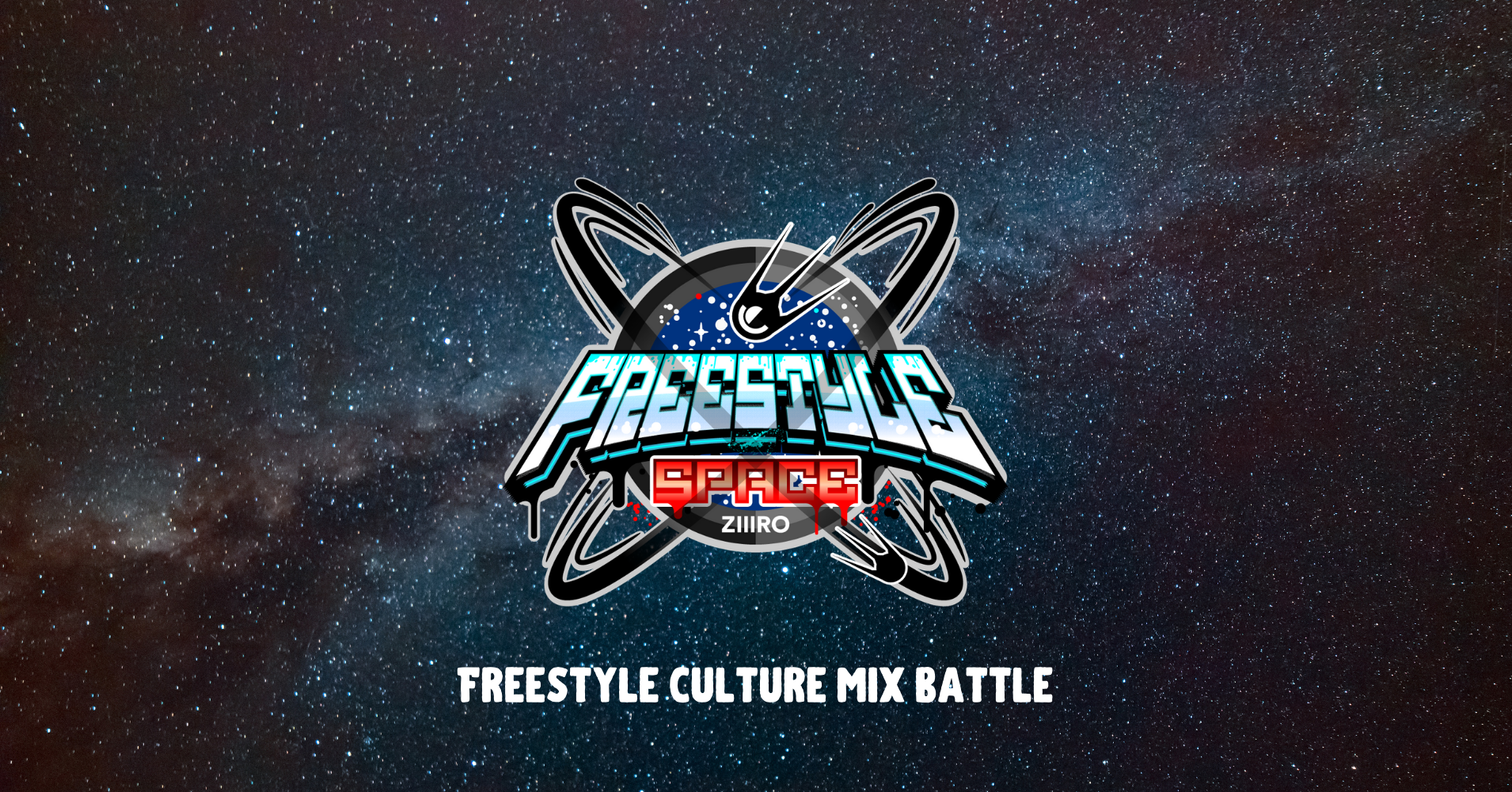 Japan's first !? Unprecedented freestyle mix battle
Xcountry Co., Ltd. officially announces that a battle event "FREE STYLE SPACE" that mixes various freestyle sports will be held on April 29, 2021 (Thursday / holiday) at Sunshine City Fountain Square in Ikebukuro. I decided to. Japan's top-class freestylers have already been confirmed as invitation slots, and it is booming as a sporting event in a format never seen before.
https://ziiiro-japan.com/athlete/freestyle-space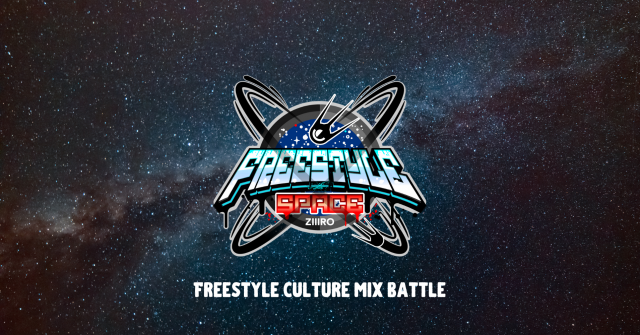 Freestyle football / freestyle basketball / yo-yo / kendama / street dance … The competition, called "freestyle sports," has been exciting to see with tricky and acrobatic play that makes the most of your physical ability. "FREE STYLE SPACE" is an unprecedented battle in which the skill that has been refined is competed across genres .
・ April 2021, Ikebukuro becomes a freestyle sanctuary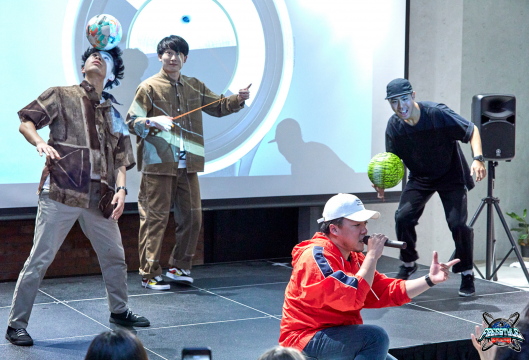 ◆ Point.1: Battle
Completely improvised freestyle heterogeneous martial arts selection where top-class freestylers in Japan gather. Inspired by rap battles, the original rules of fighting on the beat of the selected DJ!
From freestyle football / freestyle basketball / yo-yo / kendama / street dance / tricking, the participation of top-class domestic players who are already active overseas has been confirmed.
---
---
◆ Point.2: Exhibition
A showcase of world-class freestyle mixes of popular HIPHOP artists and top freestylers will be unveiled for the first time on the day! For the overall production, Mr. Wada Ryoichi, who produced many K-POP events and was responsible for launching the HIPHOP school, was selected.
◆ Point.3: Online
The event on the day will be live streamed online by Nico Nico officially . Expect even more excitement through communication with users! * Due to the influence of the new coronavirus, it is assumed that there will be restrictions on watching the venue.
◆ Point.4: Experience
The venue will have a freestyle sports experience space for children and families. Let future freestylers have a new experience!
・ The top of freestyle sports are gathered together
Despite the first event, due to its topicality, top-class freestylers in Japan have already been decided to participate as invitation slots, and high-level battles that transcend genre boundaries are expected.
There are four judges, including the ambassador of the venture athlete group "ZIIIRO FAMILY" , and all the performers have world-class achievements and outstanding skills, and they have a great influence in each genre. Members who are still appearing in various contests, events and media will serve as judges for FREESTYLE SPACE. In addition, GEN ROC from the breakin world is scheduled to participate as a guest judge this time.
" judge "

Ko-suke (freestyle football)
ISSEI (freestyle basketball)
SHU (yo-yo)
GEN ROC (Breakin)
<< List of invited players >> * As of 2021/2/15 10:00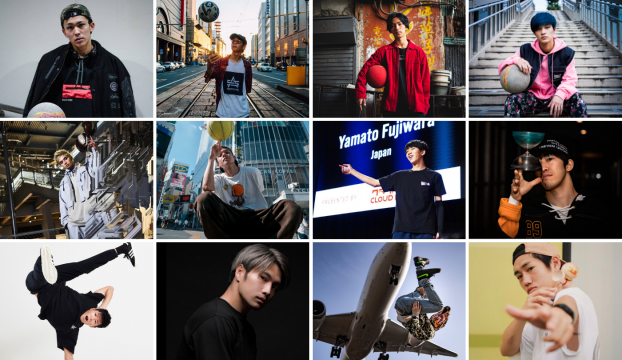 Freestyle football: Yo, Hiro-K, Ibuki, Kazane
Freestyle basketball: KAMIKAZE, KENGO
Yo-Yo: Yamato Fujiwara
Diabolo: Blue Sky Note
Storyd Dance: ASHITAKA
Tricking: VoLatricks (Taka Sakurai, Ryota Furuya)
Kendama: Easy
*Titles omitted
・ Start recruiting general entries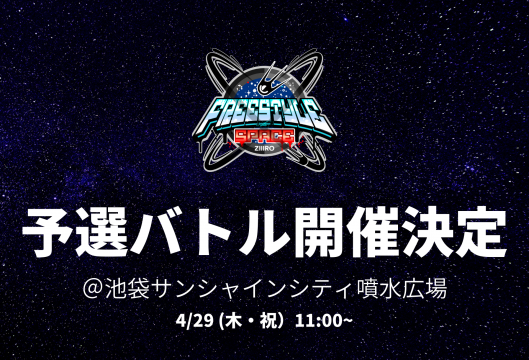 Qualifying will be held at the venue, Ikebukuro Sunshine City Fountain Square, in the morning of the day, and the two survivors will qualify for the final round scheduled for the afternoon. The video of the qualifying battle will be broadcast live on NicoNico Live. We are waiting for many freestylers to enter the unprecedented freestyle battle that took the seat of the first FREESTYLE SPACE champion.
Entry fee: 3,000 yen (tax included)
Category: Freestyle Sports / Performance
Entry conditions: Improvisational battles
Entry period: February 16, 2021 (Tuesday) -March 28, 2021 (Sunday)
Age limit: None
Entry form: https://ziiiro-japan.com/athlete/freestyle-space/entryfc/
Notes: The application will be closed when the number of applications reaches the upper limit. Depending on the recruitment situation, we will make a preliminary screening with a video. There is no entry fee for video screening.
・ Event overview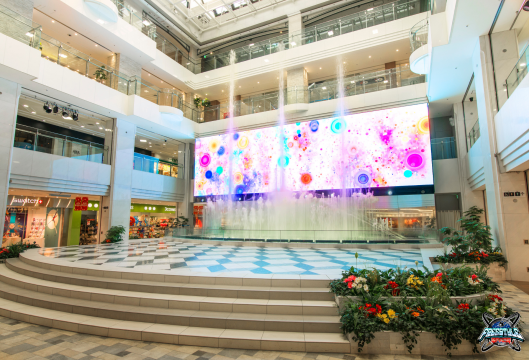 Event: FREESTYLE SPACE
Date: April 29, 2021 (Thursday / holiday)
Venue: Ikebukuro Sunshine City Fountain Square
Details: Freestyle Sports Battle & Exhibition Show
Entry: Yo-Yo / Freestyle Football / Freestyle Basketball / Street Dance / Kendama / Diabolo / etc
Viewing: Free
Broadcast: Nico Nico Official Live Broadcast
Participating players: Single battle final 16 people * There is qualifying, team battle final 8 teams
Winning prize: Single battle 150,000 yen, Team battle 250,000 yen
Participation fee: Single battle 3,000 yen (tax included), Team battle 10,000 yen (tax included)
Organizer: ZIIIRO JAPAN | Xcountry Co., Ltd.
Co-sponsored by: Hail Entertainment Co., Ltd.
Cooperation: Japan Yo-Yo Federation
・ What is ZIIIRO JAPAN?

http://ziiiro-japan.com/
"ZIIIRO" is a design watch that emphasizes "enjoying time" rather than functionality, and interprets time from the "change in pattern" that was born in Germany in 2010. The brand concept is "MAKE TIME FUN -Enjoy time-" A wristwatch brand that aims to let you enjoy the busy and time-ending days of today in your own style.
From 2018, ZIIIRO started supporting athlete creators who promote Japanese venture sports culture as a "startup in the fashion world". What was formerly called "minor" is not just a new "new sport" or "new culture", but "a sport and culture of the cutting-edge innovator that predicts future development" We continue to support the pioneers in the form of ZIIIRO FAMILY.
·Company Profile

Representative of Xcountry Co., Ltd .: Representative Director Takahiro Hayashi https://xcountry-jp.com/
With the mission of "Bridge with the World", as the sole agency in Japan for overseas brands of fashion, gadgets and sports items, we continue to give new options to our lifestyle. As a watch startup, ZIIIRO, the main brand, is actively supporting the people of Japan's leading venture sports and venture culture as ZIIIRO FAMILY.