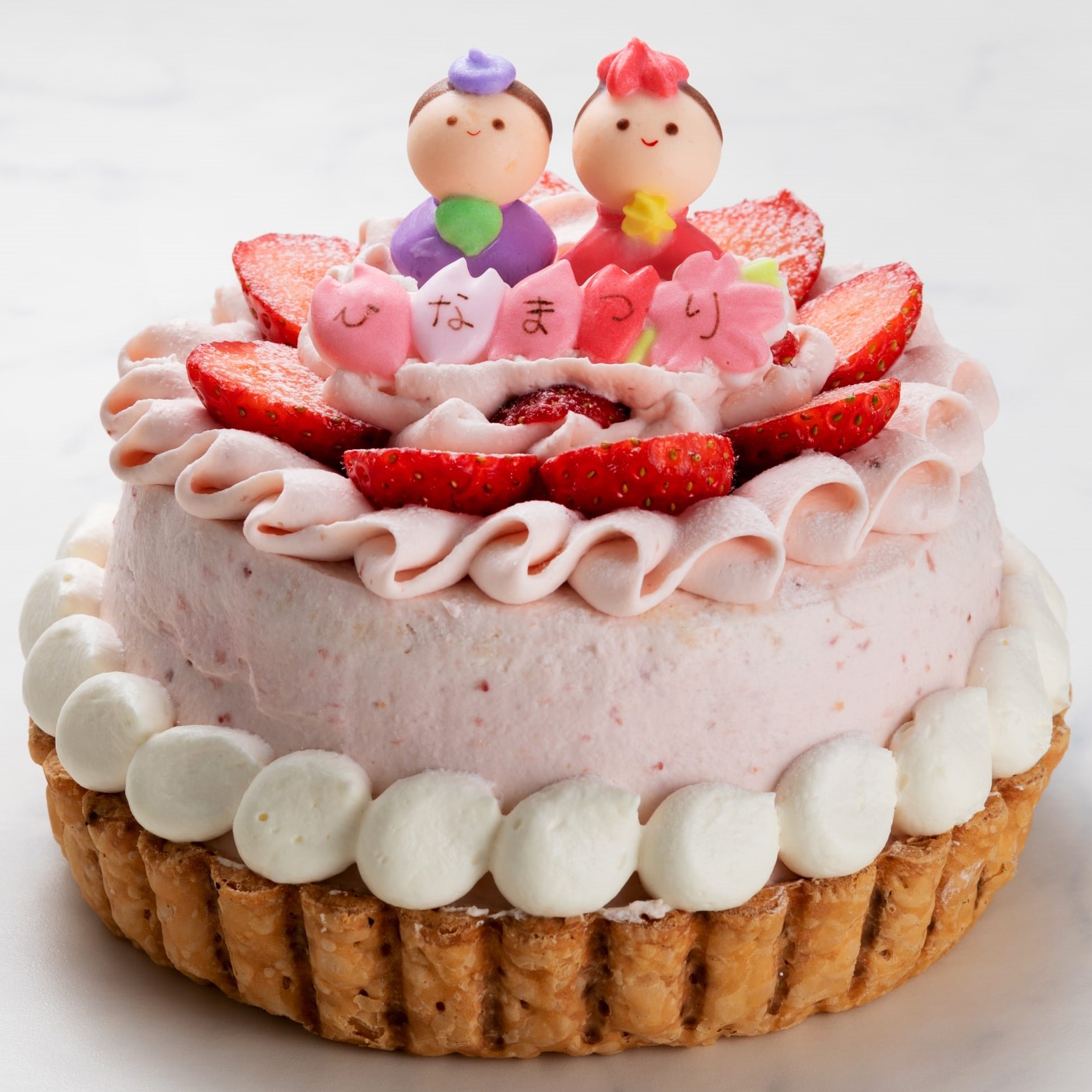 At Tobu Department Store Ikebukuro Main Store, from February 18th (Thursday) to March 3rd (Wednesday) , Chirashizushi, hors d'oeuvres, chicks, and sweets will be served for the Doll 's Festival "Hinamatsuri" on March 3rd (Wednesday). We will develop "food" for a limited time.
This year, as our first initiative, we will start pre-booking online . We avoided the crowds at the store and made it possible to receive smoothly. In addition, we will hold the event with some ingenuity unique to Corona, such as increasing the number of items handled in online shopping so that we can deliver sweets to grandchildren who cannot meet in person.
■ Attention ① First initiative! Receive smoothly! Start online advance reservation!
For the first time, we have prepared 16 types of products that can be pre-booked online, centering on chirashizushi, hors d'oeuvres, and namagashi. The system is such that you will come to the store at the pick-up time you have selected.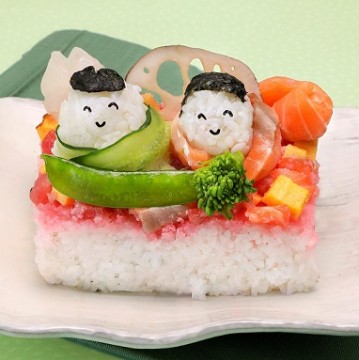 [Fish power] Hinamatsuri cake Chirashizushi (Tobu project) 1,590 yen
---
---
Chirashizushi is a standard ingredient for chirashizushi, which is shaped like the inner lining and the dolls.
* Online advance reservation is possible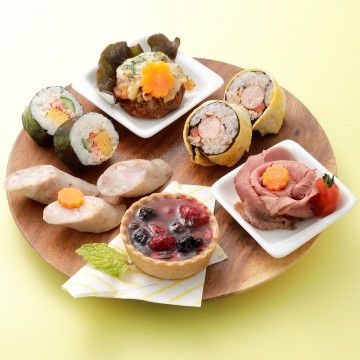 [Bar Marche Kodama Meat Delicatessen] Hinamatsuri Plate (Tobu Planning) 1,296 yen
A 6-piece plate with two types of medium-thick sushi rolls and sausage, hamburger steak, roast beef, and berry tart.
* Online advance reservation is possible
* This year, we will strengthen and develop products for 2 to 3 servings!
[Fruit shop Aoki] Fleur drose (diameter about 13 cm) 2,881 yen
A tart cake with strawberry cream using strawberry puree and fresh strawberries on a crispy tart dough.
* Online advance reservation is possible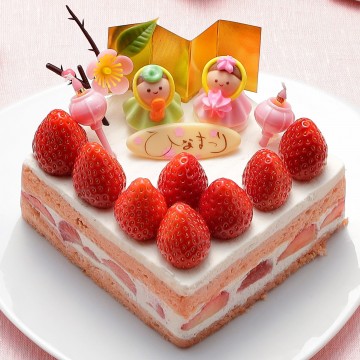 [Kyobashi Senbiya] Hinamatsuri Short (approx. 12 cm x 12 cm) 4,860 yen
A shortcake made with a pink sponge and the image of a cute Hinamatsuri.
* Online advance reservation is possible
■ Attention ② Petit gifts for online shopping! Recommended as a gift for grandchildren living far away!
We have prepared 15 types of online shopping so that you can enjoy gifts for your grandchildren, which you can hardly meet due to the corona virus, and you can enjoy sweets while you are at home.
[Kyogashi Kogetsu] Hinamatsuri Senbei 8 pieces 1,620 yen
Printed Senbei rice crackers with illustrations of the Hinamatsuri on the popular Senbei rice crackers.
[Akasaka Kakiyama] Rice hail 540 yen
A slightly sweet Kanto-style rice hail. The nostalgic puffed grains are colored with natural coloring and finished with a gentle sweetness.
[TOBU Online Shopping]
■ URL
https://www.tobu-online.jp/
■ Reservation period
From Thursday, February 18th, 10:00 am to Friday, February 26th, 8:00 am
■ Delivery period / location, delivery period
Please see the Tobu online shopping site.
※It will vary depending on the product.
* The reservation period, delivery and sales period may differ depending on the product.
* The number of reservations and sales is limited.
* The displayed price is the price including consumption tax.