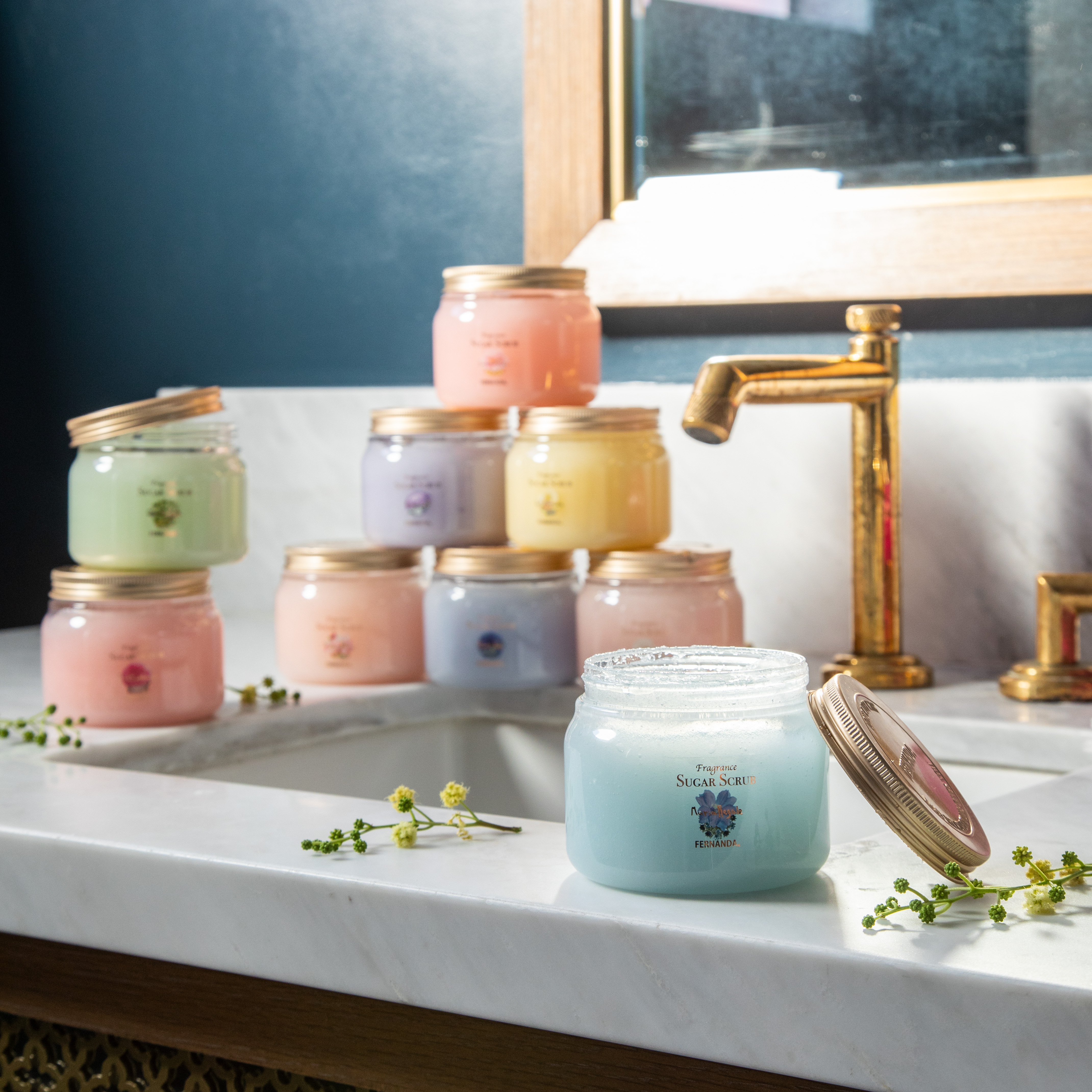 The fragrance brand "FERNANDA" will open its fifth directly managed store in Japan on the 4th floor of LUMINE Ikebukuro.
FERNANDA JAPAN Co., Ltd. will open the Fernanda LUMINE Ikebukuro store on the 4th floor of LUMINE Ikebukuro from Monday, February 22, 2021. In addition to new spring products and items limited to directly managed stores, we will also develop LUMINE Ikebukuro store precedent items and limited novelties.
FERNANDA, which started selling body mist in 2010, said, "We believe that beauty and health are born from the fulfillment of mind and body, and we want to help customers lighten their minds and color their healthy lives through fragrance." It is a fragrance brand with a mission.
We handle not only fragrances but also skin care, body care, hair care, and miscellaneous goods. With the customary home time, we are actively expanding room fragrances and in-bath items, and aroma oils, aroma diffusers, bath oils, etc. are also popular. It is a product.
Among them, the popular "Maria Riguel" scent series has become a hot topic on SNS and is used by many influencers.
The shop also features an interior design that combines warm old materials with furniture based on clean white.
At the FERNANDA LUMINE Ikebukuro store, we will develop and sell not only fragrances such as eau de parfum and toilette, but also items limited to directly managed stores such as scrubs, shampoos and conditioners, and trial size novelties and gifts.
[FERNANDA LUMINE Ikebukuro store]
〒171-0021
1-11-1 Nishiikebukuro, Toshima-ku, Tokyo LUMINE Ikebukuro 4F
TEL / 03-6709-1088
---
---

[Body mist]
You will surely find your scent. A wide variety of body mists.
100mL / 3.4FL OZ SIZE: H145xW61xD31mm
Ingredient features: Moisturizing ingredient combination (Na hyaluronate, hydrolyzed collagen) Paraben-free
[Limited to directly managed stores / Premium hand cream]
Higher-grade moisturizing power. Premium hand cream that does not miss moisture.
50g / NET WT 1.8 OZ SIZE: H135xW30mm
Ingredient features: Moisturizing ingredients, paraben-free, 4 types of hyaluronic acid *
* Acetyl hyaluronate Na, hyaluronate Na, hyaluronic acid crosspolymer-2-Na, hydrolyzed hyaluronate Na
[Limited to directly managed stores / Eau de Parfum]
The scent that lasts for a day is on your side. The long-awaited Eau de Parfum is here.
50mL / 1.7FL OZ SIZE: W48xH95xD48mm
Ingredient features: Contains plant extracts (botanical ingredients)
[Limited to directly managed stores / Fragrance Eau de Toilette]
The scent gently blooms and gently brings out your charm.
8mL / 0.27FL OZ SIZE: H128xW25xD25mm
Product features: Slim type that is convenient to carry.
[Limited to directly managed stores / Fragrance SG Body Scrub Grande]
A high-purity sugar scrub agent * A body scrub that clears the skin and leaves a gentle scent.
300g / 10.5 OZ SIZE: H73xφ88mm
Ingredient features: Moisturizing ingredient (olive leaf extract), sugar scrub (* sucrose)
[Limited to directly managed stores / Fragrance Hand & Body Whipped Cream Grande]
A hand and body cream with a "fluffy feel" like whipped cream.
300g / 10.6 OZ SIZE: W88xH73xD88mm
Ingredient features: Contains wild thyme extract and herb robert extract. Contains moisturizing ingredients including shea butter
[Limited to directly managed stores / Fragrance Moist Shampoo]
A gentle scent spreads every time you wash.
Fragrance moist shampoo that leads to a moist and moisturized finish.
360mL / 12.1FL OZ SIZE: H198xW65xD56mm
Ingredient features: Hair repair / moisturizing ingredients (hydroxypropyltrimonium hyaluronate), 5 fruit extracts, honey
[Limited to directly managed stores / Fragrance Moist Conditioner]
A high-quality experience that keeps you beautiful and supple.
A fragrance moist conditioner that keeps a gentle scent and a nice scent every time you shake your hair.
360mL / 12.1FL OZ SIZE: H198xW65xD56mm
Ingredient features: Hair repair / moisturizing ingredient combination (hydroxypropyltrimonium hyaluronate), fragrance lasting ingredient combination (guar hydroxypropyltrimonium chloride), 5 fruit extracts
[Product image image]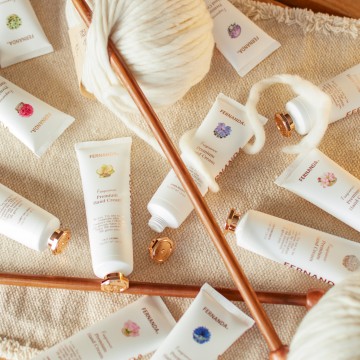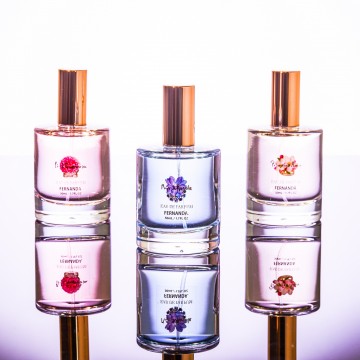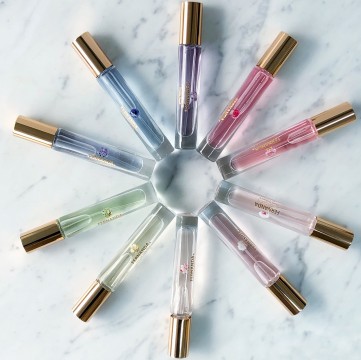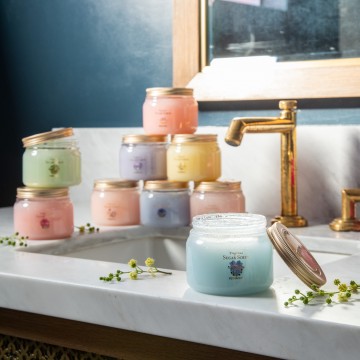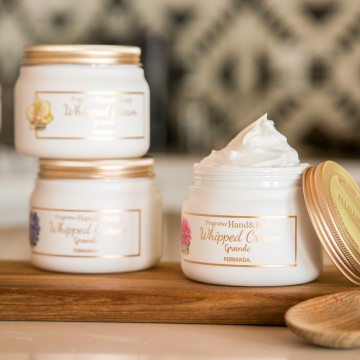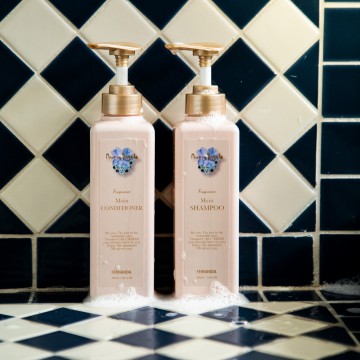 [FERNANDA official site]
http://www.fernanda.jp
[FERNANDA Official Instagram]
https://www.instagram.com/fernanda_jp/