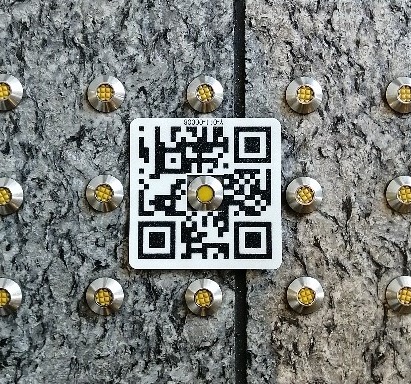 First introduced by local governments nationwide!
-Voice guidance from Tokyo Metro Higashi-Ikebukuro Station to the ward office-
Toshima Ward will operate a voice guidance system for travel routes using the first dedicated app "shikAI (reading: Shikai)" in local governments nationwide for the purpose of improving convenience for the visually impaired on Thursday, April 1st. ) To start.
"ShikAI" is a navigation app for the visually impaired on the iPhone. When the camera reads the QR code installed in the Braille (warning) block, it derives the route from the site to the destination and tells the direction and distance to go by voice. By doing so, it is a system that supports visually impaired people to reach their destination with peace of mind.
Tokyo Metro has introduced it in earnest since January this year, and plans to operate it at nine stations, including Higashi-Ikebukuro Station. Higashi-Ikebukuro Station is connected to the ward office by an underpass, which enables smooth guidance from the station to public institutions.Therefore, with the cooperation of a private condominium management association, we are collaborating with Tokyo Metro. However, we have decided to introduce the "shikAI" system to the entrance of the ward office. We plan to expand the target area in the future.
Mr. Takei, Chairman of the Toshima Ward Welfare Association for the Blind, said, "I am grateful for the introduction of a new system that provides safe and secure directions. It will help visually impaired people go out."
■ Introduction date: Starts from April 1, 3rd year of Reiwa
■ Target area: Tokyo Metro Higashi-Ikebukuro Station-Toshima Ward Office
■ Details of the dedicated app "shikAI": https://www.linkx.dev/shikai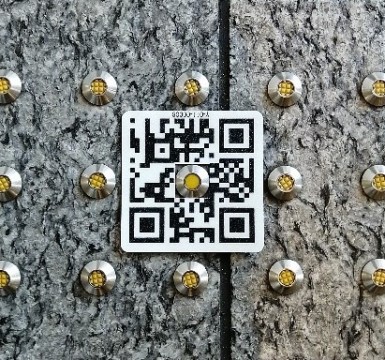 ■ Inquiries Kurihara, Chief of Disability Welfare Section Phone: 080-9864-0629