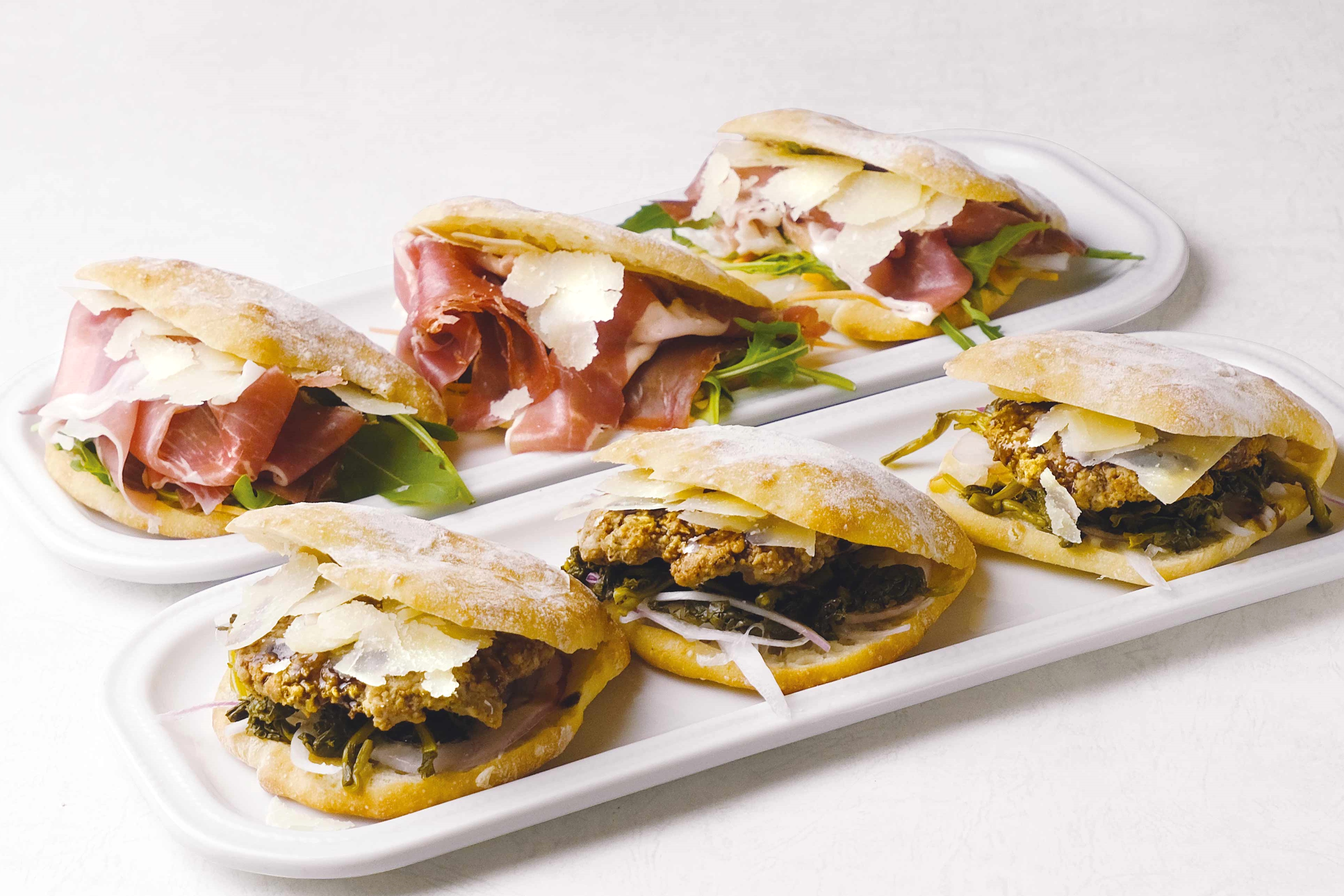 Open for a limited time from April 29th (Thursday) on the B2F of Ikebukuro Tobu Department Store!
"Shitamachi Shokudo Delicatessen in Naples" was created by Giraud Restaurant System Co., Ltd. (President: Haruhiko Sato), who operates many Italian restaurants such as "A16", so that you can easily enjoy authentic Italian food at home. Following the limited-time store opening in March, the store will open on the second basement floor of the Tobu Department Store Main Building in Ikebukuro during the Golden Week period from April 29 (Thursday) to May 6 (Thursday). Now that you want to devise your own time at home and enjoy yourself, how about an Italian appetizer handmade by a chef who works at a restaurant every day to produce "home bar" and "belamping"?
One of Naples' downtown cafeteria delicatessen is the Naples specialty sandwich "Panuzzo" using pizza dough. Among the powders for pizza, the highly refined powder is directly imported from Italy, and the surface is crispy and the inside is chewy, realizing a unique authentic texture. In addition, 12 kinds of appetizers are prepared, and the dishes from deli salad to roast chicken and pasta will make you feel like Golden Week. We hope that you will enjoy the taste of the restaurant at home while you continue to refrain from eating out due to the corona sickness. Please enjoy the many menus filled with the chef's feelings.
---
---
[Delicatessen, a downtown restaurant in Naples]
Period: April 29th (Thursday) -May 6th (Thursday) 2021 10: 00-19: 00
Location: Tobu Department Store B2F 3rd Event Space
* Please see the Tobu Department Store website for the latest business hours.
[Delicatessen menu] * Price includes tax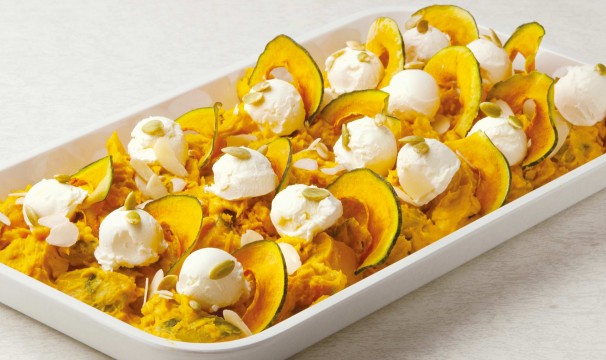 "Pumpkin cream cheese salad" 100g 350 yen
A creamy salad with steamed pumpkin, mayonnaise and pumpkin seeds and cream cheese.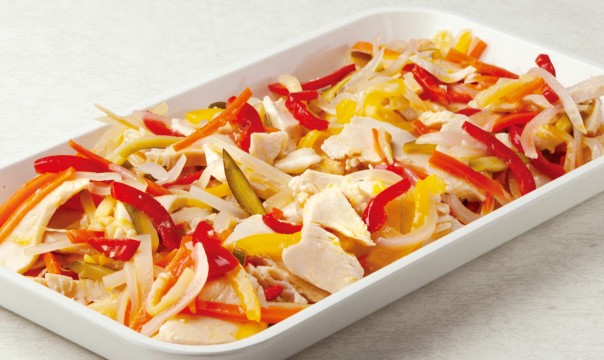 "Salad chicken and colorful vegetable apple vinegar marinade" 100g 380 yen
Homemade salad A healthy salad made by marinated chicken and colorful vegetables with apple vinegar.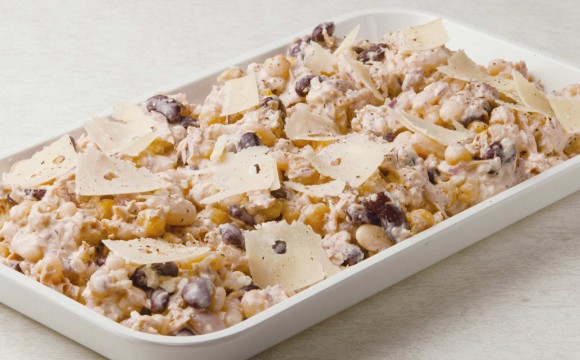 "Tuna and 4 kinds of bean salad-Caesar style-" 100g 400 yen
Four kinds of beans, white beans, Egyptian beans, red beans, and kidney beans, with tuna and cheese-flavored dressing.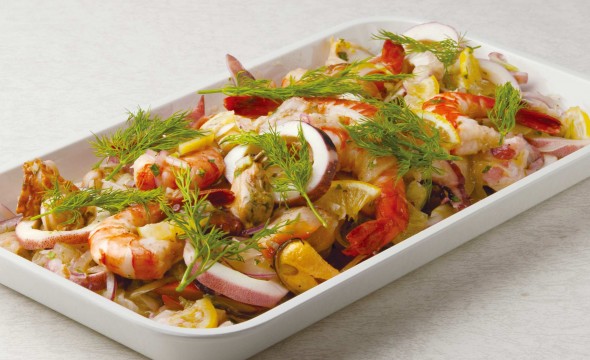 "Marinated various seafood-Southern Italian style-" 100g 480 yen
Marinated shrimp, squid, octopus and shellfish with onion and celery, and fennel seeds and lemon.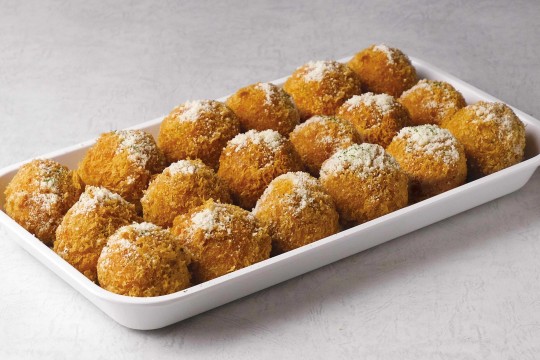 "Rice croquette with mozzarella cheese" Arancini "" 200 yen per piece
Sicilian Naples specialty dish. Inside is mozzarella cheese … Please warm it up and enjoy it deliciously.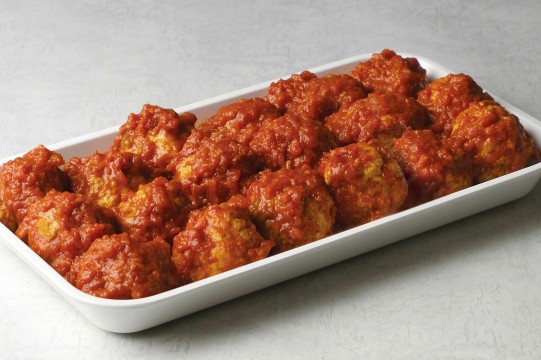 "Naples-style meatballs stewed in tomato" Porpetti "" 250 yen per piece
A large meatball with plenty of umami, which is pork with ricotta cheese, raw bread crumbs, pancetta, and herbs and spices.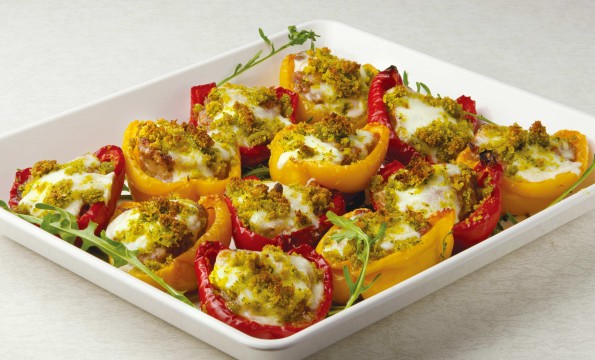 "Paprika oven-baked sausage and mozzarella cheese" 600 yen per piece
Homemade salsiccia and mozzarella cheese sprinkled with basil-flavored bread crumbs and baked in an oven with paprika.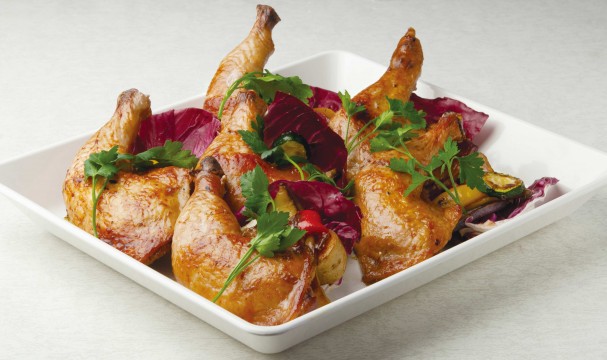 "Honey roast chicken" 700 yen per bottle
Marinated chicken thighs with bones in honey, white wine, olive oil, and garlic, and baked for a juicy taste.
We also have penne and lasagna!