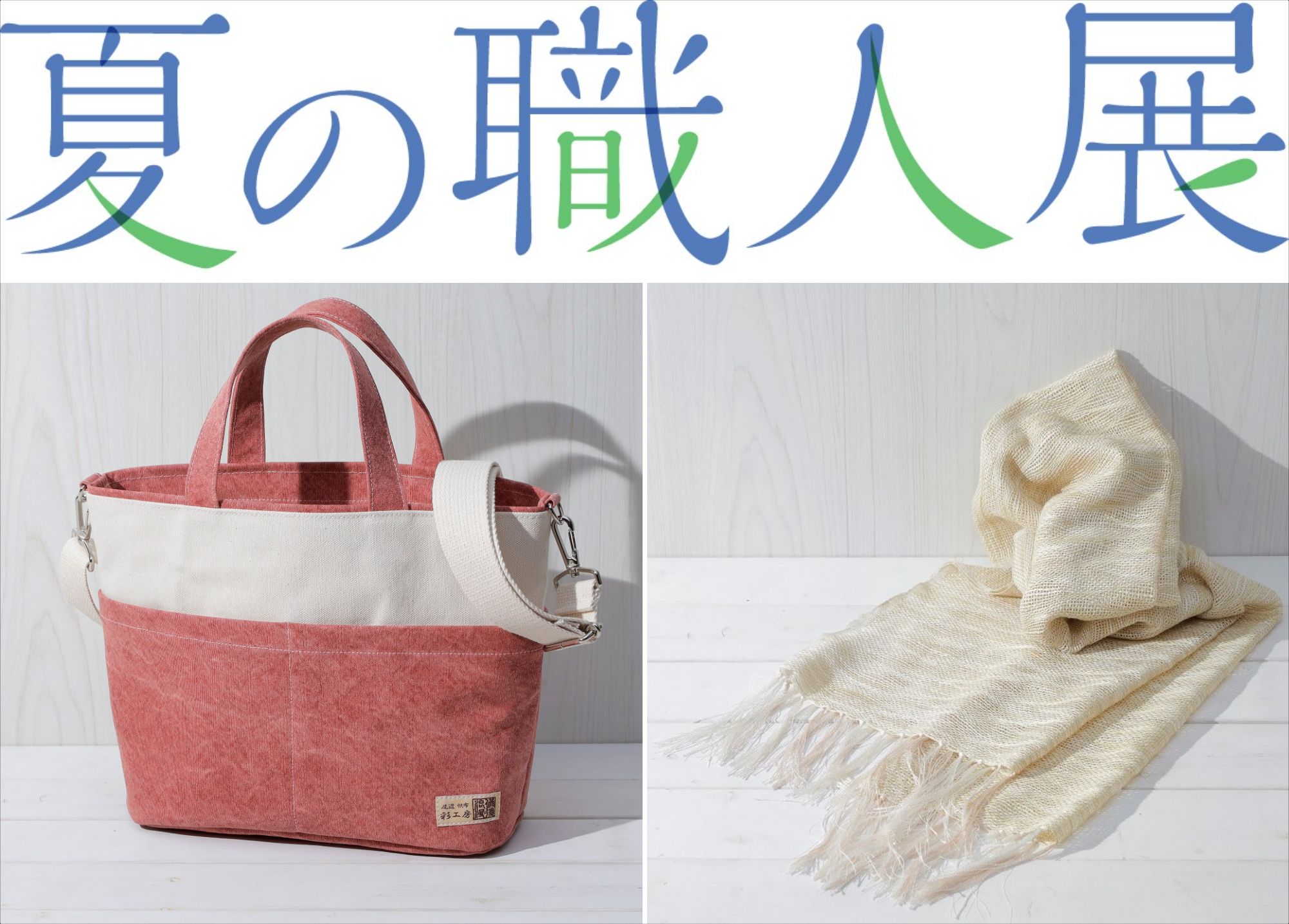 From Thursday, July 22nd to Tuesday, July 27th, 42 stores from 23 prefectures will hold a "Summer Craftsman Exhibition" at the 8th floor of the Tobu Department Store Ikebukuro Main Store.
In addition to focusing on fashion items such as canvas bags, stalls, and sandals that can be used to match the outfit of the summer, we will also develop tableware, furniture, and living items to enhance the time spent at home during the summer vacation season. Some stores are demonstrating and selling (8 stores), making it a fun event to see.

■ For going out to Yetika! Enjoy summer fashion with craftsmanship!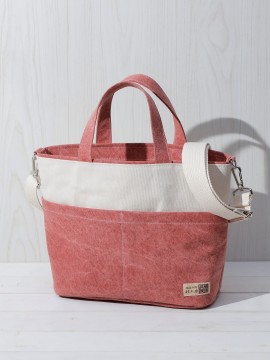 Hiroshima Prefecture [Aya Kobo]
Canvas 2WAY bag Toppo-R 15,400 yen
(Canvas, valve pattern dyeing / approx. W28 x D13 x H23 cm) * 3 items to be sold
The canvas and dyeing are from Bingo, and the design and sewing are done in Japan at the Onomichi workshop. A 2-way bag with pockets and a shoulder.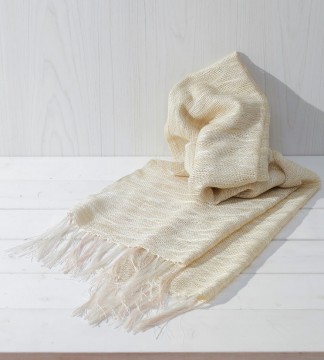 Fukuoka Prefecture [Weaving Crafts Hawk]
Saori stall 22,000 yen
(100% silk / approx. 45 x 175 cm)
A Hakata-ori stall made in Japan woven by hand pongee. We will also make and sell stalls in demonstration sales. At this time of year, if you spread it out and put it on like a cardigan, it will also be a cooling measure. * Demonstration corner available
■ Products by young craftsmen are also available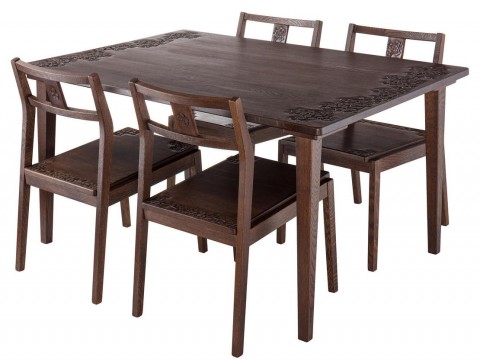 Nagano Prefecture [Ichishodou Karuizawa Carving Furniture Studio]
Dining table set cherry blossom sculpture
Table 682,000 yen
(Oak wood / approx. W140 x D94 x H69 cm) * Limited to the actual product
1 chair 198,000 yen
(Oak wood / approx. W43 x D55 x H75 / SH40 cm) * Limited to 4 actual products
Karuizawa carving with a delicate and gorgeous pattern. A table set made in Japan made at a workshop in Karuizawa. In addition, we will develop furniture, Buddhist altars, accessories, etc. * Demonstration corner available
★ About 60% of the venue is fashion related items!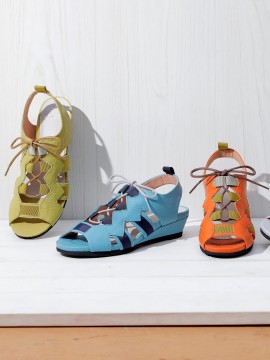 Hyogo Prefecture [arui_toe]
Lightweight lace-up sandals 15,180 yen
Outline of "Summer Craftsman Exhibition"
Place: Tobu Department Store Ikebukuro Main Store 8th Floor Exhibition Hall
Period: From Thursday, July 22, 2021 to Tuesday, July 27, 2021
Business hours: 10:30 am to 7:00 pm
Simultaneous holding: Multi-square on the 1st basement floor
July 15th (Thursday) to 28th (Wednesday) 10 am-8pm
* Please see the website for corona countermeasures.
* Business hours and event details are subject to change due to various reasons.
* Prices shown are "including consumption tax".