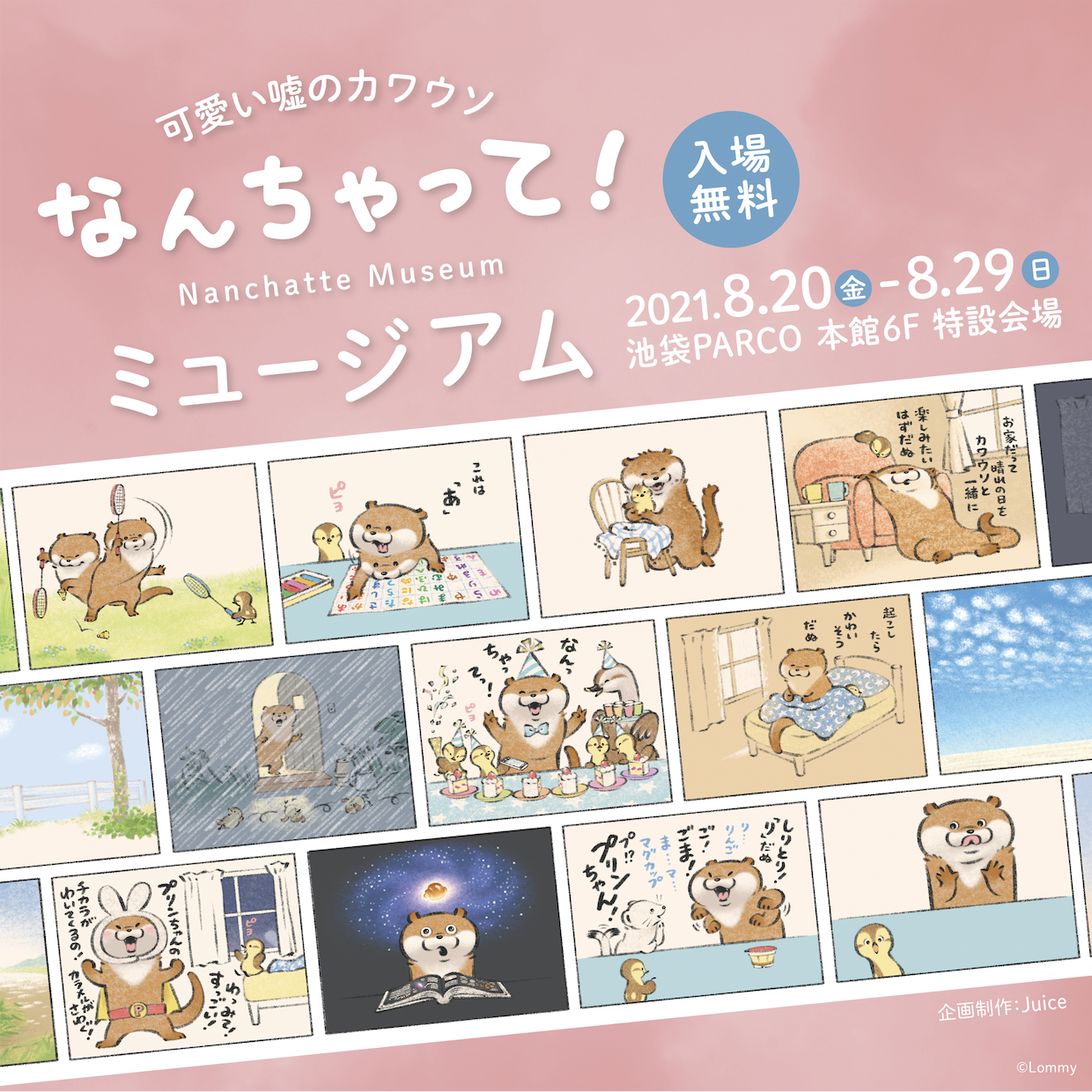 What the hell! Let's go see the otter at Ikebukuro PARCO!
Juice Co., Ltd., which produces an explosion space by connecting things, things, and people with the motto of "Quality First", will be at Ikebukuro PARCO from Friday, August 20, 2021. "Museum" will be held.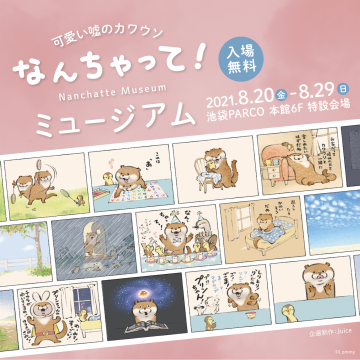 This event is a free event where you can enjoy the world view of "Kawaii Uso no Kawauso", which is very popular on Twitter's 4-frame manga and LINE stamps, in various ways.
In addition to exhibits such as the "Otter Room" that was well received at Nagoya PARCO and Fukuoka PARCO, the first large statue of "Kawaii Uso no Kawaiso" will also appear!
・ What is "Kawaii Uso no Kawauso"?
"I'm good at cute lies, so I'm an otter. What the hell!"
---
---
"Kawaii Uso no Kawauso" by illustrator Lommy, who works mainly on animal works, is a cute work with a lie that makes you laugh and a heartwarming world.
As of August 2021, the official Twitter account where manga and illustrations are uploaded has more than 200,000 followers. It is very popular mainly on SNS, such as being selected multiple times for the "LINE Stamp Monthly MVP" announced every month based on the cumulative number of downloads! Including books including "Kawaii Uso no Kawauso 3" released in April 2021, it is gaining popularity in various forms such as goods development and collaboration cafes.
・ Outline of the event
Title: "Kawaii Uso no Kawauso Nanchatte Museum"
Opening period: August 20th (Friday) -August 29th (Sunday) 2021 11: 00-20: 00
* Closed at 18:00 on the last day
* From the viewpoint of preventing the spread of infectious diseases, the number of entrances may be limited, business hours may be changed, and the business may be closed.
Please check the official Twitter of Juice Co., Ltd. for the latest information about the event.
Juice Official Twitter Co., Ltd .: https://twitter.com/Juice_inc_?s=20
Venue: Ikebukuro PARCO Main Building 6F Special Venue (1-28-2 Minamiikebukuro, Toshima-ku, Tokyo)
Entrance fee: Free
Planning and production: Juice
Special site: https://grayparkaservice.com/kawaiiuso_nantyattemuseum/ikebukuro/
・ Exhibition overview
In addition to the "otter room" and "book-shaped art panel" exhibitions where the otter's dream may be reflected in the window, the following two items will be unveiled for the first time at the Ikebukuro venue!
Flash art
When you shoot with a flash, a hidden illustration emerges! Please look forward to what kind of illustration it will be!

What the hell! Pose otter statue
The first large statue of "Kawaii Uso no Kawauso" is here! You can take a commemorative photo with the otter!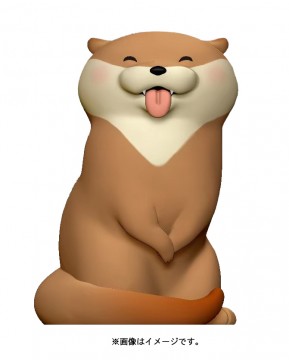 * Each image is an image. The specifications of the actual exhibit may differ.
・ Novelty overview
An original can badge will be given to those who purchase over 2,200 yen (tax included) per account at the shop inside the venue!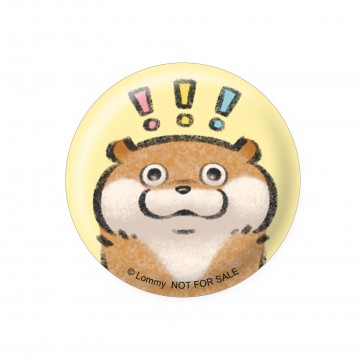 * Up to 1 item per person per account.
※The image is an image.
* It will end as soon as it runs out.
* Contents are subject to change without notice. Please note.
· Company Profile
Company name: Juice Co., Ltd.
Headquarters location: 8F, 2nd YH Building, 1-36-1 Higashiikebukuro, Toshima-ku, Tokyo
Representative: Teruo Kobe, Representative Director
Capital: 20,000,000 yen
Business: Wholesale, retail, manufacturing, logistics, store management, worker dispatching total branding production company
URL: https://twitter.com/juice_inc_
* The information contained in this release is as of the date of the announcement. Please note that it is subject to change without notice.
<< Inquiries regarding this matter >>
Juice Co., Ltd.
TEL: 03-5957-7135
FAX: 03-5957-7136
MAIL: kohaku@juice-inc.jp (Public Relations: Ito)
<Related article>
"Big Nameko Exhibition" to commemorate the 10th anniversary of the popular app game "Nameko Cultivation Kit"! All 1101 species of nameko will meet in one place. Held at Ikebukuro PARCO from June 30th (Wednesday)!
The first large-scale exhibition of the popular character "Chikawa" "Chikawa no Mori" will be held at Ikebukuro PARCO from June 4th (Friday)!