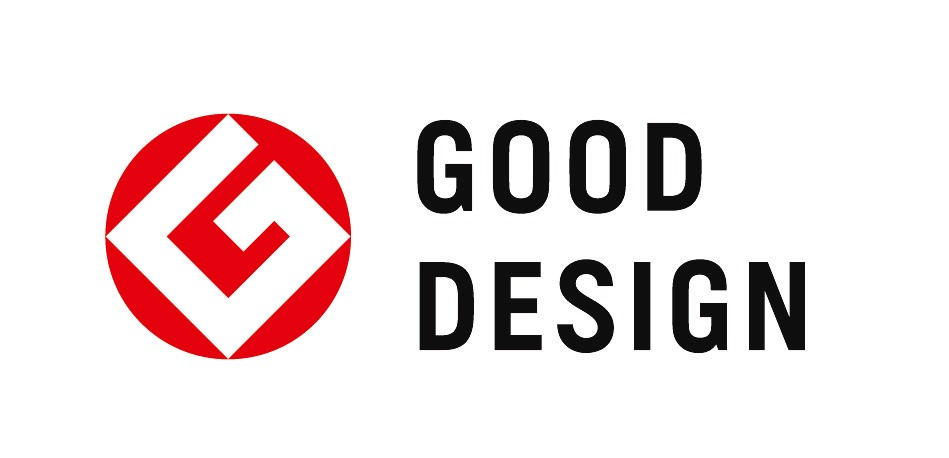 "Mindfulness" related items are also exhibited and sold "Petit meditation experience" at the venue!
Since 2013, the Seibu Ikebukuro Main Store has been holding a "Lifestyle Design Exhibition" that proposes "a way of living that is unique to you and affluent" from your 50s. With the concept of Good Over Fifties = "Self-actualization of adult life", we have introduced excellent tools and ways of living. This year, the 9th time, we will exhibit and sell products that propose through design the happiness of finding small casual kando in daily life under the theme of "daily kando".
■ Session: October 23rd (Sat) -November 8th (Mon)
■ Venue: Seibu Ikebukuro Main Store 7th Floor Interior Floor Special Venue / Living Design Salon
■ Organizer: Living Design Exhibition Executive Committee [General Incorporated Association Caring Design]
■ Cooperation: Japan Institute of Design Promotion
[Development content] (planned)
・ Exhibiting successive Good Designs that color the history of Japanese life design
From the 1950s to the present, we will exhibit successive Good Design Award-winning products that have created the scenery of Japanese life selected under the theme of "Daily Life".
* The Good Design Award is the only comprehensive design evaluation and recommendation system in Japan that was established in 1957. Many domestic and foreign companies and designers participate as a movement to enhance industry and lifestyle through design. The "G mark" is widely known as a symbol mark that indicates good design.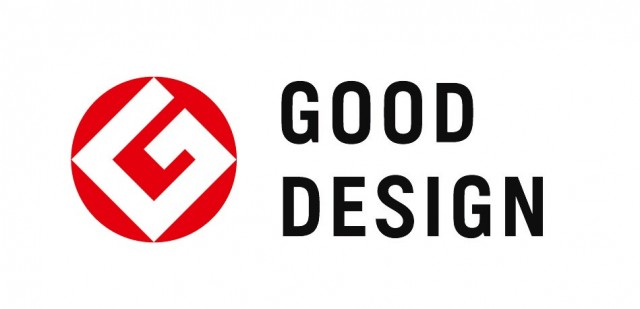 <Main exhibits * Schedule>
◆ 1950s-1960s Postwar reconstruction-High economic miracle period
Electric rice cooker / RC-10K (Toshiba Corporation), single-lens reflex camera / Nikon F (Nikon Corporation), etc.
◆ 1970s-1980s Osaka Expo-Bubble Economy Period
Stationery set / Team Demi (Plus Co., Ltd.), Record player / SL-10 (Matsushita Electric Industrial Co., Ltd.), etc.
◆ 1990s-2000s Bubble economy collapse-ICT era
Desktop soy sauce bottle / Kikkoman soy sauce desktop bottle (Kikkoman Co., Ltd.),
Mobile phone / INFOBAR (KDD Corporation + Sanyo Multimedia Tottori Co., Ltd. + Sanyo Electric Co., Ltd.) and others
◆ 2010s ~ Development of network society
Stationery / Friction (Pilot Corporation), Personal Mobility / WHILL Model A (WHILL Co., Ltd.), etc.
・ Exhibition of "Good Design Award 2021" winning works
An exhibition of designs selected from the latest Good Design Award-winning works just announced on October 20, 2021. The contrast with the successive Good Design is also noteworthy.

・ Sale of Good Design Award winning items that propose a comfortable life
From the select shop "GOOD DESIGN STORE by NOHARA" that handles only Good Design Award winning items, we will sell products that propose a rich life selected from the Good Design Award winning items.
Butterfly stool rosewood 51,700 yen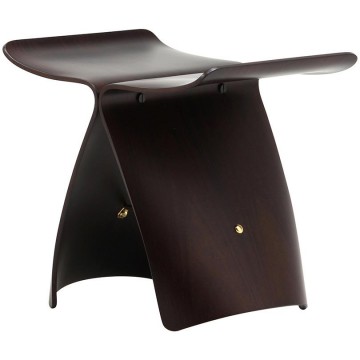 King Jim Boogie Board 2,970 yen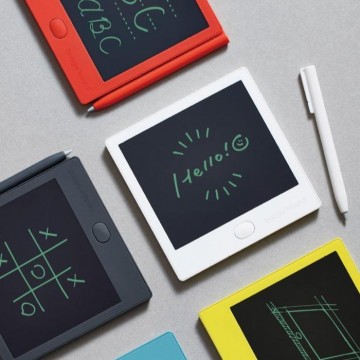 SUWADA Nail Cut New SOFT ¥ 8,360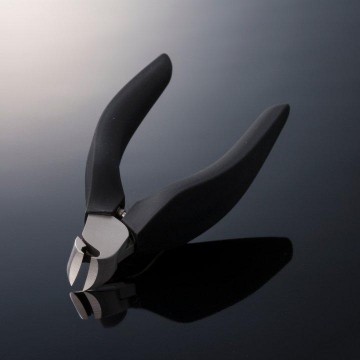 ・ Exhibition and sale of "Mindfulness" related items "Petit meditation experience" at the venue!
We also propose items that incorporate "mindfulness meditation," which is attracting attention for its effects such as reducing stress and improving concentration, into our daily lives. You will actually experience meditation at the "Meditation Pod (R)" and "Retreat Chair" exhibited at the venue.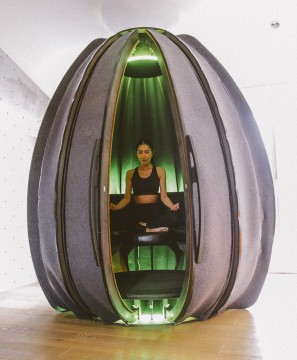 ■ What is Meditation Pod ®︎?
Developed by Miami's Openseed, the world's first product that combines structure, design and technology for relaxation. It is equipped with speakers that reproduce comfortable sound, LED lighting that has a healing effect, and a silent fan that realizes a natural and comfortable air flow.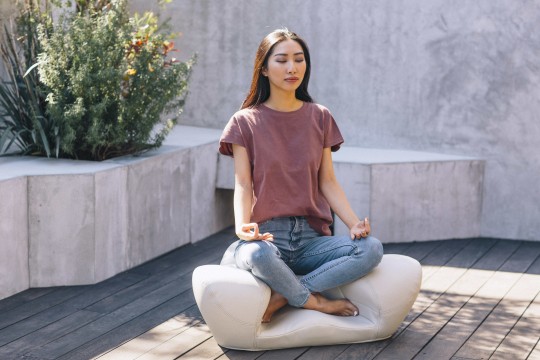 ■ What is a retreat chair?
Ergonomically designed in the United States for a comfortable meditation experience. Patented for a structure that distributes the weight on the legs. In addition to Japan's 100 Good Design Awards, it has won numerous iF Design Awards, Red Dot Design Awards, and A'Design Awards.
* Business hours are subject to change to prevent the spread of new coronavirus infection. In addition, various events and services may be canceled or postponed, product arrival delays or sales cancellations, and price changes may occur. Please note.
Seibu Ikebukuro Main Store
Address: 1-28-1, Minamiikebukuro, Toshima-ku, Tokyo 171-8569
Phone number: 03-3981-0111 (main representative)
Business hours: 10: 00-21: 00 * Sundays and public holidays-20: 00 (irregular holidays)
* Please check the latest business hours below. → https://www.sogo-seibu.jp/ikebukuro/topics/page/rinjikyugyo2004.html
Homepage: https://www.sogo-seibu.jp/ikebukuro/
[error: kokosil API failed (https://ikebukuro.kokosil.net/api/v3/spots/00001c00000000000001000000220009?lang=en)]
<Related article>
Japan's largest organic marketplace "IN YOU MARKET" opens its first pop-up store! Open for a limited time from September 8th at Seibu Ikebukuro Main Store. Health for your body and heart!
[Seibu Ikebukuro Main Store] "ART FAIR-Encounter with Art-" will be held from Saturday, September 11th at the exhibition hall on the 7th floor.
[Seibu Ikebukuro Main Store] "Gyoza Festival" will be held for the first time on the grocery floor! 17 gyoza specialty stores open from all over the country