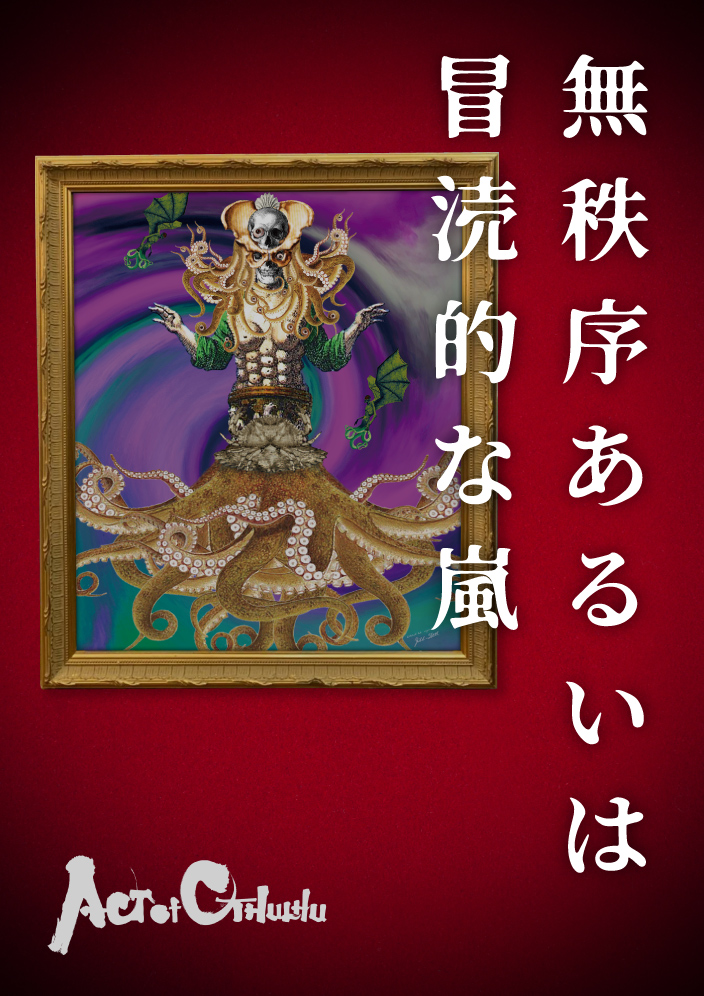 Ryunosuke Sakai Co., Ltd. (Headquarters: Shibuya-ku, Tokyo, President: Ryunosuke Sakai), which operates the specialty store "Rabbithole" where you can enjoy the interactive reasoning drama experience content Murder Mystery in the BAKERU group. ) Announces that the performance of "Chaotic or Desecrating Storm-" will start on October 1, 2021.
The store where you can experience is the Ikebukuro store, and we have started accepting reservations from today. Please come by all means.
https://rabbithole.jp/event/arashi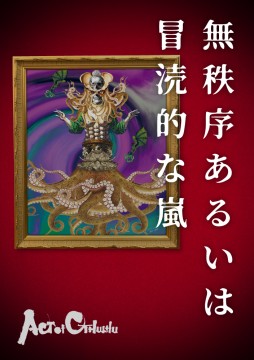 ・Outline of the new performance
Mystery has 5 stores in Tokyo, "Rabbithole", a specialty store where you can enjoy Murder Mystery. Murder Mystery is a game that is booming in China, where the criminal is sought out (the person who plays the criminal runs away) based on a scenario that describes the backbone of each character in the story and the behavior on the day of the incident. Participants become the story-telling characters in the scenario and uncover the truth while talking to other participants. It's an experience-based entertainment where you can experience yourself as if you were in the world of detective novels.
---
---
This time, with the aim of further popularizing Murder mystery, we have started a new performance of "Chaotic or blasphemous storm". The biggest feature is that players can enjoy the "story that can be experienced only once" that is developed without knowing the truth and ending of the story.
This content can be enjoyed by the group after taking measures against infectious diseases. Please enjoy the new entertainment that infers the criminal.
・Introduction to "Chaotic or blasphemous storm"
You were forced to take shelter from the rain in a Western-style building by a sudden violent storm and thunder.
There were strange men and women gathering there.
They interact to drown out the sound of rain hitting the ground and the gloomy air.
One corpse found during that time.
Why did he have to die?
When the whole picture of the case is highlighted, we know the distorted interplay of ties.
Is the way you wander a happy ending or a bad ending for you?
What was the last color of the sky you looked up at?
・Overview of "disordered or profane storm"
Number of players: 7 (fixed)
Price: 4,000 yen (tax included) / person
Time required: Approximately 3 hours (including explanation and ending)
Venue: Mystery Space Rabbithole Ikebukuro Store (8th floor, Aoki Building, 1-32-8 Nishiikebukuro, Toshima-ku, Tokyo)
Application: https://rabbithole.jp/event/arashi
・Credit
Supervision: Ryunosuke Sakai
Scenario writing: Yuuka Kato
Key visual painting design: hellbent lab.
Design: Sho Shirasaka
・About measures against new coronavirus infection
As a countermeasure against the infection of the new coronavirus, we will thoroughly implement the following and strive to operate it with the utmost care.
・ Before using the product, please wash your hands or disinfect with alcohol.
・ Please wear a mask. Also, please refrain from entering the store if you have a fever of 37.5 ° C or higher.
・ The cards and chips used will be sterilized and disinfected with an ultraviolet light to prevent infection.
・ Ventilate the room regularly and replace the air.
・ The staff will serve customers by wearing masks.
・ The staff will thoroughly wash your hands and gargle.
・Mystic Co., Ltd. Company profile

Company name: Mystic Co., Ltd.
Representative Director: Ryunosuke Sakai
Headquarters location: 1-20-9 Shibuya, Shibuya-ku, Tokyo co-factory 402 Shibuya
Corporate HP: https://mystive.co.jp/