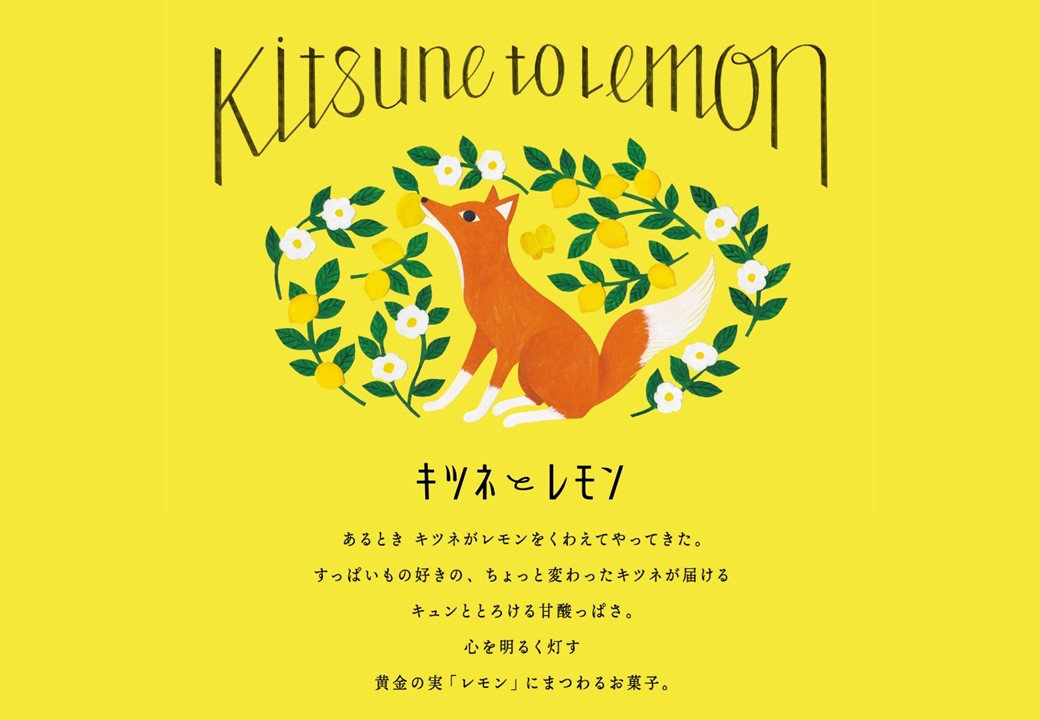 Morozoff Ltd., a Western confectionery maker, will release a new brand, "Fox and Lemon," which is a fox-themed ambassador and "lemon." Also, ahead of the rest of the country, products of the same brand will be on sale for a limited time at the Seibu Ikebukuro main store from December.
Dealers: Seibu Foods Center B1F (Central B8) Light Clock Door Special Venue
Deployment period: December 1st (Wednesday) -December 7th (Tuesday), 2021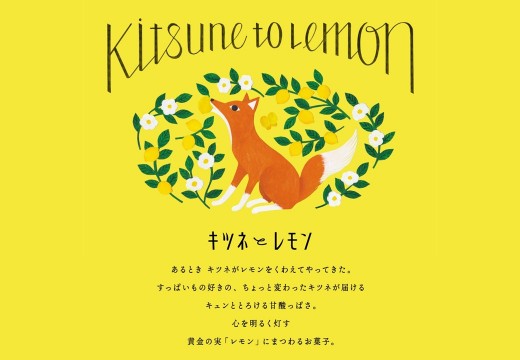 ---
---
★ First appearance in Japan "Fox and Lemon" ★
"Fox and Lemon" is a new brand of cute sweets featuring foxes, which delivers sweets related to lemons and their stories that begin with "One day a fox came in addition to a lemon."
<Brand feelings>
The theme is "fox" as a symbol of delicious sweets, and "lemon" as a symbol of brightness because of its refreshing taste and bright and energetic appearance. We will deliver bright feelings to everyone along with sweets born from a moving story about foxes and lemons.
Special site: https://www.morozoff.co.jp/brand/kitsunetolemon/ (scheduled to be released on December 1st)
Official Instagram: @ kitsunetolemon.official
<Development product lineup>
<About the package illustration>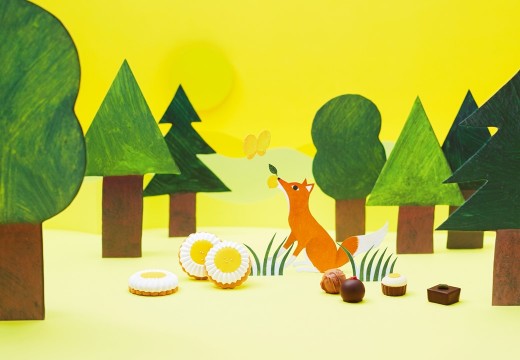 The illustration for the package was created by Shuku Nishi, who is widely active in magazines, advertisements, and book binding. Each story is drawn on the package with an illustration that looks like a scene from a picture book drawn by Shuku Nishi.
Illustrator and painter Shuku Nishi
Works on illustrations for magazines, advertisements, packages, CD jackets, book bindings, etc. Based in Kyoto and Tottori.
Limited chocolates will be available at Morozoff stores / Valentine's Day exhibition halls nationwide from early January 2022
* Depending on the store, it may not be available or the deployment period may differ.
<Past related articles>
[Seibu Ikebukuro Main Store] Alien Silkscreen Art Exhibition
Frozen meal "Royal Deli" where you can enjoy dishes from all over the world at home.
First appearance at Seibu Ikebukuro Main Store! A pop-up store for "Jaga Boulde", a collaboration chip between "Calbee +" and "Tokyo Banana", will open.
[Seibu Ikebukuro Main Store] Japanese Skills Kando "Japan's Excellent Fair"