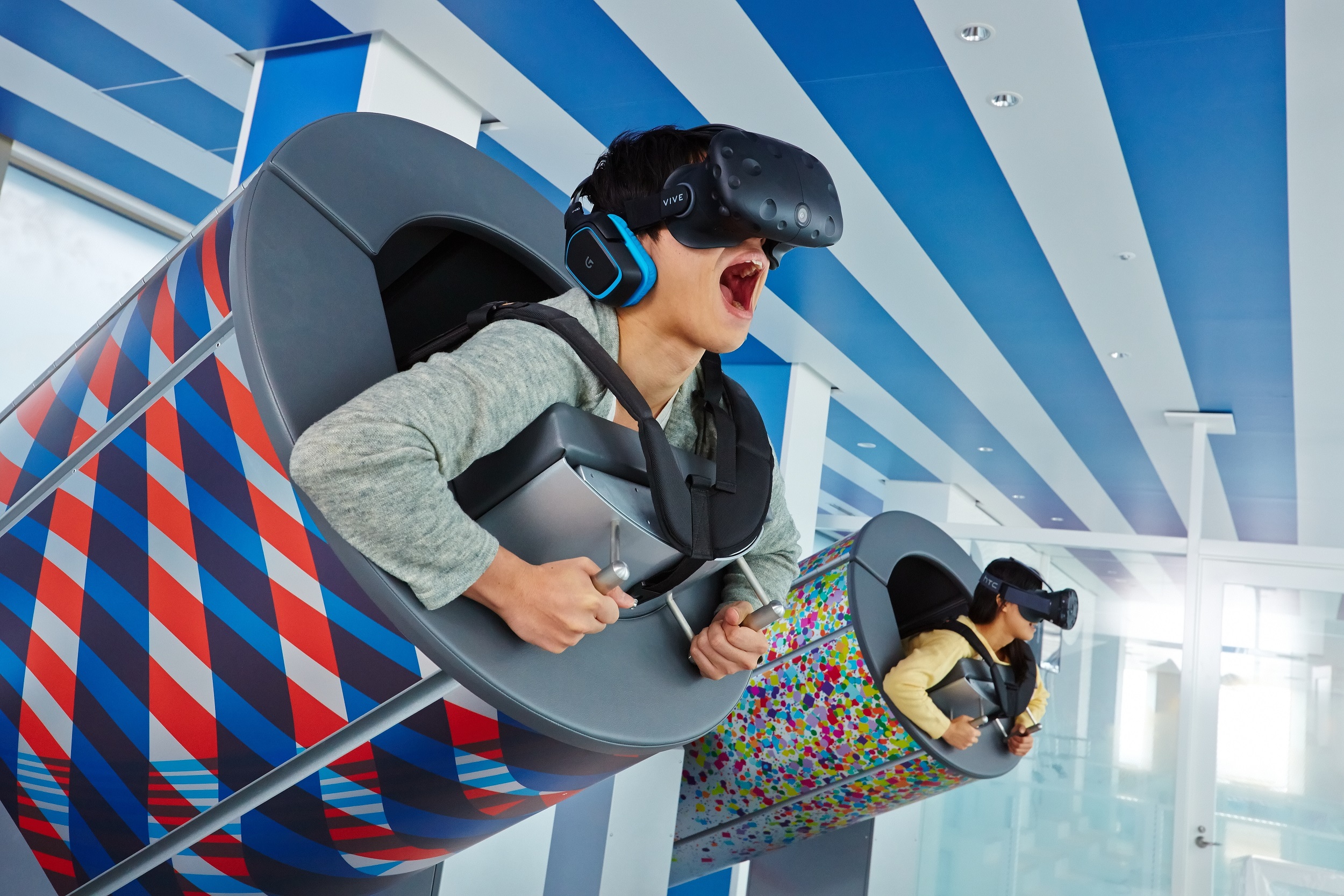 You can enjoy the observatory at a special price of about 20% off!
In Sunshine City (Ikebukuro, Tokyo), I live and work in Tokyo from August 8th (Sat) to 31st (Mon), because I want to make memories even if it is difficult to play in the distance.・A discount service will be offered to those who are enrolled in school at a special rate of about 20% off the entrance fee to the SKY CIRCUS Sunshine 60 Observatory.

In addition, a tropical resort-like decoration with palm trees and wood chairs installed in some areas and multiple natural essential oils that have been confirmed to have the effect of blocking viruses and fungi so that you can feel a little extraordinary It provides a healing space with a blended scent. Please take this opportunity to enjoy the SKY CIRCUS Sunshine 60 Observatory at a great value!

*You can download this release PDF from here → https://prtimes.jp/a/?f=d20364-20200806-7428.pdf
Overview
Date: August 8th (Sat) to August 31st (Mon)
Target: Up to 5 people, including those who live, work, or study in Tokyo
Discounted rate: ・Adult normal rate 1,200 yen ⇒ 1,000 yen!
・Students (high school/university/specialty) regular price 900 yen ⇒ 750 yen!
・Children (elementary and junior high school students) Regular price 600 yen ⇒ 500 yen!
・Infants (4 years old and over) Regular price 300 yen ⇒ 250 yen!
*A separate charge is required to use VR content.
Remarks: Please show your driver's license, health insurance card, employee ID, student ID, etc. at the ticket counter to verify your address and identity.
* New coronavirus infectious disease Efforts to prevent the spread of infection
We ask our customers to enter the observatory to wear a mask, measure the temperature using thermography, disinfect their hands with disinfectant, and keep a certain distance between them. In addition, at the facility, we take various measures such as health management of staff, regular patrol cleaning, disinfection of handrails and buttons, strengthening ventilation by opening part of the door, suspending some contents. ..
*Cannot be combined with other discounts. *All images are images. *All prices include tax.
————————————————– ———-
■SKY CIRCUS Sunshine 60 Observatory Overview
Location: 3-1 Higashiikebukuro, Toshima-ku, Tokyo Sunshine City Sunshine 60 Building 60F
Business Hours: 10:00-22:00 *Last admission 1 hour before the end *Subject to change.
Admission: Adults 1,200 yen, students (high school/university/vocational school) 900 yen, children (elementary/junior high school students) 600 yen,
Infant (4 years old or older) 300 yen *VR charge separately
Contact: SKY CIRCUS Sunshine 60 Observatory 03-3989-3457 https://sunshinecity.jp
————————————————– ———-
*Note on facility name notation: If the facility name is too long to fit in the headline or text, use the abbreviation "Sunshine 60 Observatory". If it appears repeatedly in the text, you can describe it as "Observatory" from the second time onward.