"Islander" is an exchange event that connects "islands and cities" and "islands with islands", where people living on islands appeal the wonders of their islands' nature, history, culture, and life. This year, the 30th event, will be held in a hybrid format with online and Ikebukuro Sunshine City venues, and more than 60 remote island groups from all over Japan will participate, from Rebun Island in Hokkaido in the north to Yonaguni Island in Okinawa Prefecture in the south. Don't miss this chance to interact directly with the islands! !
[Online] Date: November 12 (Sat) to 20 (Sun), 2022
Location: "Islander 2022" official website ( https://www.i-lander.com/ )

Participating groups such as "Iwaishima Online Sightseeing Tour" and "First Time Toshima, Knowing Camellia" will provide online sightseeing and immigration consultations from the island.
Also, on the 19th and 20th, we will deliver the stage pattern at Sunshine City.
[Real] Date and time: November 19, 2020 (Sat) 10:00-18:00, November 20 (Sun) 10:00-17:00
Venue: Ikebukuro Sunshine City Bunka Kaikan 3F Exhibition Hall C
(3-1-4 Higashi-Ikebukuro, Toshima-ku, Tokyo) *Admission free, advance registration required
Islands from all over the country will set up booths to provide advice on immigration and tourism, sell special products, and hold workshops. In addition, there will be a stage project that conveys the charm of the island, such as traditional performing arts, and job introductions for the island by Hello Work staff.
[Answer the questionnaire and get island specialties! ]
Date: Saturday, November 12th to Sunday, November 27th
If you join Islander online or in real life and answer the questionnaire from the official website, you will win a special island product by lottery!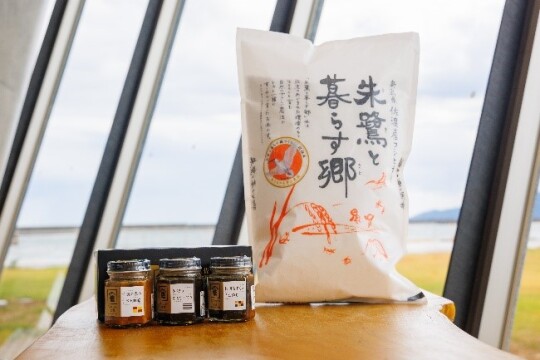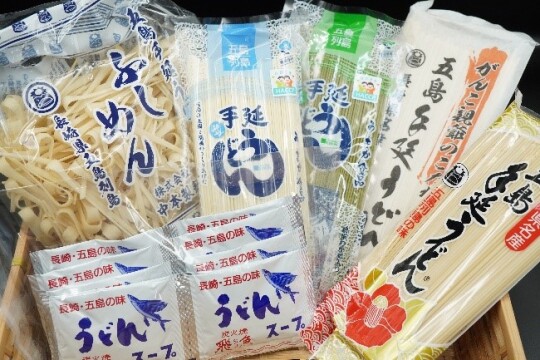 For more information on Islander 2022, please see the official website and official Facebook below! !
<Islander 2022 Official HP>
https://www.i-lander.com/
<Islander Official Facebook>
https://www.facebook.com/islander.jp/
Organizer: Ministry of Land, Infrastructure, Transport and Tourism, Japan Remote Island Center
<Related articles in the past>
Crayon Shin-chan 30th Anniversary Special Exhibition "Shingeki! Ketsudake Wonderland Adventure" will be held at Ikebukuro Sunshine City from Saturday, December 17, 2022!
[Venue Report] "The Story of the Hindu Gods" opens at the Ancient Orient Museum! From about 500 exhibits, you can see how Hindu mythology continues to change even today.
About 4,000 people participated in the "Japan Cat Show" sponsored by Royal Canin!