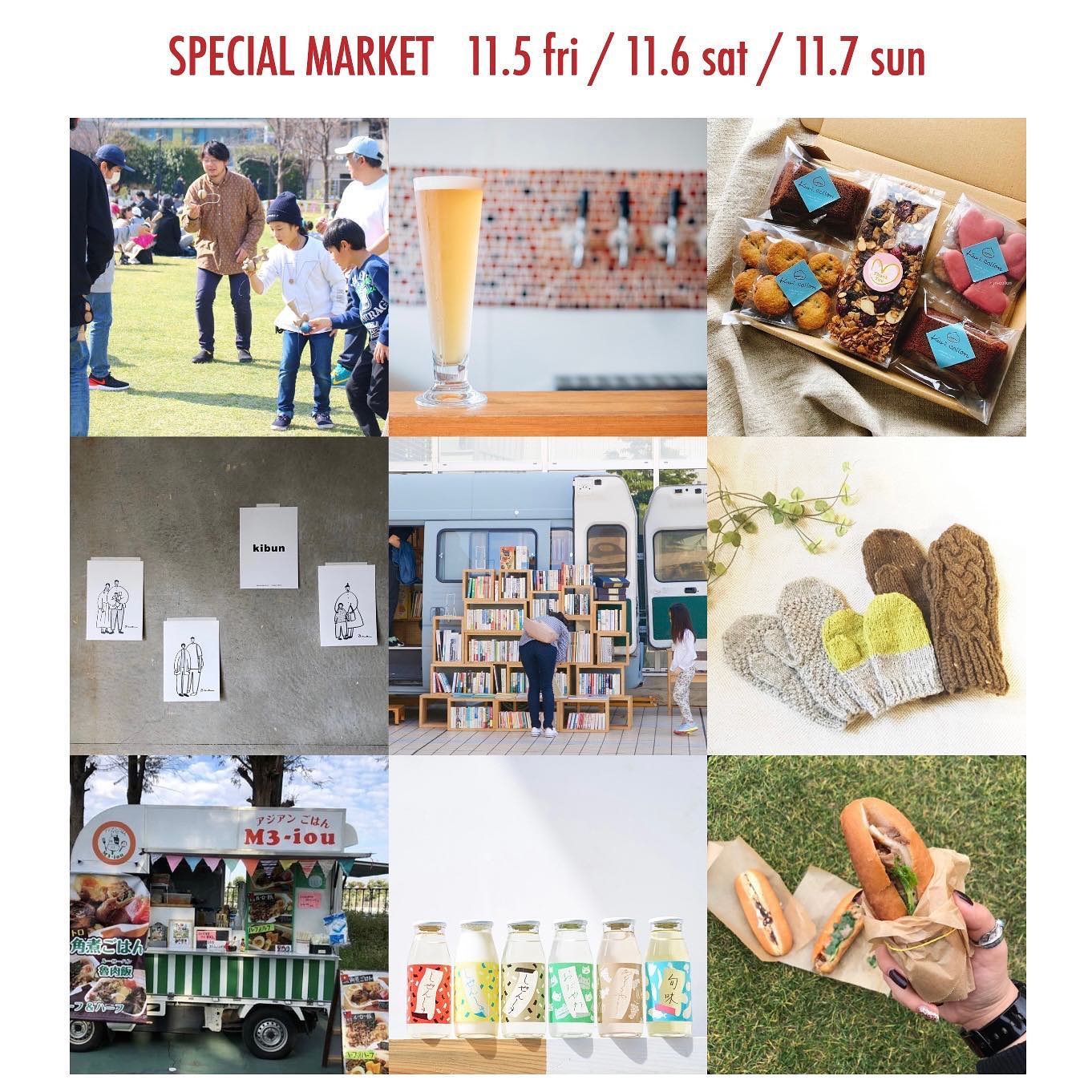 "IKEBUKURO LIVING LOOP" where various stalls such as food, crafts, and workshops are lined up at Green Boulevard and Minami Ikebukuro Park at the east exit of Ikebukuro for 3 days from November 5th (Friday) to November 7th (Sunday), 2021 Living Loop) "special market will be held.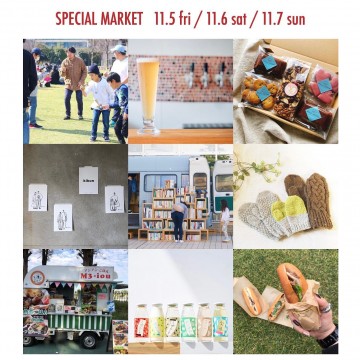 ■ Date and time
Friday, November 5, 2021 16:00 –20:00
6th (Friday) 11:00 –20:00
7th (Friday) 11:00 –16:00
■ Venue
Main venue: Green Boulevard, Minami Ikebukuro Park
Sub-venue: Sunshine City, MUJI (Seibu Ikebukuro Main Store Annex 1F-2F), etc.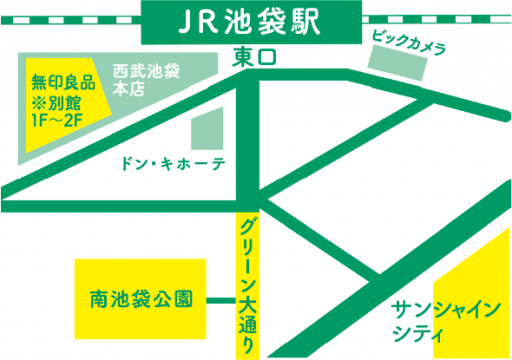 This event aims to be a cozy town like a living room centered on the east exit area of Ikebukuro , which has been held since 2017 in collaboration with Sunshine City Co., Ltd., nest Co., Ltd., Grip Second Co., Ltd., and Ryohin Keikaku Co., Ltd. This is a part of the "Machinaka Living" project "IKEBUKURO LIVING LOOP" .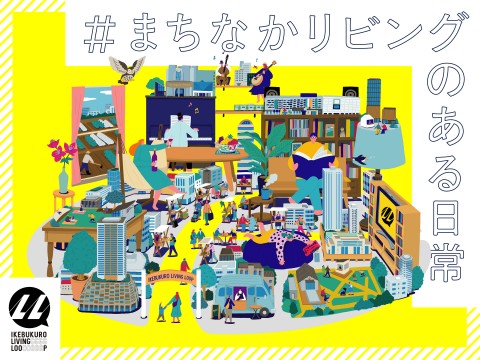 This year, markets have been held at Green Boulevard and Minami-Ikebukuro Park at a pace of once a week and once a month, but this time from November 5th (Friday) to November 7th (Sunday) for three days. The market held at is a special edition once a year. From within Toshima Ward and along the Ikebukuro line, there are many cafes, restaurants using local ingredients, craft miscellaneous goods, antique furniture and books, and workshops. A total of about 150 stores !
Street furniture will be placed between the stalls, and performances such as pantomime and kendama and music performances will be held, so it seems to be a very lively event.
The store information you are interested in is updated on Instagram and Facebook of "IKEBUKURO LIVING LOOP" from time to time.
View this post on Instagram
Looking at the store information, it seems that many breweries in the suburbs such as [Cranc Beer] in Itabashi, [And Beer] in Koenji, and [Let's Beer Works] in Higashijujo will open, and craft beer while poking delicious food at the venue. It seems interesting to compare the drinks.
View this post on Instagram

Also, the gourmet you want to eat in the fall is roasted sweet potatoes ♡ At the market, there are sweet potato shops such as [Baked sweet potatoes], [Oimoya-san moimoi], and [Cocot happy yellow kitchen car]. It's suddenly getting chilly these days, and I'm glad that the potatoes warm me up.
Besides, it seems that there are a wide range of hot foods such as oden, soup, and ramen. Please check it out.
View this post on Instagram
Attention is also being paid to the efforts of "Mottainai Kobo" , which holds original workshops by opening MUJI's scraps and B products collected from all over the country to creators. There will be a workshop where you can make unusual cloth sandals and lanterns , so both children and adults will have a good time.
■ Sunshine City and MUJI will also be in the sub-venue!
"Sunshine City Marche" will be held at the same time, where you can find a pleasant liveliness and a little fun in your daily life using the outer sidewalk near the south 3 entrance on the 1st floor of Sunshine City. In addition to selling sweets and miscellaneous goods, cardboard art workshops will also be held.
At MUJI, we are also working on "selling white porcelain tableware with reasons" and "collecting used textile products."
A limited number of white porcelain tableware series that cannot be commercialized due to uneven glaze or black spots that occur in the manufacturing process will be sold at a special price. In addition, stores collect MUJI textile products such as clothes, towels, and covers that are no longer needed. The collected products are recycled into bioethanol, etc., and some of them are re-dyed and resold as ReMUJI.
"IKEBUKURO LIVING LOOP" special market where both adults and children can smile. Why don't you all have a fun 3 days in Ikebukuro?
■ Please see below for details.
Official site Special market information: https://ikebukuropark.com/livingloop/market/special.html
Instagram: https://www.instagram.com/ikebukuro.living.loop/
Facebook: https://www.facebook.com/ikebukuro.living.loop/
※The image is an image.
* The contents are subject to change.