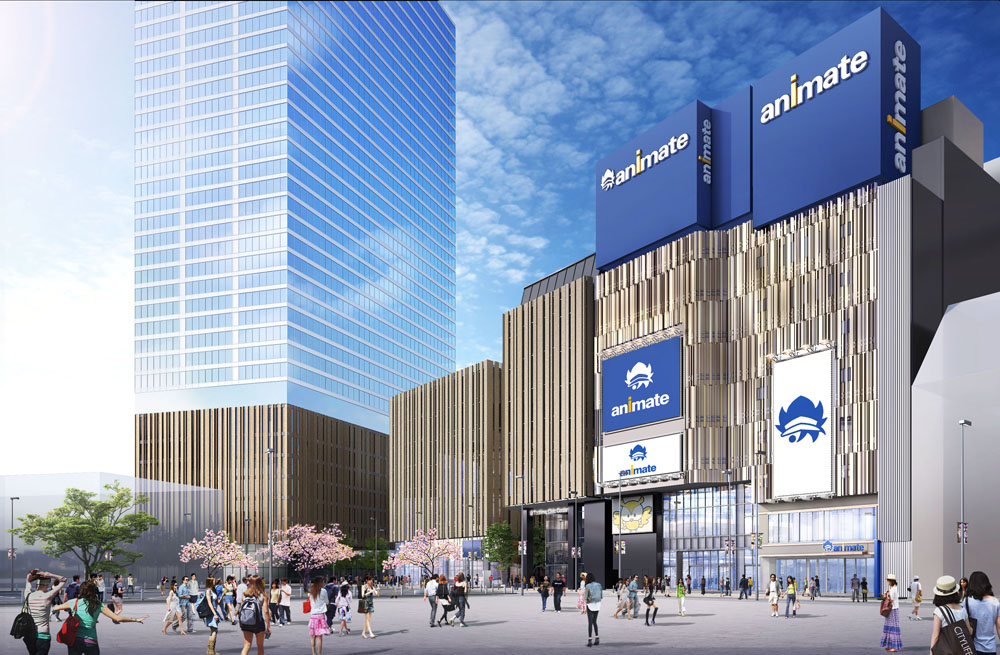 Animate Co., Ltd. announced that it will renew and open its grand opening in the spring of 2023, "Animate Ikebukuro Main Store".
"Animate" is a store specializing in anime, comics, and games that is expanding in Japan and overseas. In March 1983, we opened our first store, "Animate Ikebukuro," in front of Ikebukuro Sunshine City. The surrounding area has attracted attention as a place where women who like anime and comics gather, and a milk carton-shaped building is also popular as a symbol of the so-called "Otome Road", and many customers from Japan and abroad have visited the store.
After that, since the store was relocated to a location 5 minutes on foot from the east exit of JR Ikebukuro Station in November 2012, the first renewal is planned for 2023, which is 40 years after the opening of "Animate Ikebukuro Main Store". With the aim of contributing to the realization of "a theater city where everyone can play a leading role in the entire city," which is set forth by Toshima Ward, the store will be reborn as a store that customers can enjoy.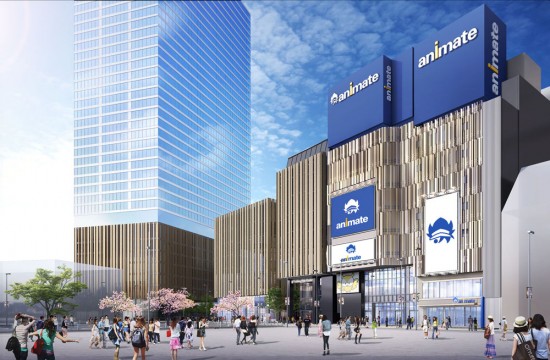 In this renewal, it will be reborn as a building integrated with the current store by expanding it on the site of the former Ikebukuro Public Health Center. In addition, the exterior is designed to be continuous with the adjacent "Hareza Ikebukuro" , creating a large entertainment space where the entire area is connected, inviting visitors and creating a lively atmosphere. The store area will be greatly expanded, and it will be a facility where you can experience the world of anime and comics in various ways, as well as having more items, making it easier to spend and creating a calm space. Details will be announced one by one.
In the spring of 2023, we are planning to create the world's largest anime shop, and to look back on the 40 years we have spent with our customers who are close to Japanese anime culture, so that everyone can enjoy it. Please look forward to it in the future.
■ Store information
Animate Ikebukuro Main Store
[Opening date] Scheduled for spring 2023
[Place] 1-20-7 Higashiikebukuro, Toshima-ku, Tokyo 170-0013
* The contents are subject to change, postponement, or cancellation due to various circumstances.
■ Related URL
"Animate Ikebukuro Main Store" special site: https://www.animate.co.jp/ex/ikebukuro2023/
"Animate Ikebukuro Main Store" Official Website: https://www.animate.co.jp/shop/ikebukuro/
"Animate Ikebukuro Main Store" Official Twitter: https://twitter.com/animatehonten/