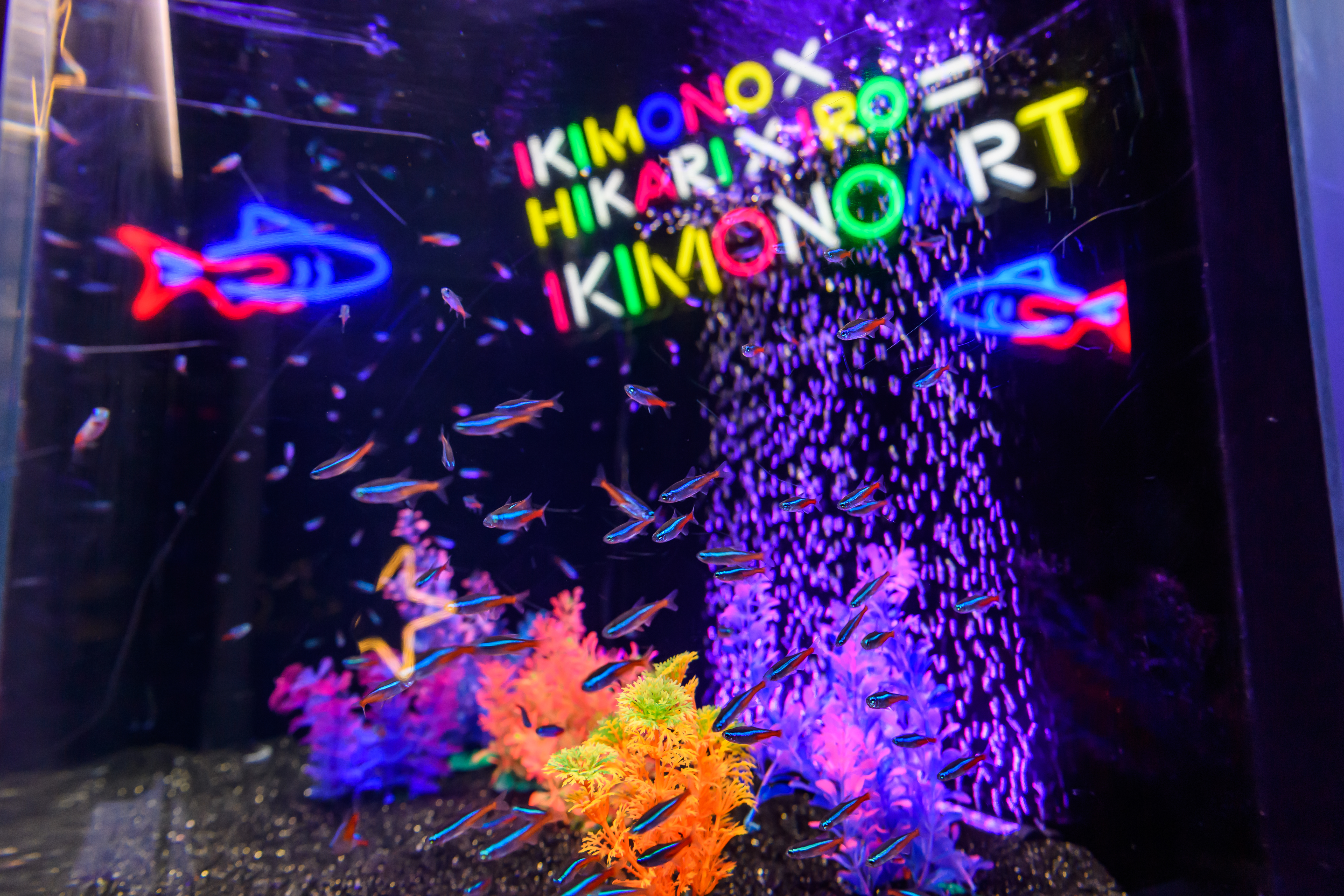 The Sunshine Aquarium has held many unique exhibitions focusing on the ecology of living things. The special exhibition "Ikimono × Light × Color = Ikimono Art" , which will be held from February 7 (Fri) to May 31 (Sun), 2020, will feature photogenic fish, birds, reptiles and amphibians selected from the Sunshine Aquarium. About 20 kinds of creatures gather!
This time, we report on the press preview that took place before the general public!
Let's have fun with the "shining" creatures! Take a picture!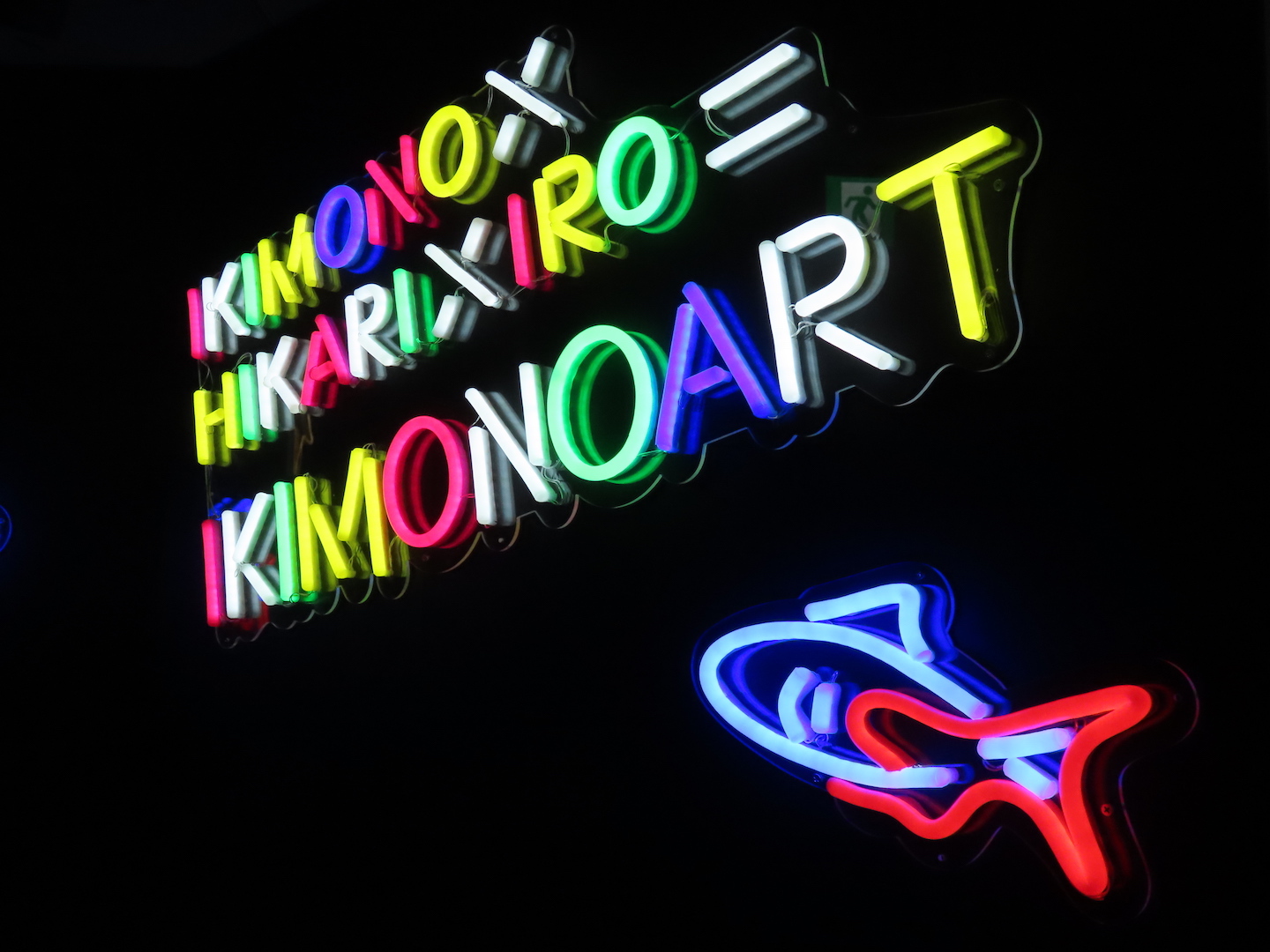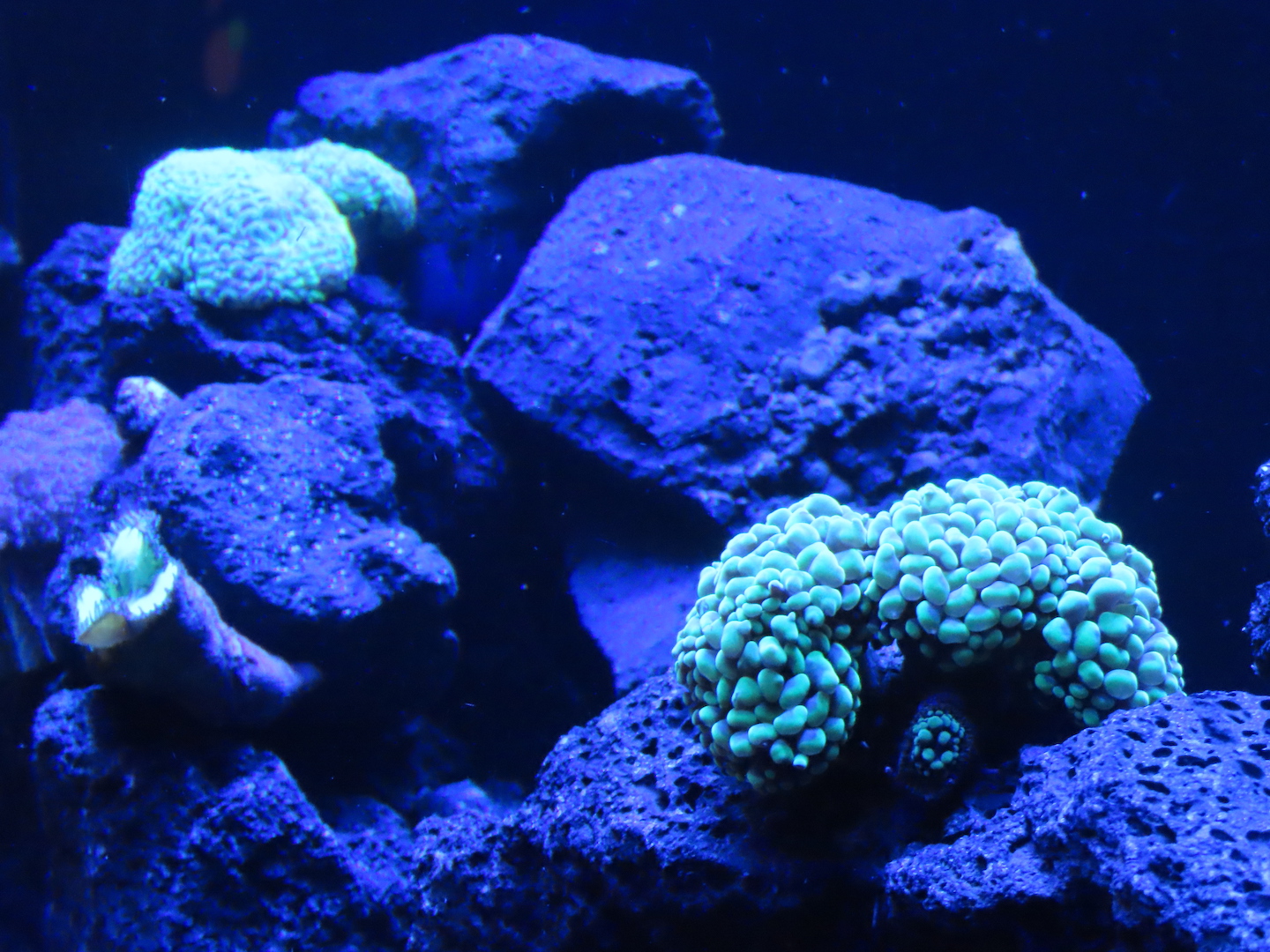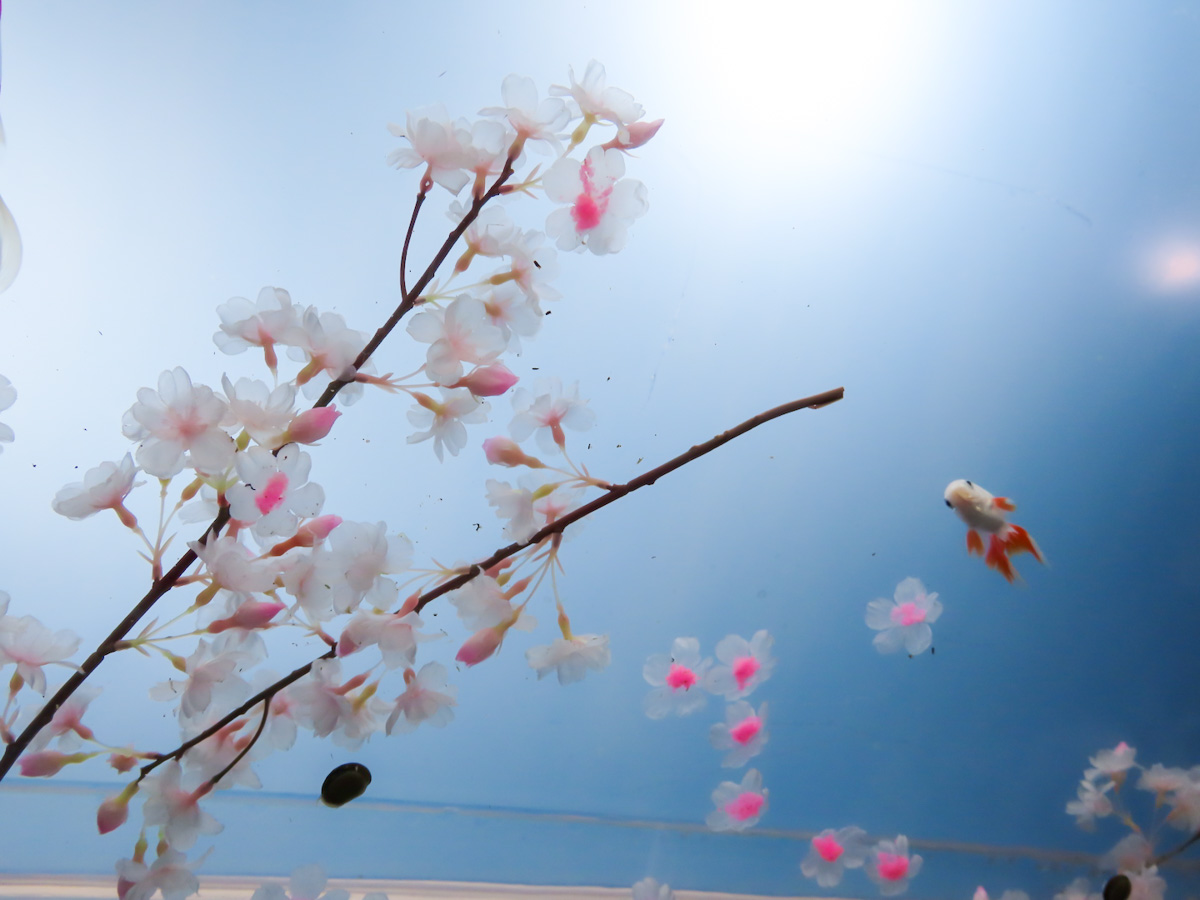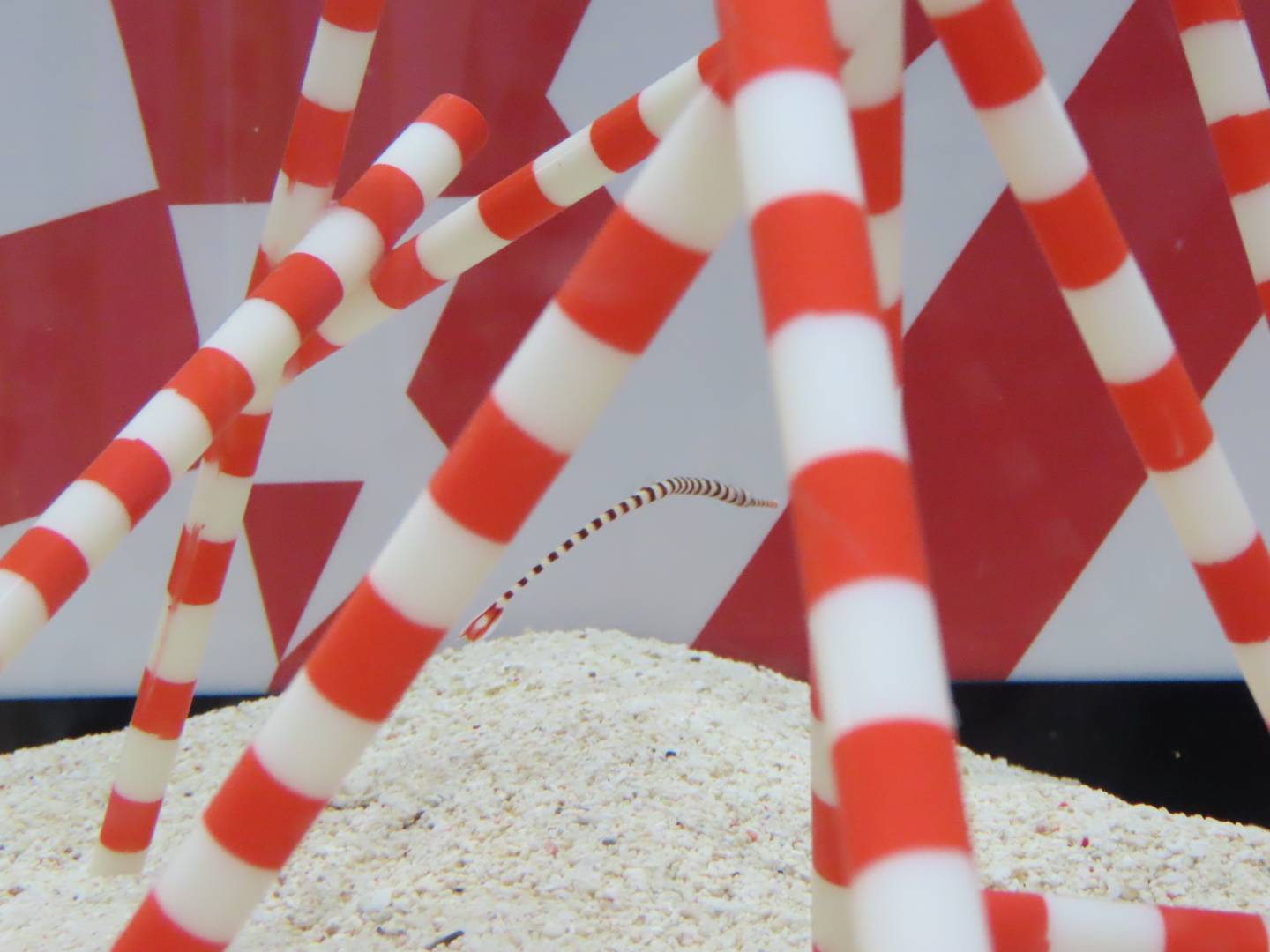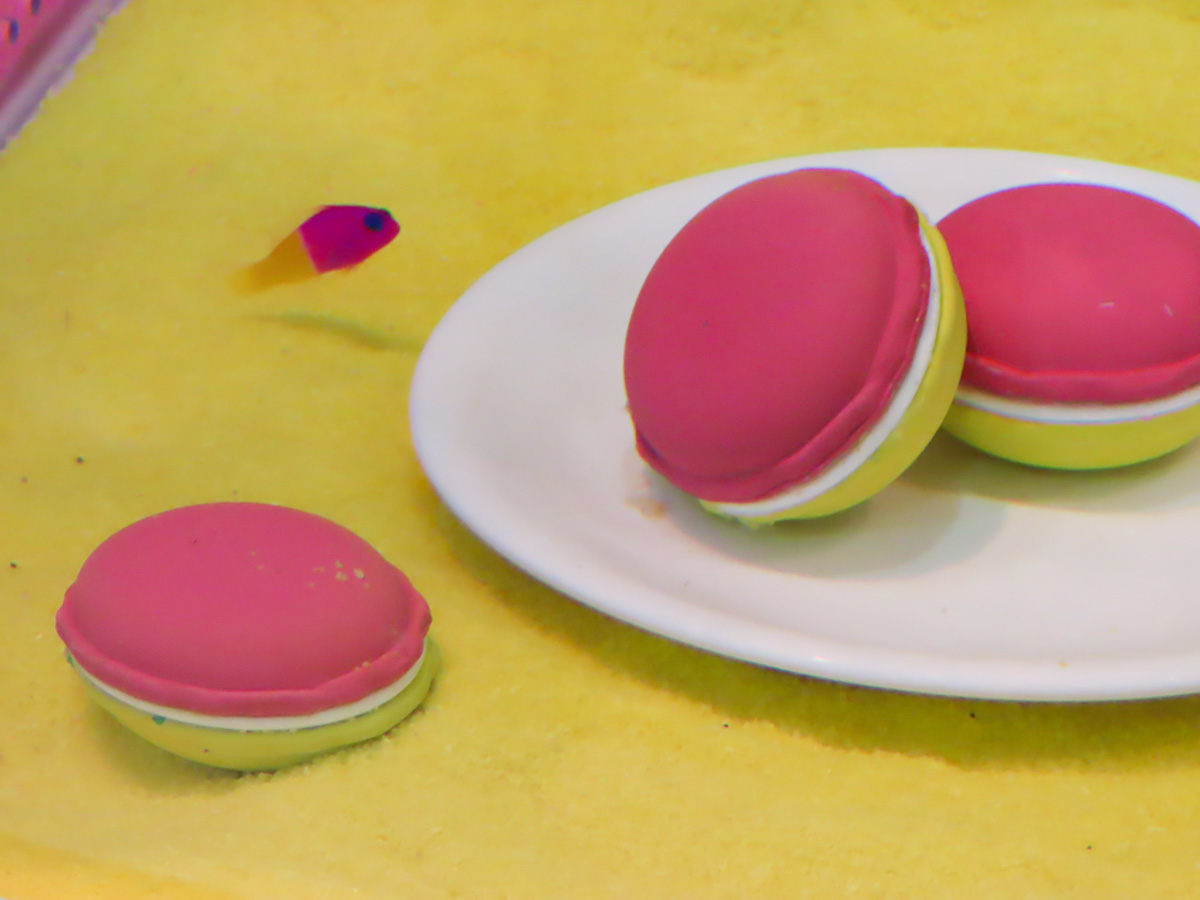 ---
---
"Ikimono x Light x Color = Ikimono Art Exhibition" is a special exhibition that focuses on "shine" and "photogenic" and can be enjoyed in an artistic sense. This is the first attempt to fuse space design with beautiful creatures that have features such as body color and pattern like art!
Of course, photography inside the exhibition hall is also OK! If you find your favorite ikimono, let's take a close-up shot and upload it to SNS and Instagram ♪
[Watching time and precautions for watching? ]
The viewing time is about 30 to 40 minutes if you just watch it. I want to take a picture carefully! If that would be better that we expect about 1 hour. Because the hallway in the hall is rather narrow, there is a possibility that there will be heavy traffic in front of the popular ikimono. When crowded, I think it's ant to attack from the second half of the exhibition , which has a relatively large space !
Shining light in the dark. ~ Neon, fluorescent area ~
The venue is broadly divided into four areas, each of which has a unique perspective on which the creatures are displayed. Also pay attention to the artistic and fascinating space design!
In the neon / fluorescent area , as the name suggests, lively things like vivid colors like neon and fluorescent colors are introduced. The appearance of shining in the dark under the black light is very fantastic. It seems that these creatures do not emit light themselves, but appear to emit light by reflecting the light they receive.
Elegant co-starring of Ikimono and Japanese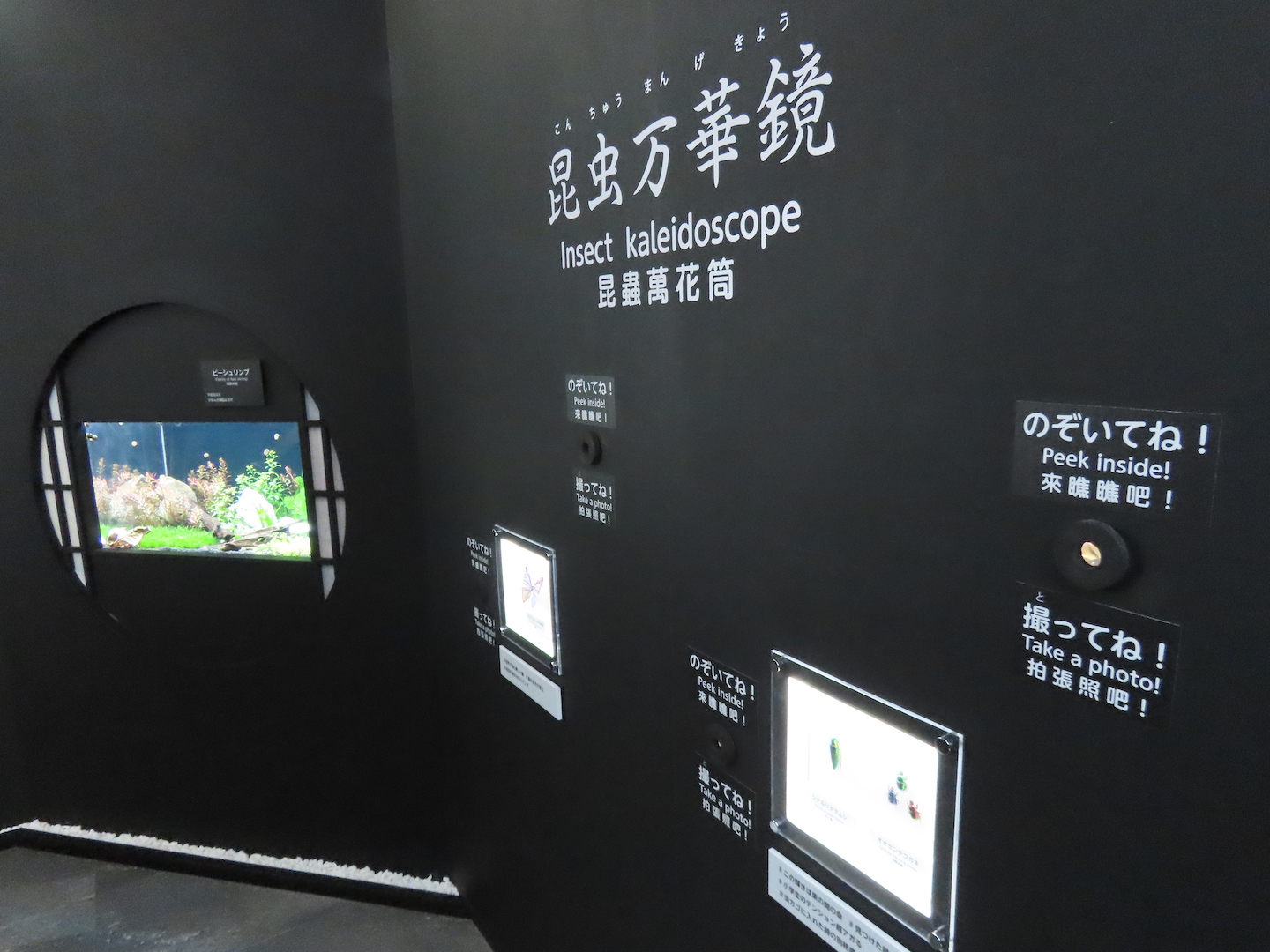 In the Japanese light area , the venue is decorated with Japanese items such as fans and umbrellas. In a warm Japanese-style space, lively objects are arranged like objects. The collaboration of Japanese light with fish that has fluttering elegant fins and insects with beautiful luster is a new feeling!
Personally, it is the strongest "shine" spot.
Ikimonos shine in a pure white space! ~ White area ~
The white area is a pure white space to make the most of the original colors of the creatures. The Panther Chameleon that appears last is a strange creature that changes body color depending on mood. What kind of appearance will you welcome me? It is fun to go to the venue.
Enjoy the photogenic space ~ colorful area ~
The colorful area that decorates the last creates a vibrant and photogenic space with decorations and items associated with the body color and pattern of the creature.
There are also many other exciting topics in this area that are sure to look good on SNS, such as the unique name "Marmetapio Frog" and the colorful "Green Macaw".
It is a new entertainment that does not fit in the traditional aquarium!
"Ikimono Art Exhibition", a theme of "photogenic", that presents new appeals for living things . Although it is an exhibition of a museum type with a strong academic and serious image, there is no commentary panel at the venue. What is written instead
Hash tags such as "# moves back and forth," "# poison, strengthened".
If you want to know ecology, etc., a simple explanation is displayed by reading the QR code with a smartphone.
The world of photogenic creatures, starting with "beautiful!" And "kawaii!"
In this special exhibition, you are the leading role. Find your favorite creatures and share their charms on SNS!
Event summary
Exhibition name

Sunshine Aquarium Special Exhibition "Ikimono × Light × Color = Ikimono Art Exhibition"

Session / Time
3 / 20-4 / 28, 5 / 7-5 / 3 (19: 30-21: 00)
4 / 29-5 / 6 (8: 30-21: 00)
Price
500 yen (Persons using the aquarium main building and other facilities and events, those who have an annual passport)
* Please present your stub or annual passport ★ 800 yen only for "Ikimono Art Exhibition" [Applicable facilities and events] SKY CIRCUS Sunshine 60 Observatory / Planetarium "Manten" / Namjatown / Where to enter animation and games MAZARIA / Ancient Orient Museum and others
Venue
Sunshine City World Import Mart Building / Rooftop
[Aquarium special exhibition venue]
Official site
https://sunshinecity.jp/file/aquarium/ikimono_art/