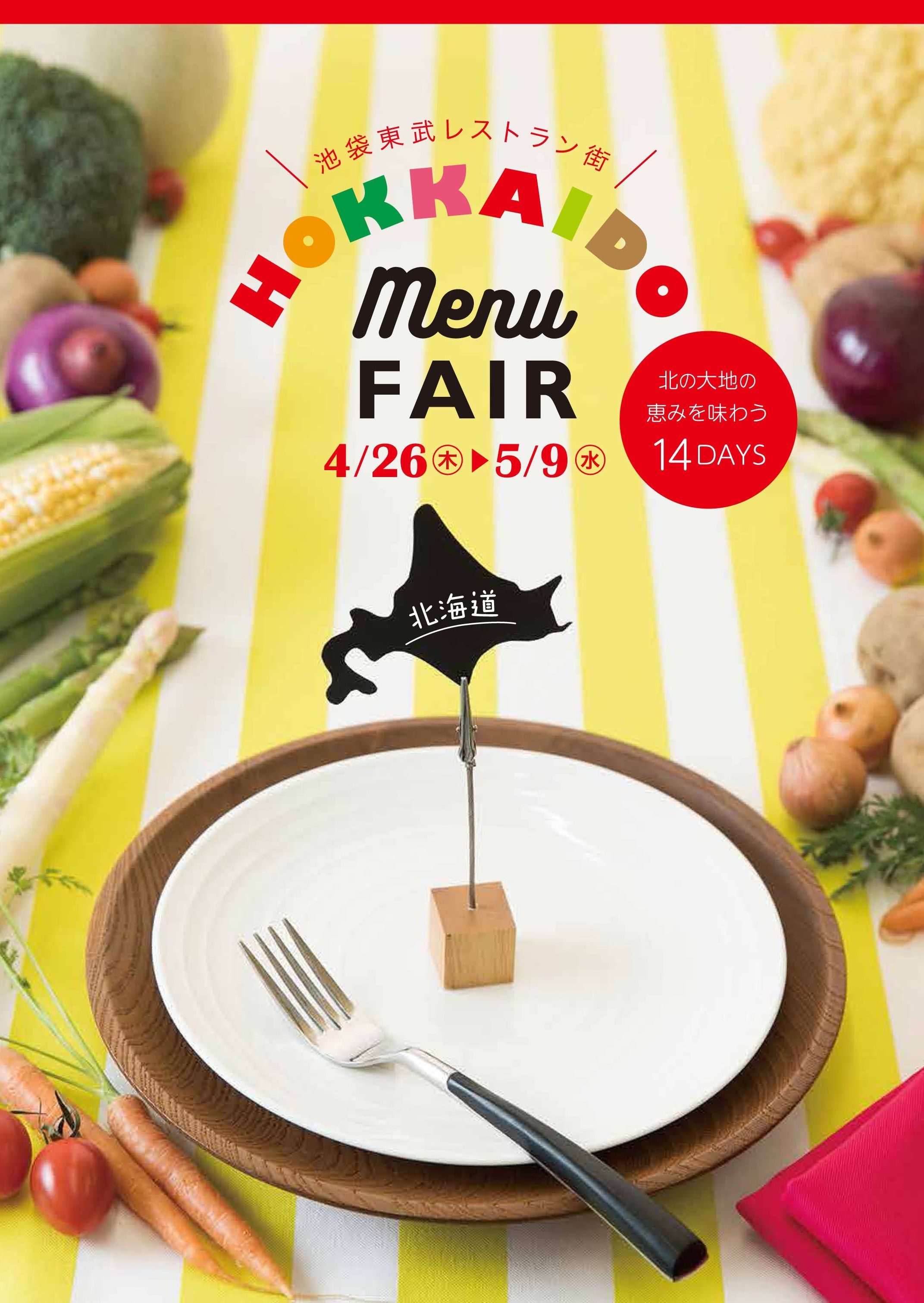 At Tobu Department Store Ikebukuro head office Restaurant Spice "Hokkaido menu fair" will be held for 14 days from April 26 (Thursday) to May 9 (Wednesday).
Twenty-four stores on floors 11 to 15 participate, and menus using ingredients made of hokkaido are prepared.
· Introducing a part of the menu
■ 11th Floor Desale Cafe & Restaurant "TOSHI STYLE"
Main course (2,138 yen) with sauteed of red snapper from Hokkaido
※ Provided: ~ 17 o'clock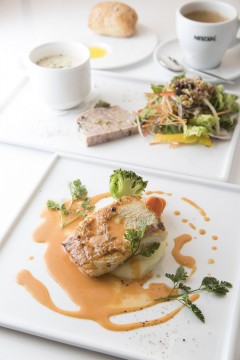 ---
---
■ 12 Café Cafe "Kagurazaka Tea House"
Parfait of the tea ceremony using Masukarupone from Hokkaido (1,200 yen)
※ Restricted 20 meals
※ Provided 17 o'clock ~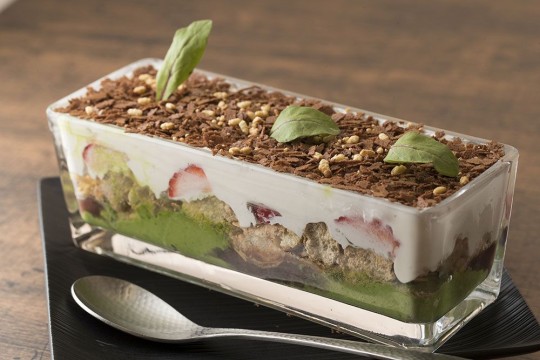 ■ Shop of porridge and noodles on the 13th floor "Rougeaishin (Kaigan Shinkin)"
Hokkaido husky porridge with horn boiled and north lighted (800 yen)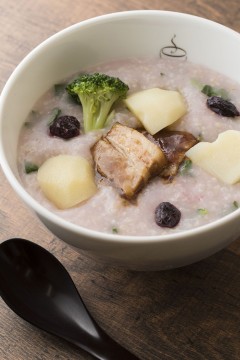 ■ 13th floor Japanese cuisine "Tanna"
Kuroge Wagyu Beef Sukiyaki produced by Hokkaido (rice dinner per person)
Misuji 3,240 yen, marbled 4,860 yen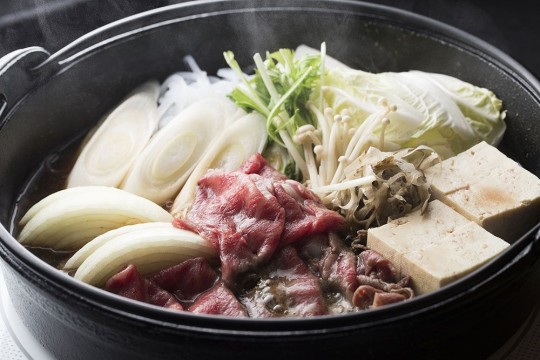 ■ 15 Kyo Kaiseki "Minokichi"
Hokkaido Salomama Mitarashi cow (one person)
Single item 2,700 yen Kitayama Kaiseki course 10,800 yen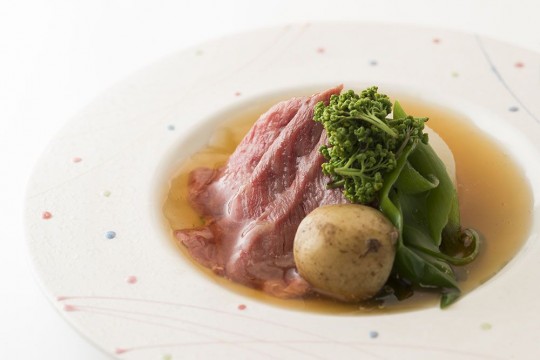 ■ 11th Floor Buffet Restaurant "Buffet Restaurant Supreme"
Genghisukan soaked in soy sauce koji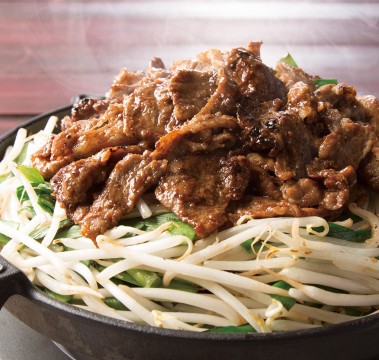 Sapporo soup curry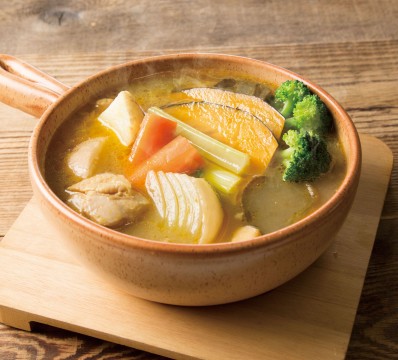 ■ 14th floor fish cake Italian "kitchen grip"
Best mozzarella cheese & ripe tomato caprese (1,200 yen)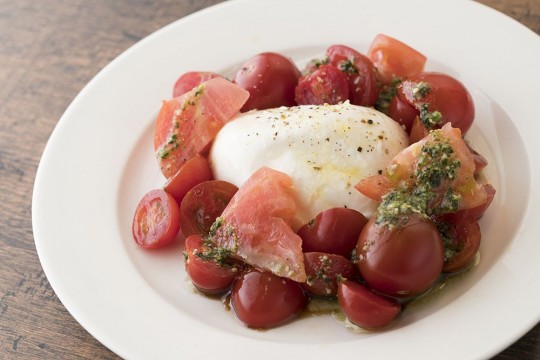 · Summary of the event
title
Hokkaido menu fair
period
April 26, 2018 (Thursday) – May 9 (Wed)
business hours
<11th floor to 13th floor> 11 o'clock to 22 o'clock
<14th and 15th floor> 11 o'clock to 23 o'clock
※ The next day is weekday Sunday ~ 22 o'clock
place
Tobu Department Store Ikebukuro Main Store Restaurant Spice "Spice"
URL
http://www.tobu-dept.jp/ikebukuro/event/detail/1442
Scheduled to be released on Thursday, April 26