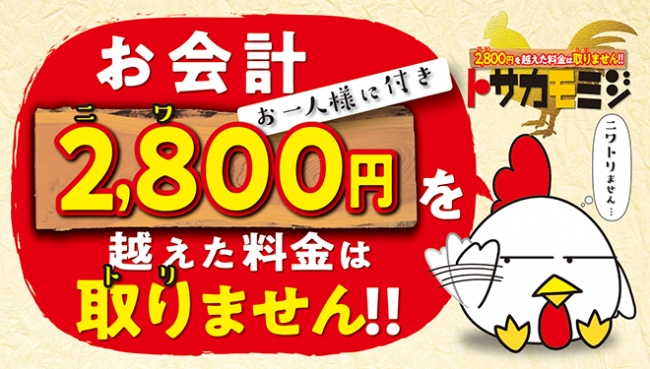 Do not take more than 2800 yen! ! Tosaka Momiji coffee shop, Ikebukuro store, the surprising discount of seeing receipts twice is a hot topic!
The "Tosaka Momiji Ikebukuro" and "Tosaka Momiji Sakai" operated by DRL Co., Ltd. will not pay more than 2800 yen! ! Unexpectedly the amazing amount of discount to see the receipt twice is a hot topic! Regardless of how much you eat or drink in the restaurant menu, all transactions over 2800 yen are free! Of course, if you don't reach 2800 yen, you can keep the same as it is, so you don't have to order as much as you can eat and drink! Highball and sour are 199 yen-dishes are 280 yen-the original price is cheap, so it's a cheap shop for a little drink. Please enjoy the menu that is different from the all-you-can-eat store to your heart's content ♪ The actual customer's receipt is here! It is an order for 2 people! About 60% OFF! Discount rate of more than half price!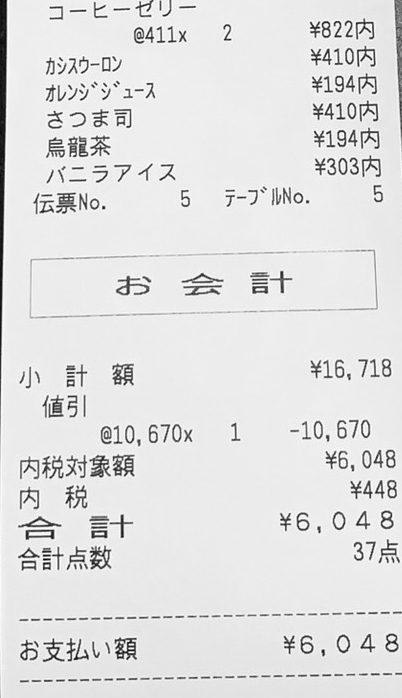 ---
---
Furthermore, as a summer campaign, the upper limit is usually 2800 yen in 2 hours, and the upper limit remains unchanged in 3 hours, 2800 yen! (Limited to 5 groups per day) Also, there are plenty of menus available on TV, such as [Panetiki] and SNS [Fried Fried Arigo Cheese] that became a hot topic on SNS, so you can order without getting bored!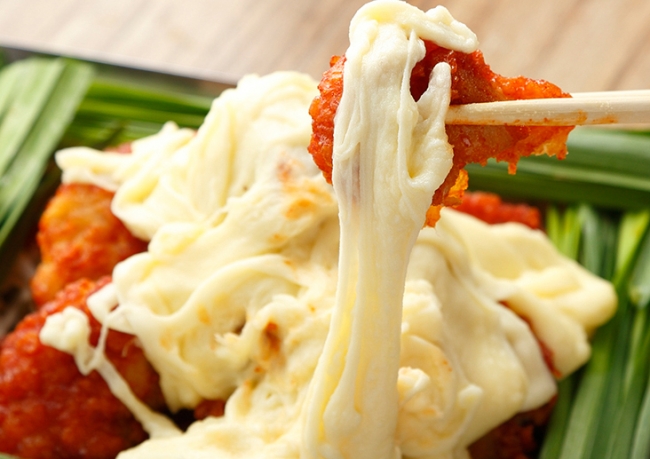 Deep-fried Arigo cheese The biggest feature is its appearance that grows well. You can enjoy a crisp texture and a rich body of cheese and potatoes.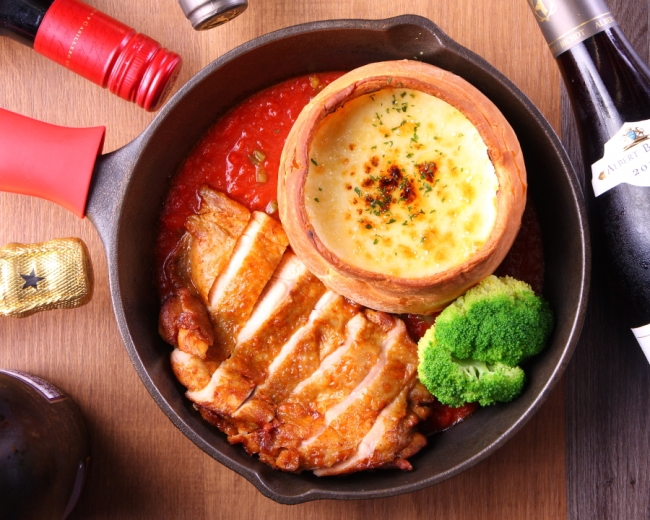 Pane Chicken Tororie Cheese Pane Chicken uses tandoori chicken with salsa sauce and spicy palapeno. An appetizing dish with spicy cheese.
Details "I can't get more than 2800 yen! The amazing discount of seeing receipts twice at Tosaka Momiji coffee shop and Ikebukuro shop"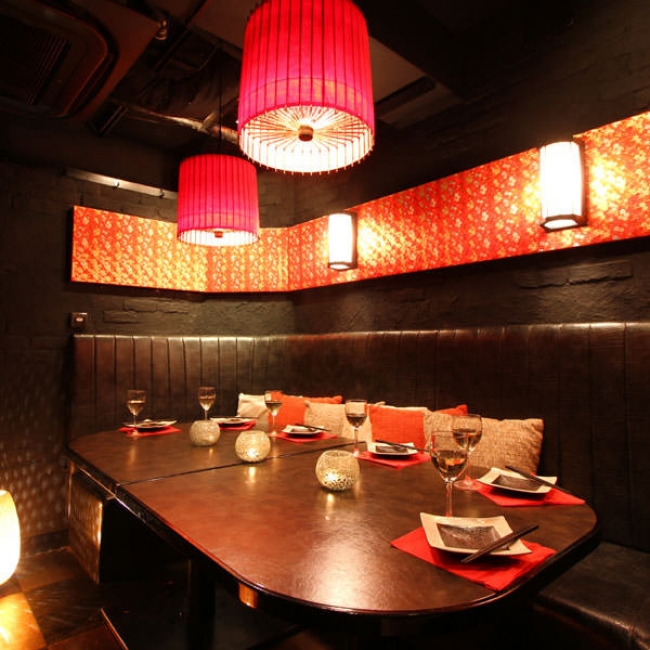 ■ Store information Tosaka Momiji Ikebukuro Address: 1-4-2 Higashi Ikebukuro, Toshima-ku, Tokyo 3F 33 Building 6F Telephone: 03-5949-4855 Opening hours: [Dinner] [Monday-Thursday, Sunday] 17: 00-24: 00 [Friday, Saturday, the day before holidays] 17:00-5:00 the next store URL: https://r.gnavi.co.jp/g725401/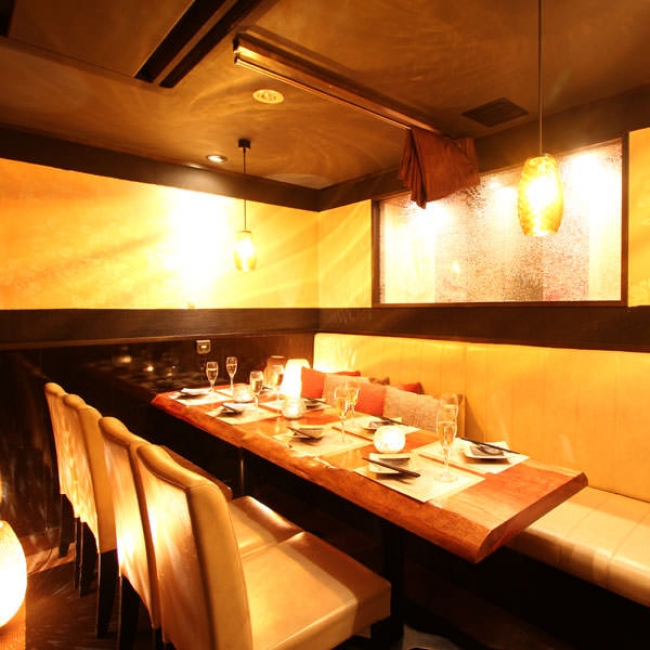 ■ Store information Tosaka Momiji coffee shop ■ Address: 2-2-5, Kashiwa-shi, Chiba 277-0005, Oabe Building 3F ■ Phone number: 047-162-6664 ■ Access: 5-minute walk from Kashiwa station on each line ■ HP: https: / /r.gnavi.co.jp/g725414/
---