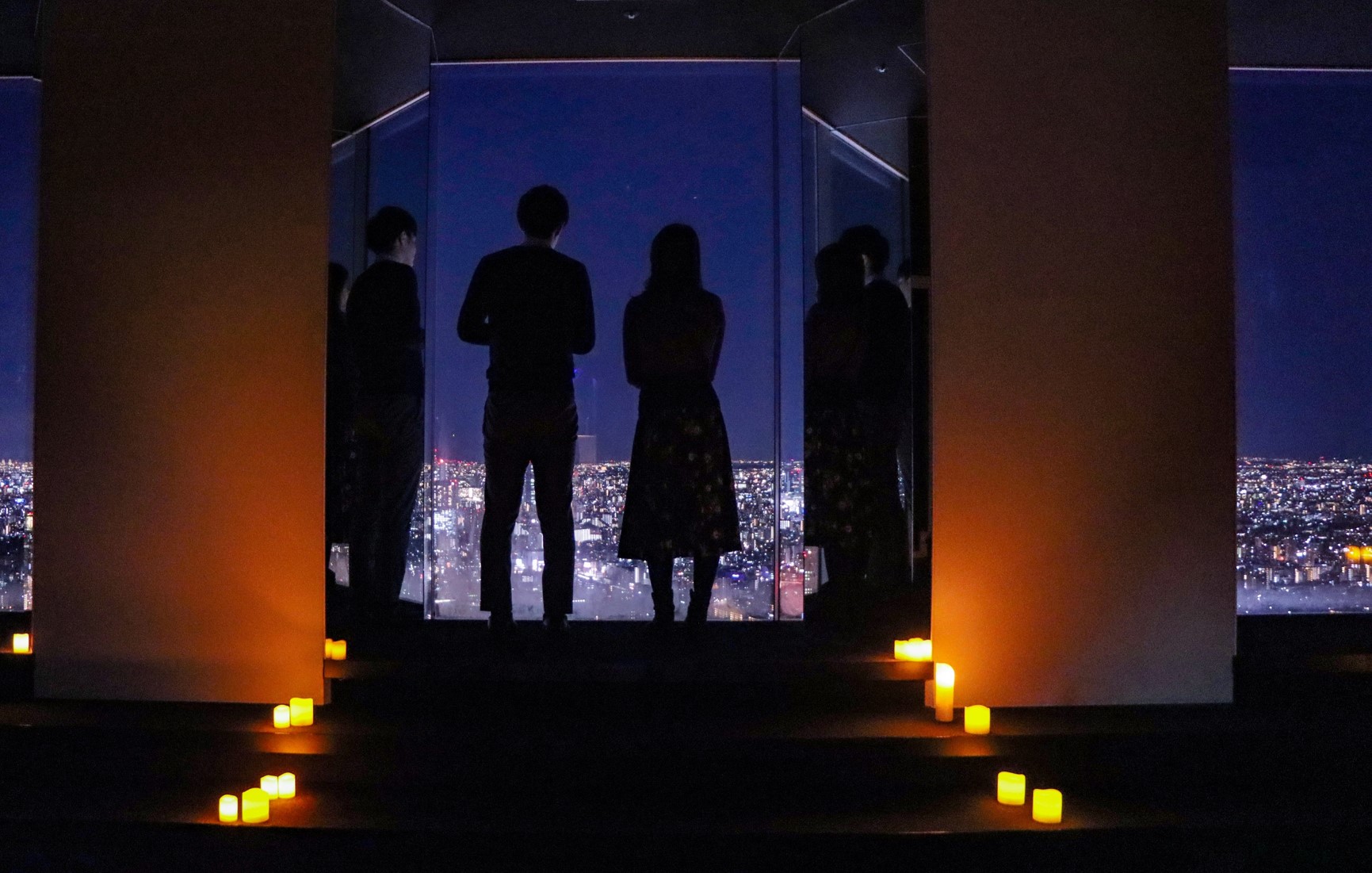 February 19th (Friday) -April 4th (Sunday) 17: 30-Closed
At SKY CIRCUS Sunshine 60 Observatory (Ikebukuro, Tokyo), during the period from February 19 (Friday) to April 4 (Sunday), the lights inside the observatory after 17:30 are turned off and it is pitch black. By doing so, you can calm your mind and experience the night view award as if you were blended into the beautiful night view of Tokyo. "Makurataimu-Slowly look at the night view and create a calming space" I will do it.
During the period, some existing contents will be stopped, and in the calming darkness, BGM will be changed to classic JAZZ so that you can relax with the scenery. We will deliver "a special time to enjoy the shining night view of Tokyo quietly". At the Sunshine 60 Observatory, which has been selected as one of Japan's 100 Famous Moons, why not spend a time freeing yourself from the uneasy daily life of the corona while feeling the beauty and magnificence of the night view.
---
---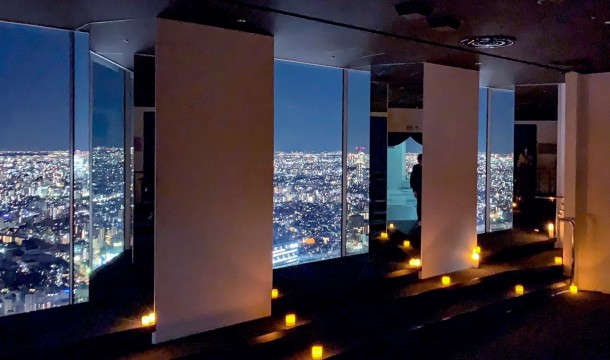 "Makurataimu-A space where you can relax while watching the night view" Overview
● Date and time: February 19th (Friday) -April 4th (Sunday) 17: 30-Closed
* Last admission is 30 minutes before the end of business
* Currently open until 20:00 due to the announcement of the state of emergency
[Reference date entry time: February 19th, 17:20, April 4th, 18:05]
● Location: SKY CIRCUS Sunshine 60 Observatory
● Fee: You can enjoy the observatory admission fee below.
Adults 1,200 yen, students (high school / university / vocational school) 900 yen, children (elementary / junior high school students) 600 yen, infants (4 years old and over) 300 yen, annual passport uniform 3,600 yen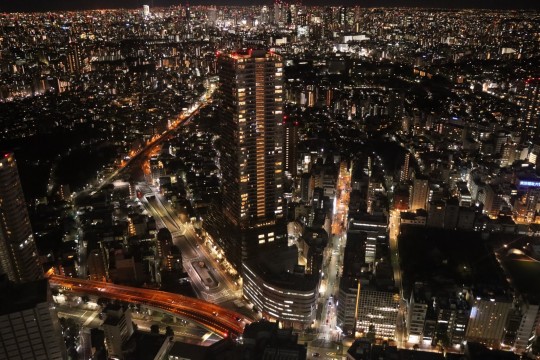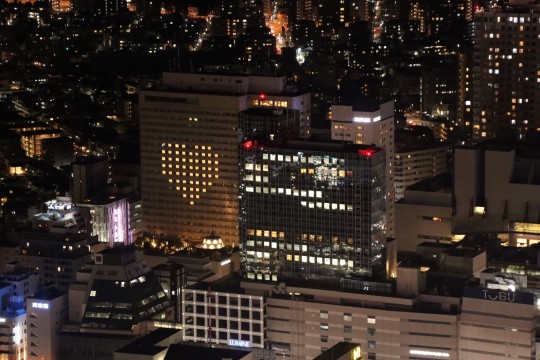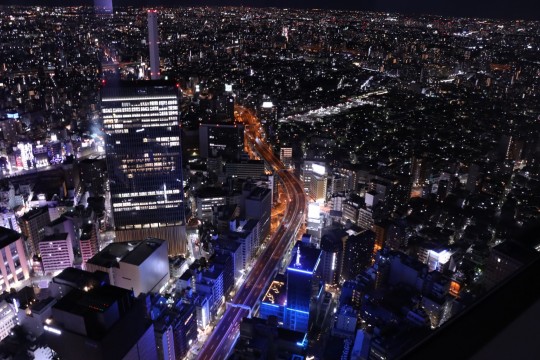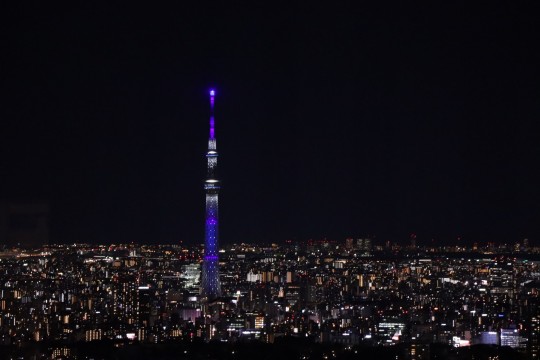 A full moon and night view photo session will also be held!
Date and time: Saturday, February 27, 16: 30-18: 30
We will prepare a special space for up to 2 people to shoot and view one window surface for 30 people only, and give a lecture to starry sky photographer Hiroyuki Narizawa about how to shoot night views, which are said to be difficult to shoot. I will have it. You can take beautiful pictures of the beautiful night view and the full moon and enjoy them comfortably. Please see the official website below for details.
https://sunshinecity.jp/observatory/event_campaign/event/entry-16816.html
* In order to prevent the spread of new coronavirus infection, the content and schedule may be changed or canceled depending on the situation.
※The image is an image. * All prices include tax.
————————————————– ———-
■ Overview of SKY CIRCUS Sunshine 60 Observatory
● Location: 3-1 Higashiikebukuro, Toshima-ku, Tokyo Sunshine City Sunshine 60 Building / 60F
● Business hours: 10: 00-22: 00
* Last admission is 30 minutes before the end
* Business hours have been changed by 20:00 due to the announcement of the state of emergency.
* Subject to change.
● Admission: Adults 1,200 yen, students (high school / university / vocational school) 900 yen, children (elementary / junior high school students) 600 yen, infants (4 years old and over) 300 yen * VR fee not included
● Contact: SKY CIRCUS Sunshine 60 Observatory 03-3989-3457 https://sunshinecity.jp
————————————————– ———-